Urban
M!SA Urban highlights local urban development. This includes a wide variety of topics on the design of commercial real estate, workplace, urban planning, place-making, to public gathering space that has a modern/contemporary aesthetic. Join us on our search for the most interesting places in San Antonio and how they are inspiring our community.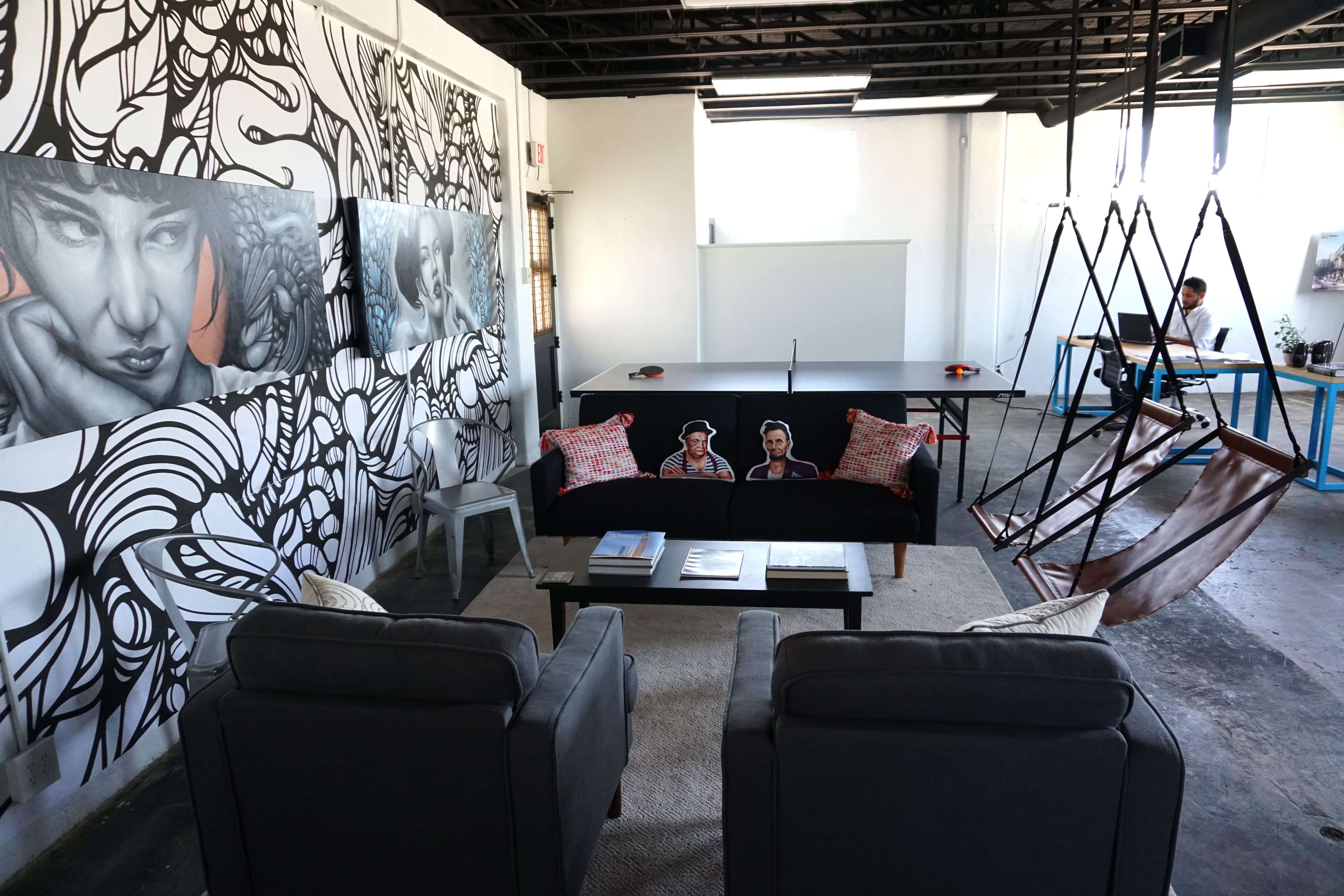 October 14, 2017 at 11:42am
One recent rainy morning, MiSA had the pleasure of meeting the folks with CREO Architecture for coffee at Estate Coffee Company just East of downtown to discuss this city-on-the-rise and it's promising future. We discussed their individual experience, how CREO came to be, and their vision for the future.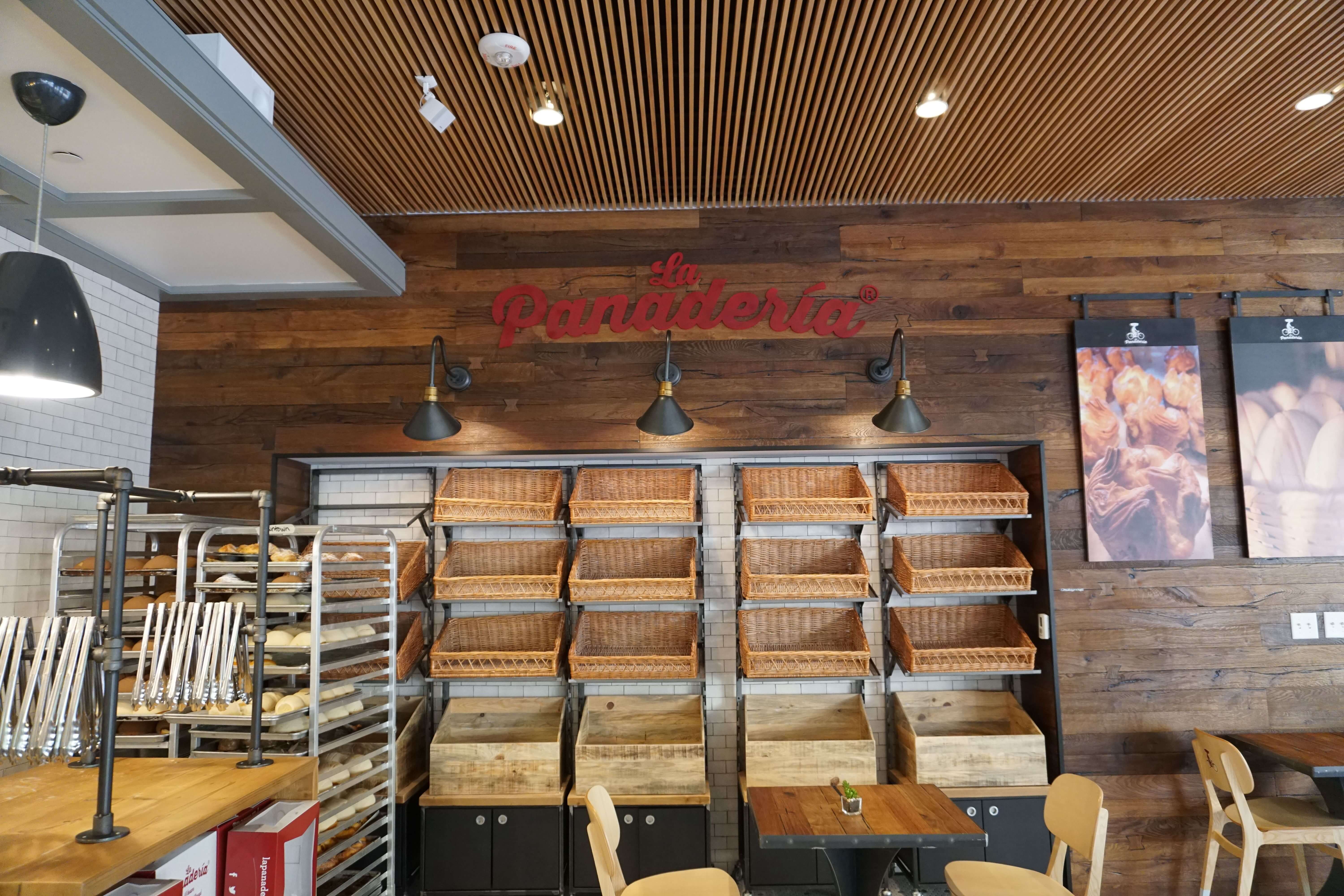 October 03, 2017 at 1:19pm
If you have not had a chance to be a patron of the new La Panaderia downtown off Houston Street, then ándale because you are in for a treat! You may have been to the location off of Broadway, but the location off East Houston Street is special, not only because of the food, but the design and operations as well.