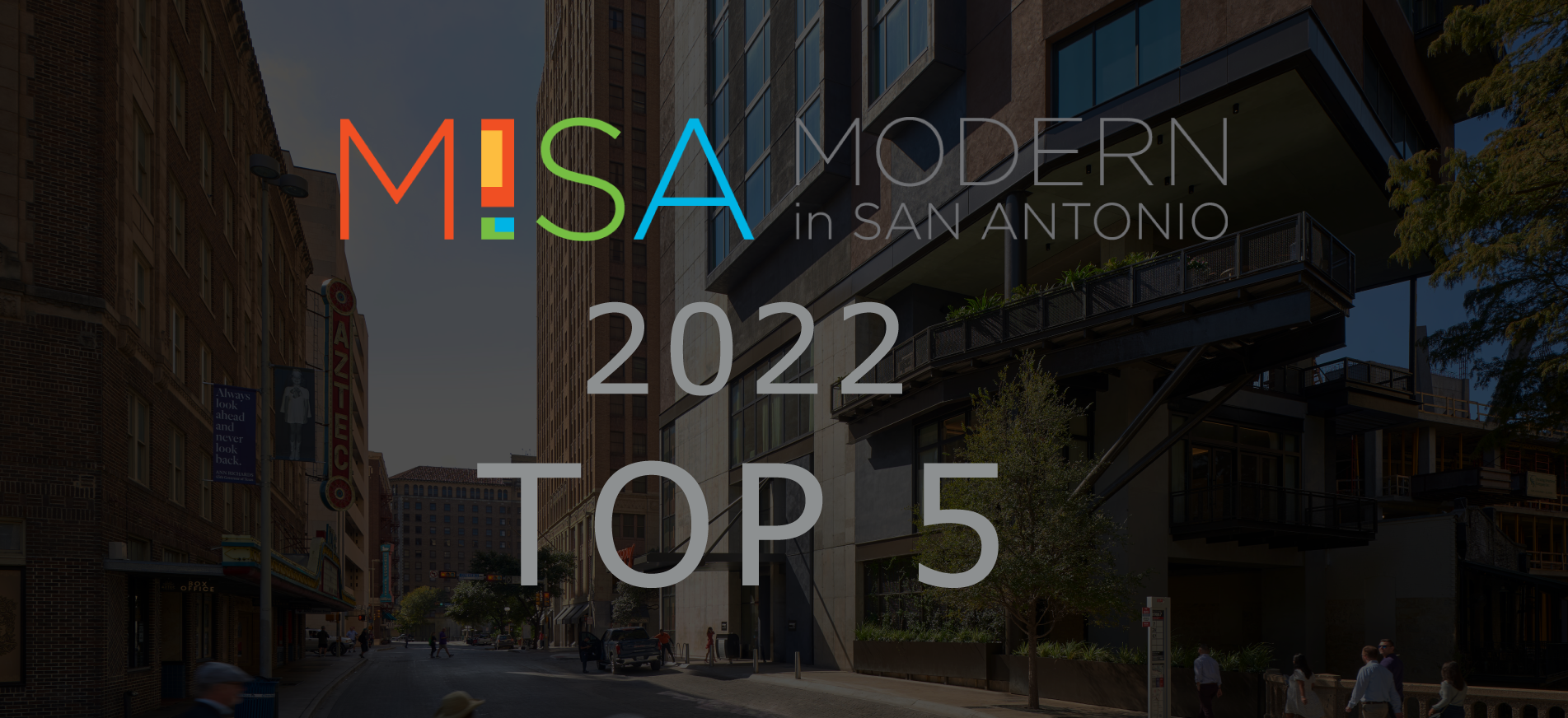 Top 5 Articles of 2022
January 12, 2023 at 4:50pm
What were people clicking on at MiSA? Keep scrolling to see our most viewed articles of 2022.
The Hotel, Reimagined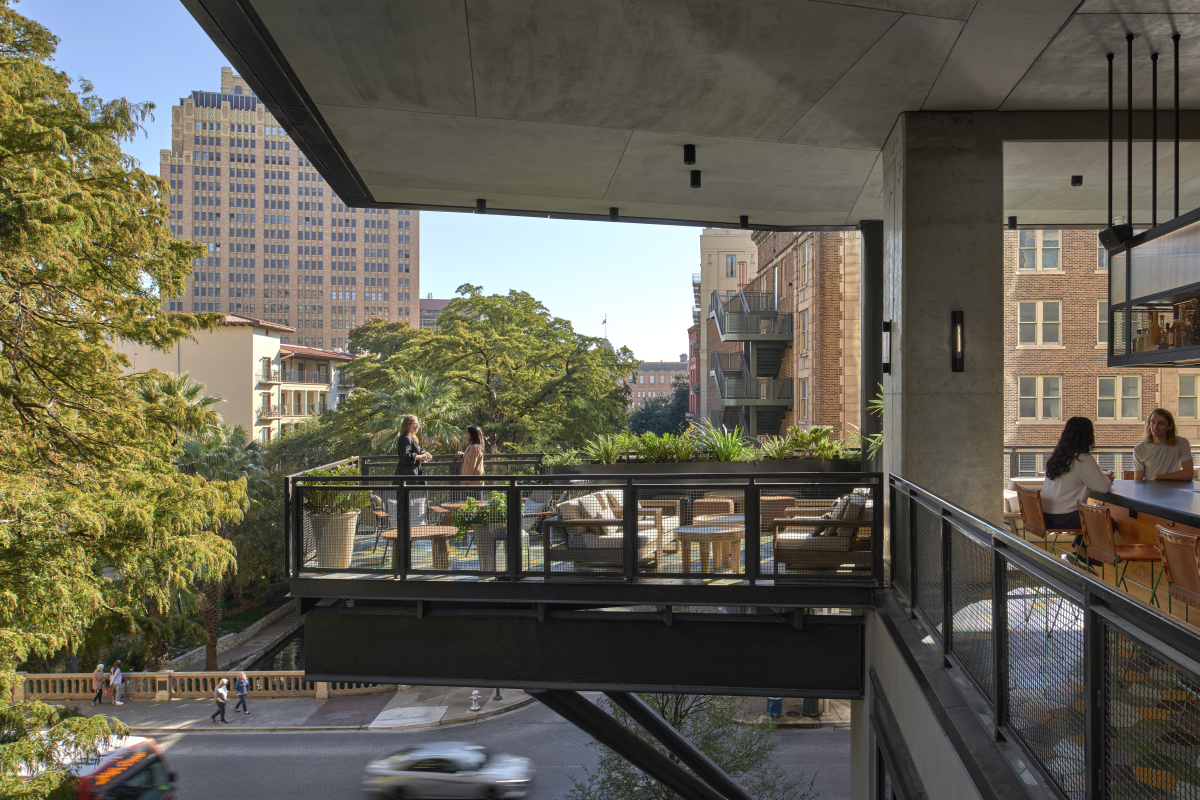 Gensler San Antonio tells us the design story of The Canopy by Hilton Riverwalk hotel. Architect, Jonathan Olvera, writes about his experience with the history of the site, the hotel's interesting features (including a destination bar), and all of the teams that made this 4-star hotel possible. Read or listen to more...
Mid-Century Modern Homes: The Preservation of an Era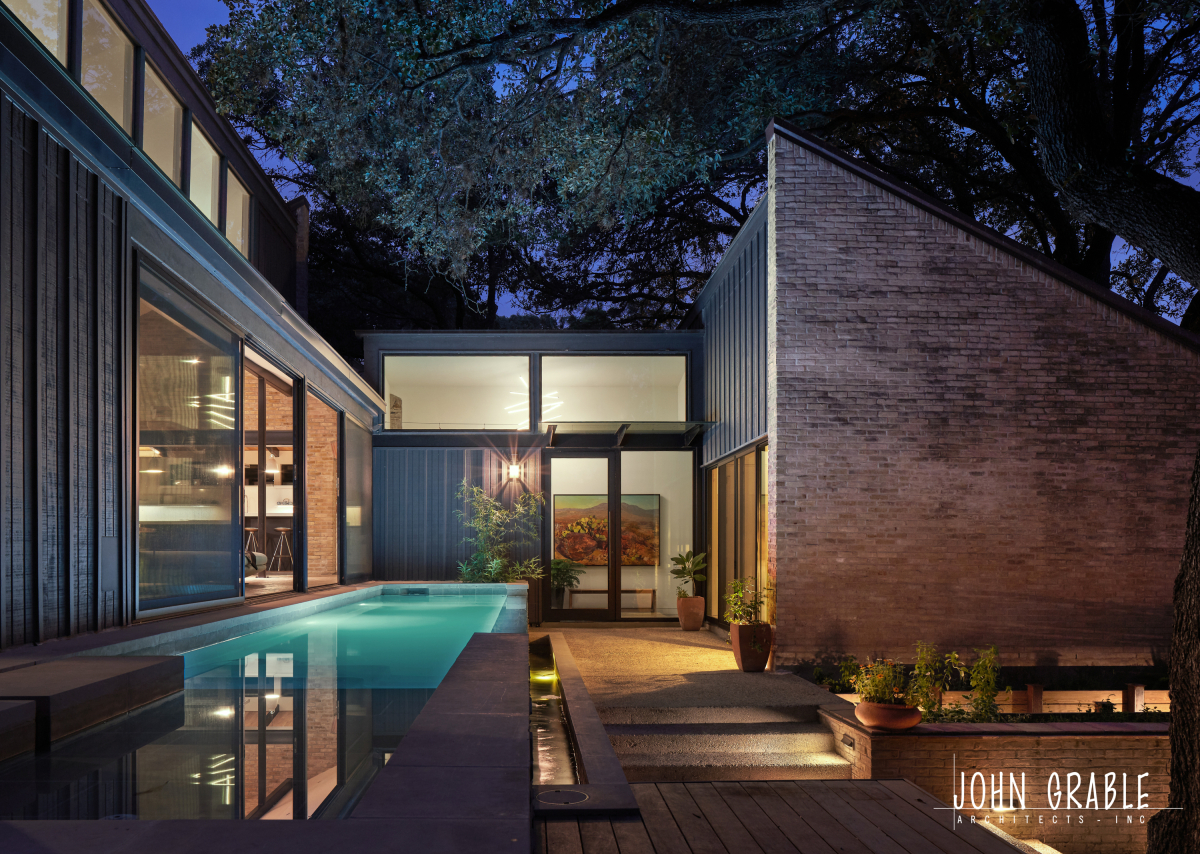 Where did mid-century modernism originate? How did it get to Texas? What areas of San Antonio have mid-century modern homes? What do the experts say about the mid-mod features that are disappearing with renovations? Read or listen to more...
Wendy Bowman Butler: On Photography and Painting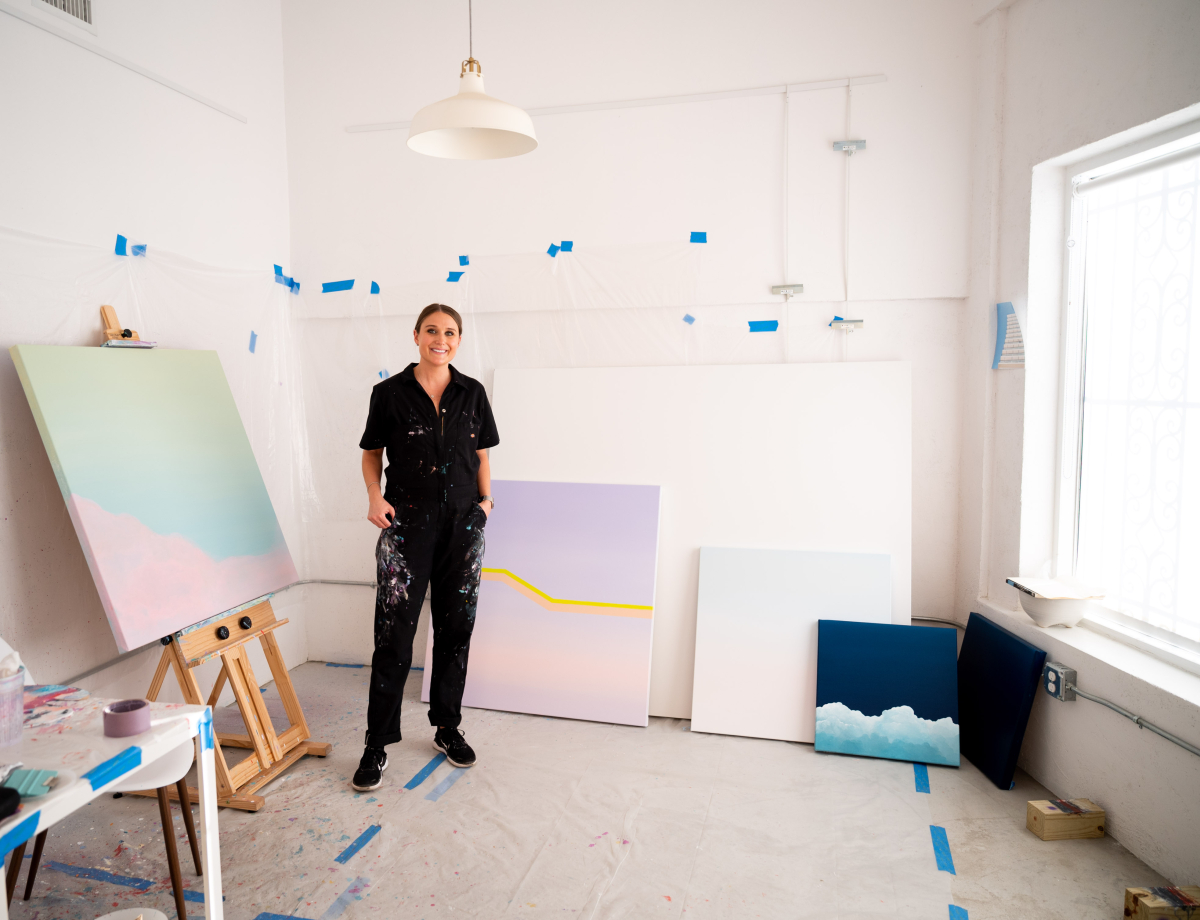 San Antonio-based photographer and artist, Wendy Bowman Butler, tells us how her career began in New York City as a photographer and painting apprentice for the contemporary artist, Sarah Morris. See our interview with her and learn what she is working on now. Read or listen to more...
Rex Hausmann: In the Air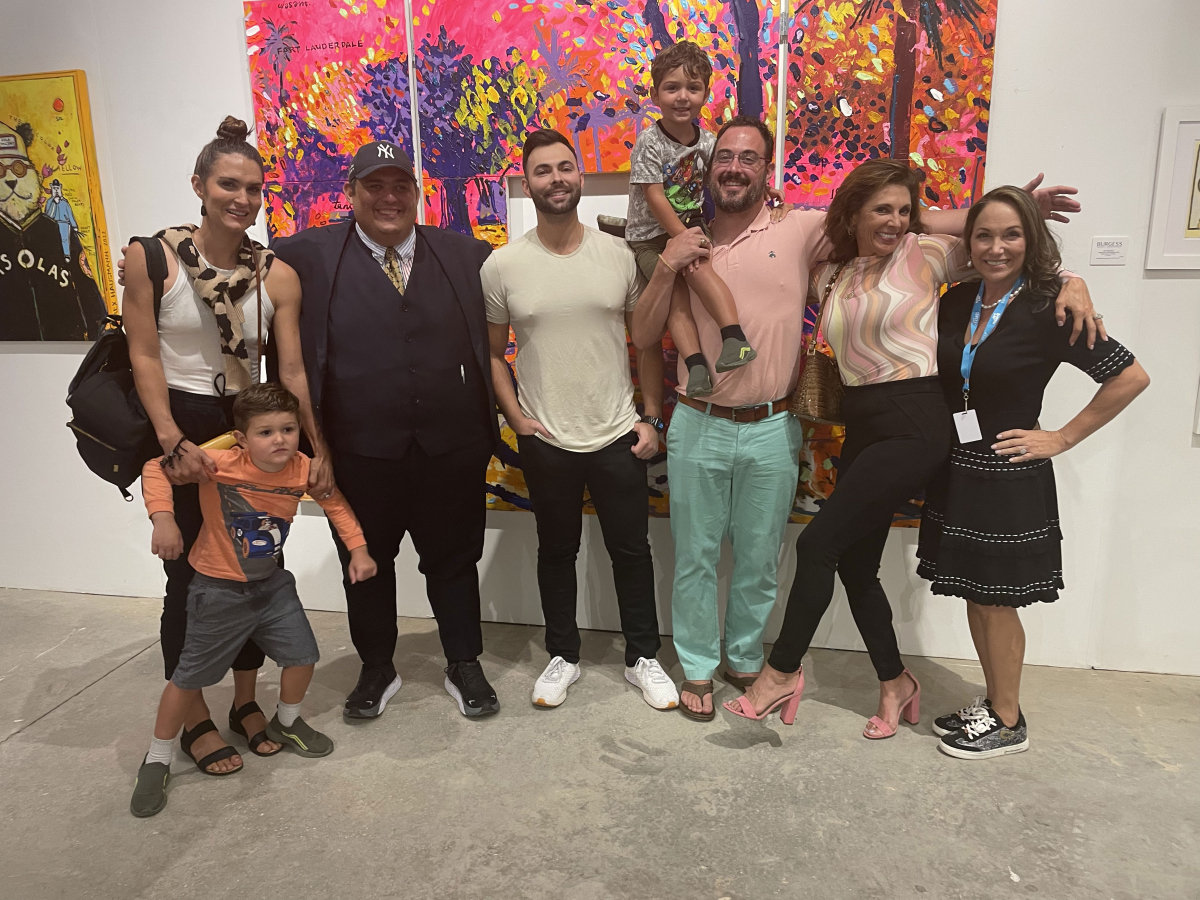 San Antonio-based painter tells the story of his recent travels and experiences at Art Miami, Hamptons Art Fair, and adventures in between. Read or listen to more...
Saint Mary's University SET Innovation Center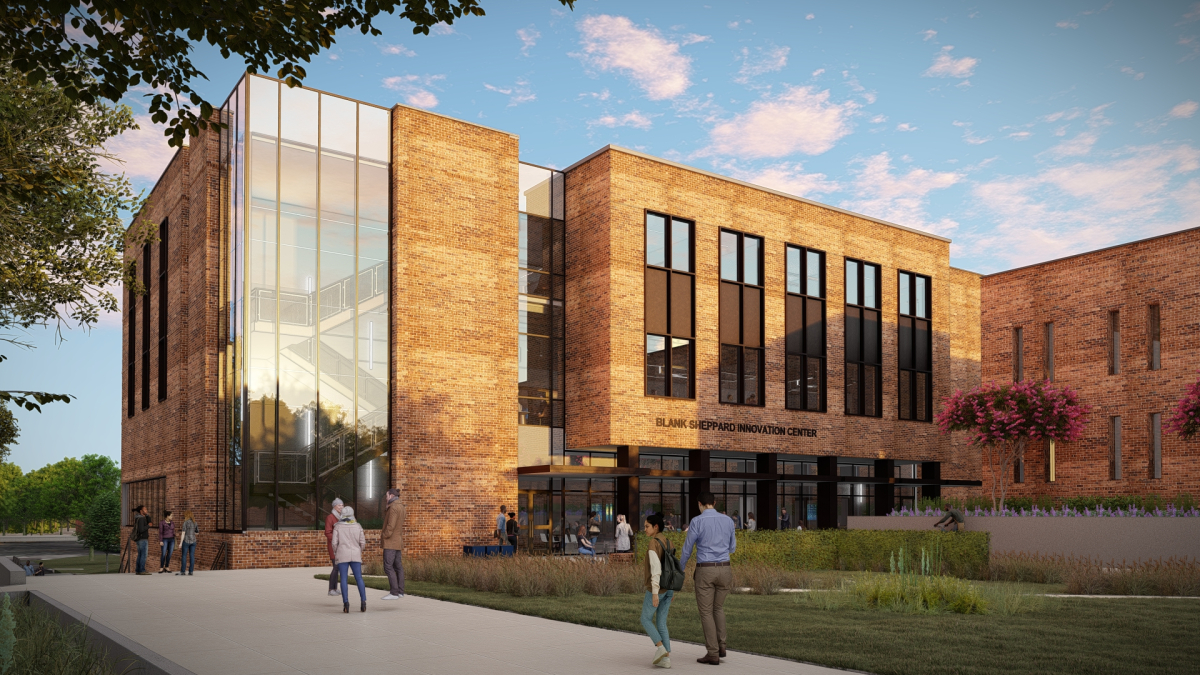 PBK Architects Associate Principal, Joaquin Abrego, tells us the design story behind their project at Saint Mary's University for the SET (Science, Engineering, and Technology) Innovation Center. Learn how the development of this building fits into the campus master plan and see renderings that give you a glimpse into what it will look like once completed. Read or listen to more...