Icons
What are the iconic places in San Antonio that paved the way for modernism? It all began with Hemisfair in 1968 and blossomed from there. Join us on a tour of the great iconic places in our international city that make this a modern destination.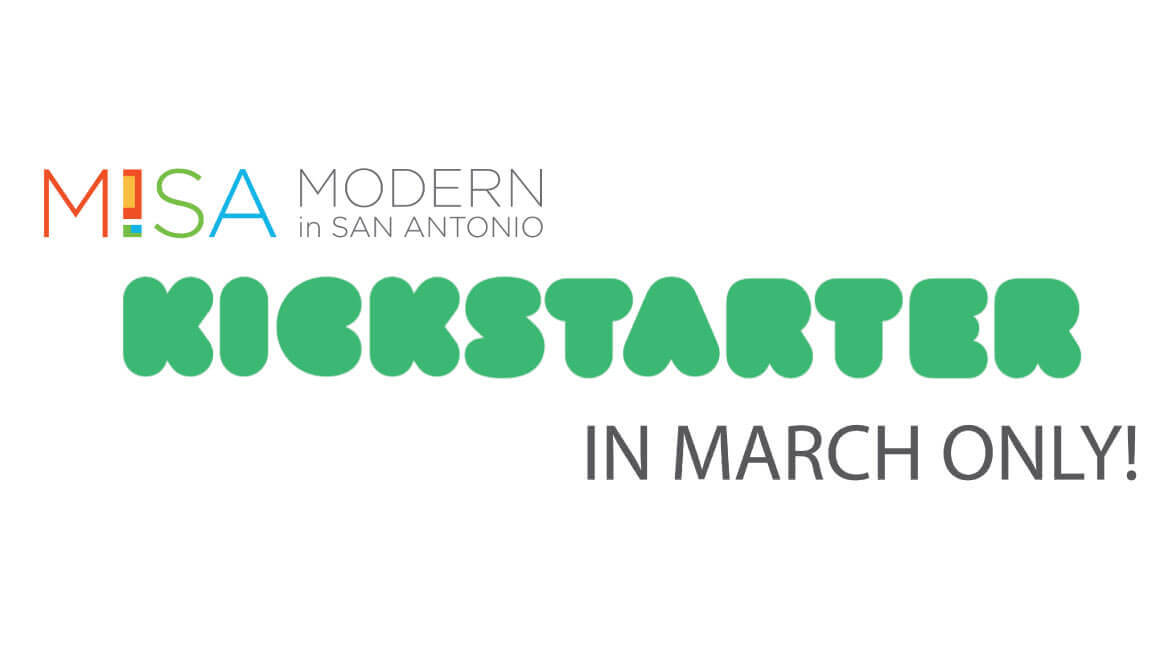 March 04, 2020 at 3:27pm
We are doing a Kickstarter in March 2020 only!
Support us on Kickstarter to learn more about those who are making our city beautiful! This campaign will support the purchase of equipment for more podcasting and videos!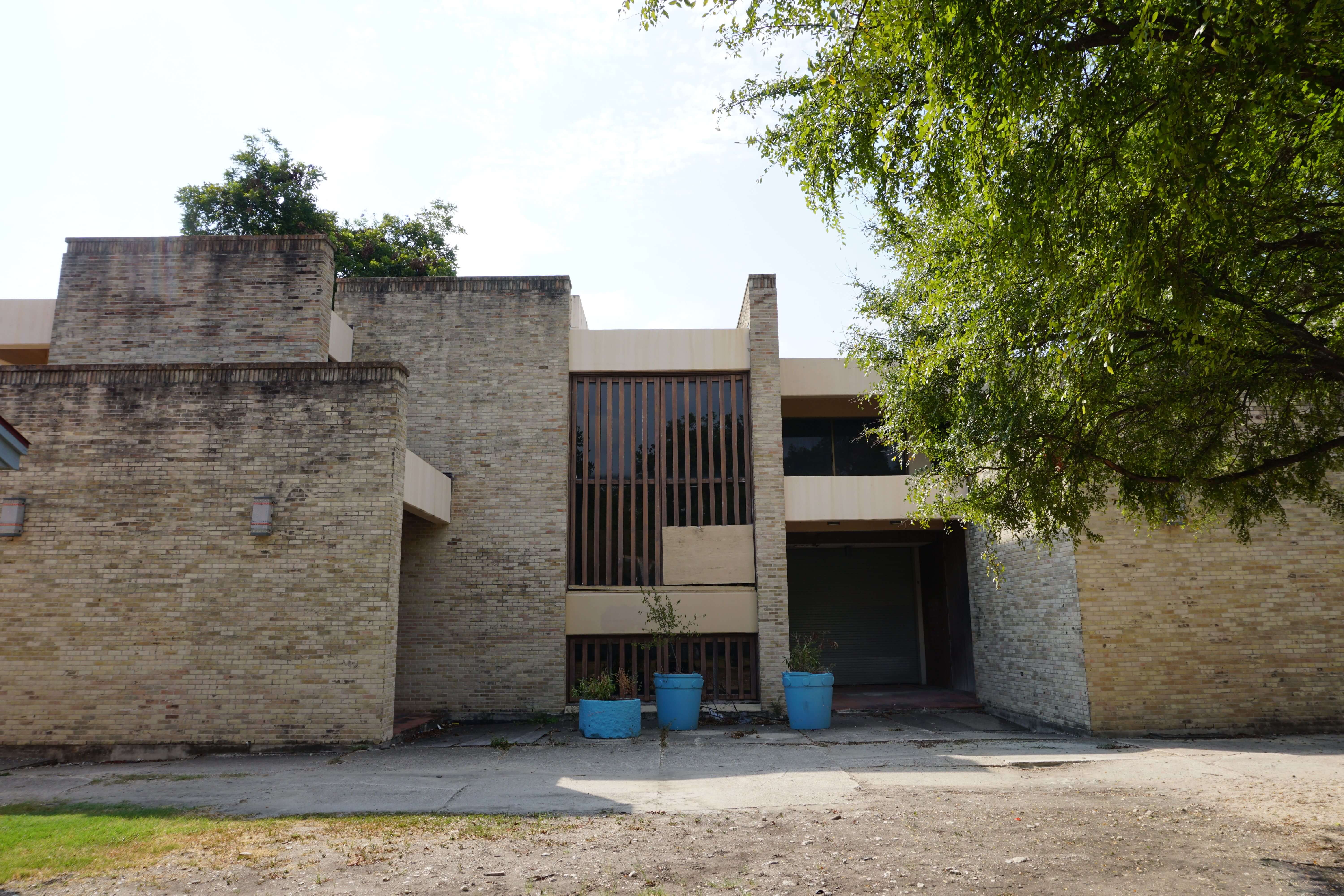 December 21, 2017 at 6:00pm
What do you get when you blend the women's movement with modern architecture and San Antonio's famous Hemisfair Park?  The Women's Pavilion! The building was constructed for the 1968 World's Fair, also known as HemisFair'68, and the 92 acre grounds are currently experiencing a major overhaul.  What was the purpose of the Women's Pavilion?  According to the Women's Pavilion organization,