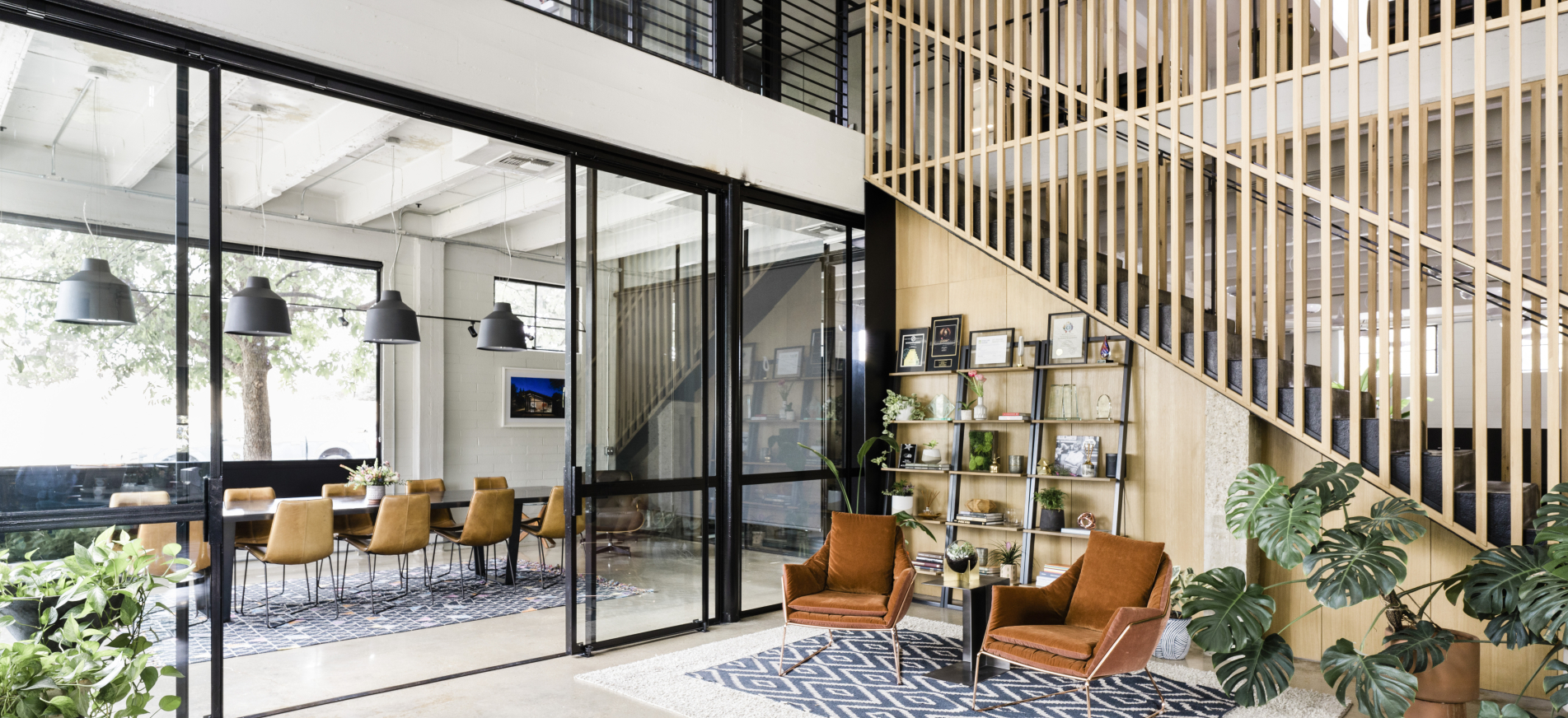 Kristin Wiese Hefty, AIA, LEED AP BD+C, is an architect based in San Antonio, Texas, and is a Partner and Project Architect at the firm DADO group.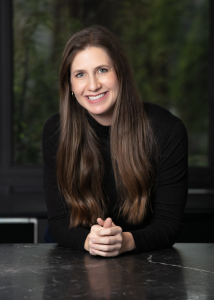 Hefty has worked on notable hospitality projects such as Dough Pizzeria Southtown, Signature- Inspired by Chef Andrew Weissman, High Street Wine Company, Best Quality Daughter, as well as their offices at 500 6th Street.
We sat down with Hefty to discuss her design process and what motivates/inspires her.
MiSA: When you are beginning a new design project, what are some processes or sources that you use to propel your design forward?
KH: Well, first I have to do my best to clear my head! I usually have a lot going on with kids, client projects/management, and our own personal projects. My desk can get really cluttered with all the papers associated with everything going on in my life. Maybe it is symbolic? I don't know, but cleaning up my desk (and my head) as a first step in my design process is something that I have been doing since architecture school.  
I would say that the next step would be a lot of pondering. I ponder a lot on what the right feeling for the client and the project should be. During this phase, I review the client's concept/ideas/wish list, and I look at lots of precedent images for inspiration. I'll browse through magazines and the internet for images that evoke the right feeling.
At the same time, our team is usually doing the zoning and code research that we need to do for the project. This, along with the client's wish list, gives us the parameters for the project. 
Once we have all the required parameters and a good feel for the overall concept, we have to put some lines down on paper. I'll start by sketching on trace paper. If I'm working on a remodel, I'll start by sketching the existing building plan to get things flowing. It also helps to clear my head and think while I'm sketching out the existing building. I'll usually have existing photos of the building up on my monitor and I go back and forth between sketching and reviewing existing photos and precedent images that I've saved. With new construction, we have a similar process, but we are starting with a site instead of a building.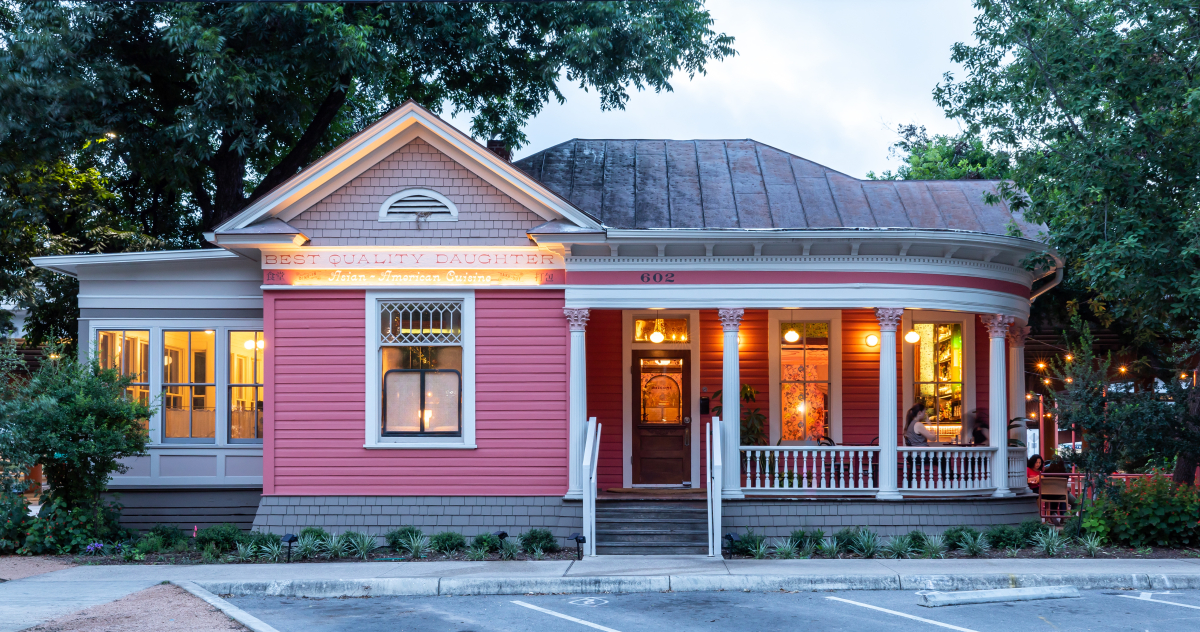 MiSA: What makes you look forward to your work every day?
KH: I really love making beautiful things, or at least I love to try!  Putting together a building takes a great team, and I love being part of a great team with the common goal of making beautiful spaces that just feel great to be in.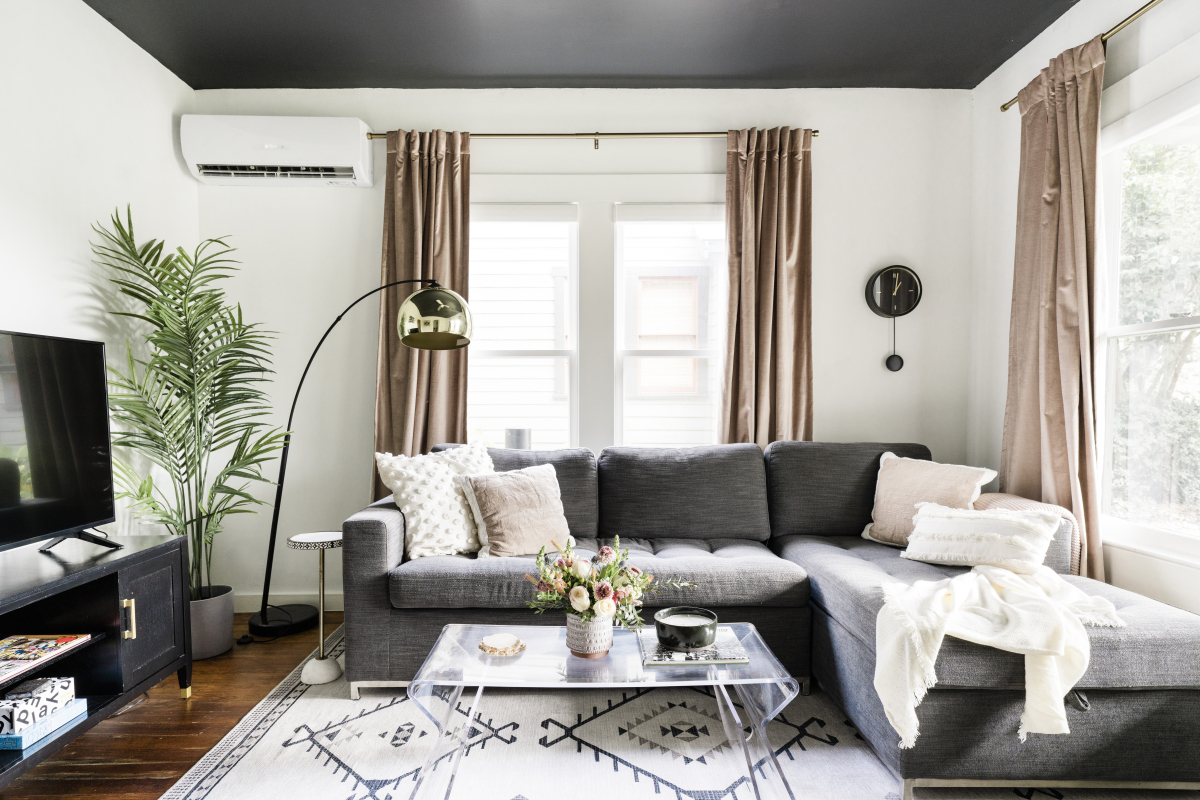 MiSA: Tell us about a time when changes in your industry forced you to shift and adapt quickly. How were you able to adapt?
KH: Architecture work is project work. As architects work on projects with finite timelines, we have to constantly be on the lookout for the next project. But, during the pandemic, we were limited on ways to find the next project. Instead of focusing on finding other people's projects out in the community, we leaned on creating our own projects during that time. We used the time to improve our coworking space and provide more steady revenue that we could count on from month to month.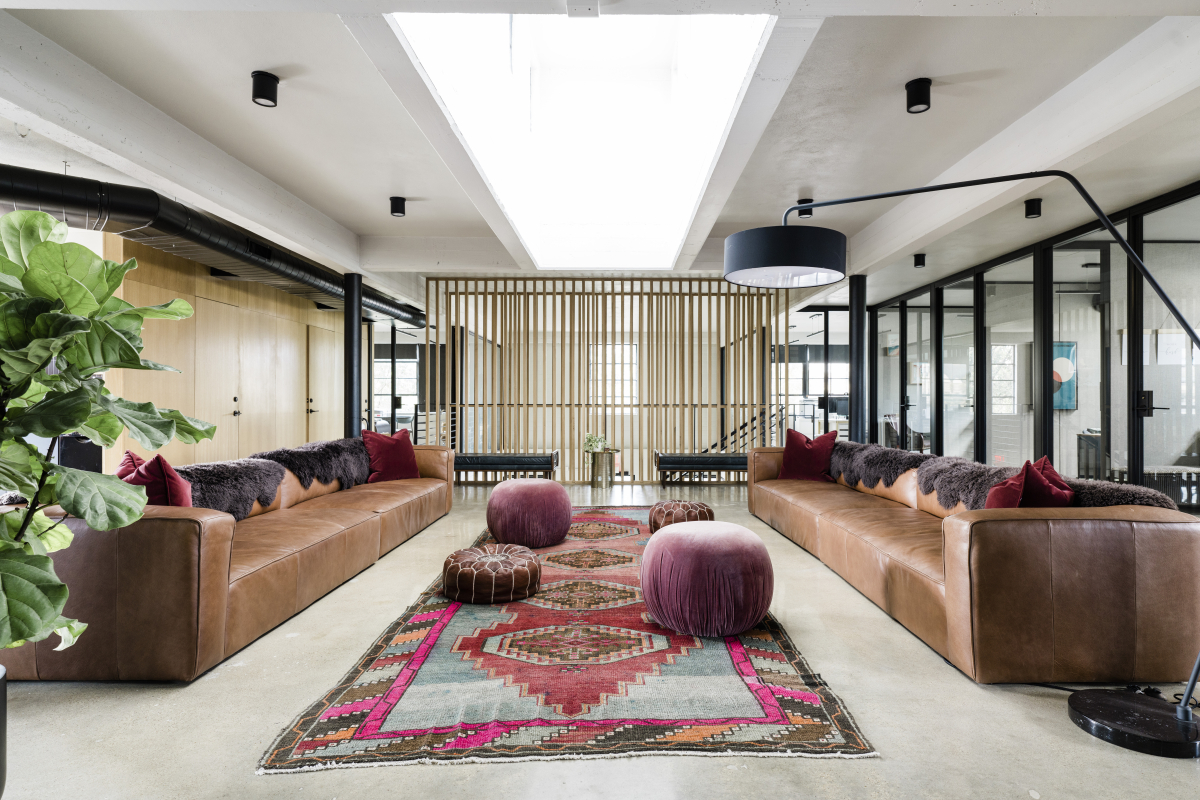 MiSA: When you are unmotivated, what helps you get back into a creative mindset?
KH: I fall back on cleaning and preparing my workspace a lot. But, sometimes it just makes sense to take a break.  Design can't happen in a vacuum. Spending some time with my kids, piano lessons, exercise and a little travel almost always helps!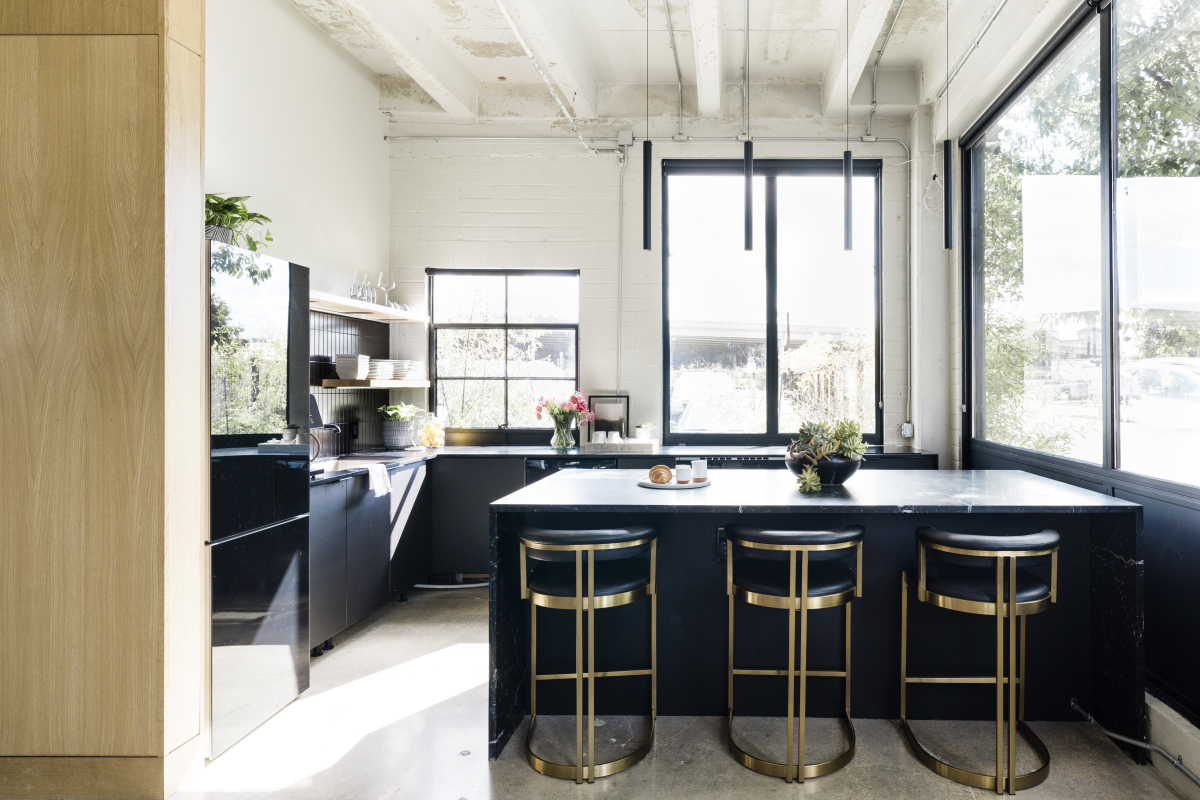 MiSA: What is some advice you wish you would have been given as a young designer?
KH: I wish someone would have instilled how important it is to value your time. As you start having children, this becomes even more important! 
Also, being assertive and saying what you think are ok things. I think sometimes early on in my career, I just didn't want to hurt anyone's feelings if I didn't like something or had a different opinion. I've learned that it is ok and important to say what you think but in a respectful way. I want to hear honest opinions, too!
For more information about DADO group, visit their website, or follow them on Instagram.
[Cover Photo: Photography by Madeline Harper.]