Rockstars
Did you know that many of our talented San Antonio residents are being recognized in the national/international spotlight? Join us as we bring these accolades to your attention because indeed, we do have our own rockstars!
Do you have experience writing about art and design awards? Contact us about submitting a writing sample to be featured on M!SA!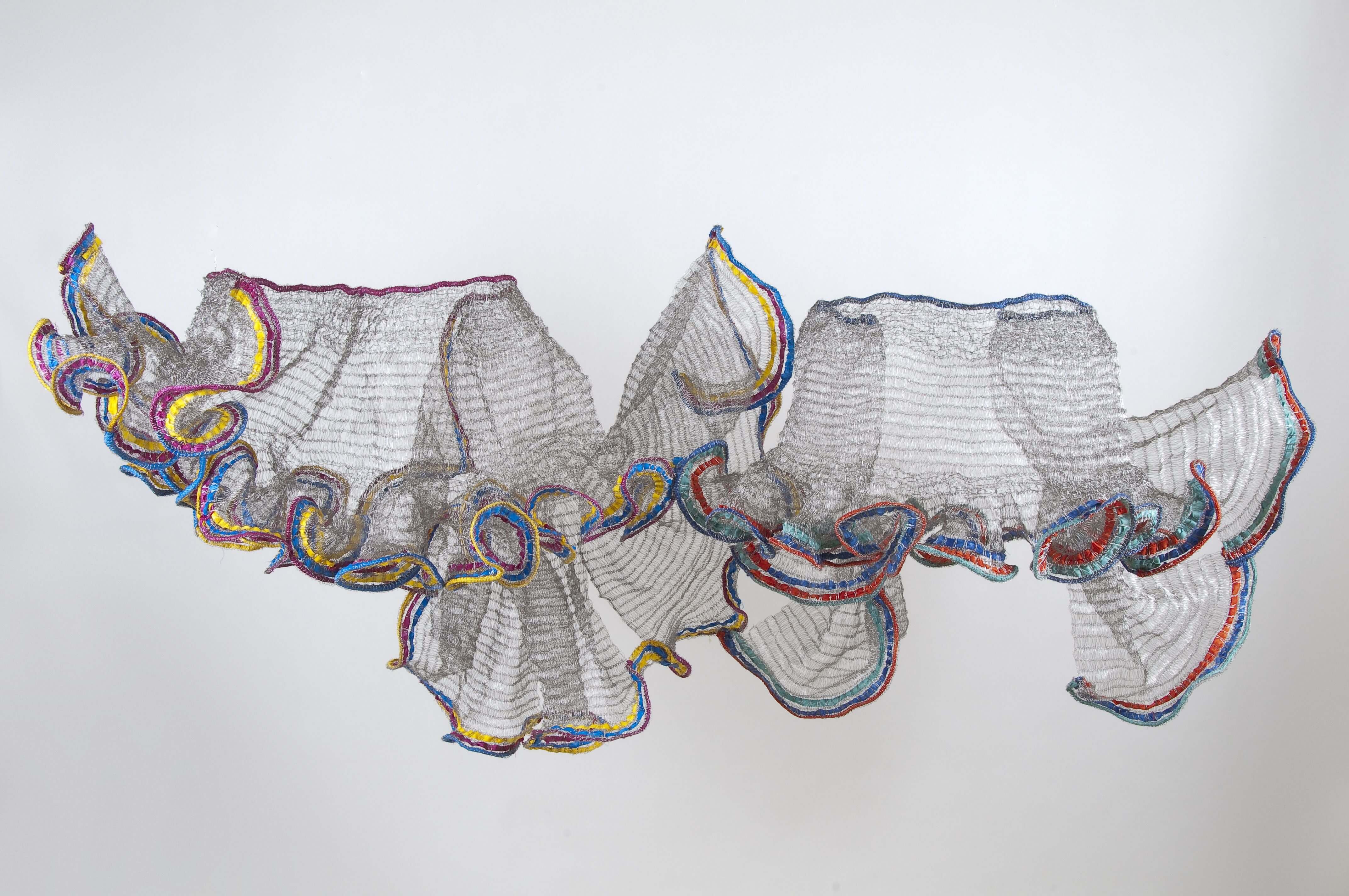 February 04, 2018 at 4:10pm
Throughout San Antonio's 300 year history, "migration" and "immigration" have become terms with which San Antonians are very familiar. They are also terms expressed through the art and experience of local contemporary artist, Naomi Wanjiku Gakunga. Born in Kenya, her work speaks of crossing continents & cultures, of gender & empowerment, of the shifting of materials through time, and of migration to & boundaries on shared spaces.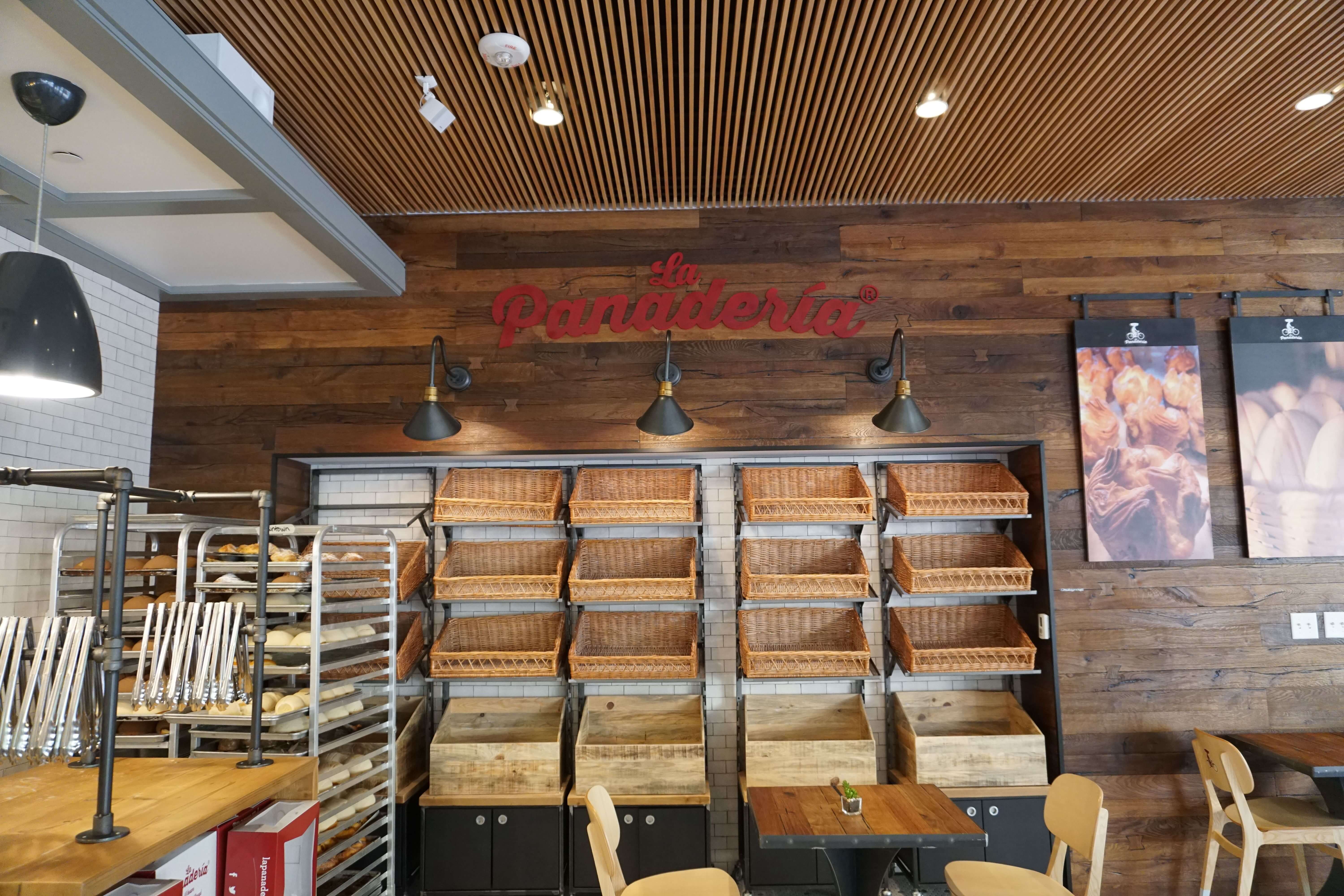 October 03, 2017 at 1:19pm
If you have not had a chance to be a patron of the new La Panaderia downtown off Houston Street, then ándale because you are in for a treat! You may have been to the location off of Broadway, but the location off East Houston Street is special, not only because of the food, but the design and operations as well.