At our recent M!SA Meet Up & Web Launch event, our DJ of choice was local Steven Lee Moya. Specializing in mid-century lounge music, he puts a modern spin on this genre making for a spectacular mix! We recently took a moment to ask this successful musician more about his deep roots in San Antonio and how his career has taken shape.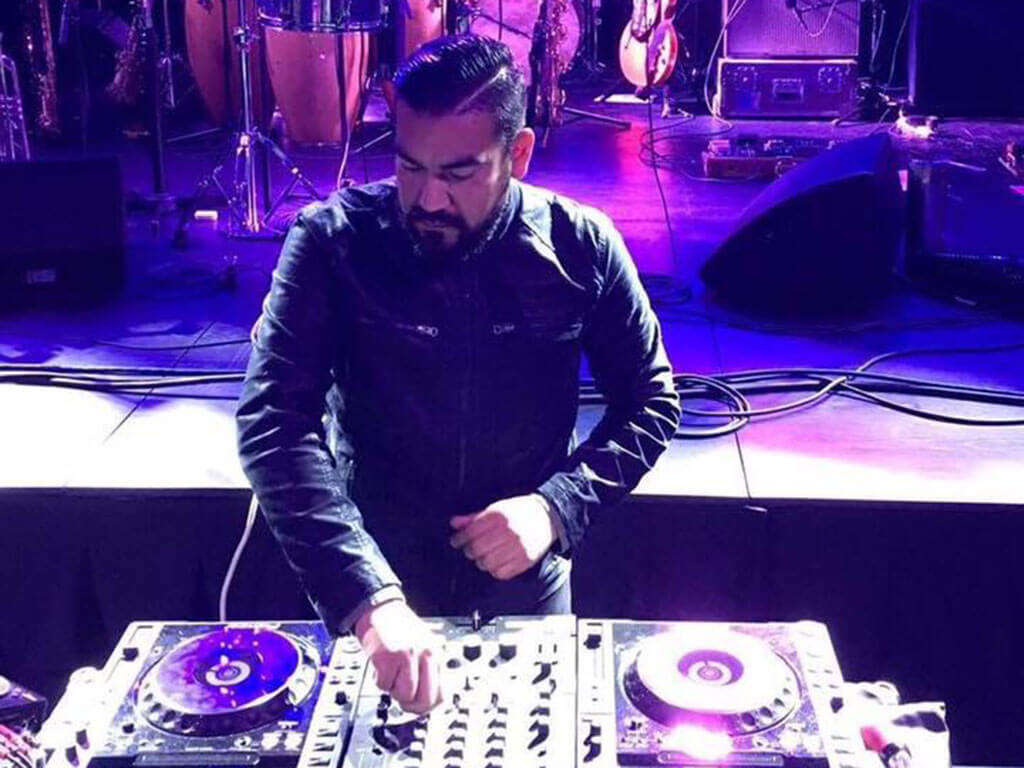 M!SA: How did you get started being a DJ and what did you do before?
Steven Lee Moya: Back in 2002, I was introduced to the local House Music scene at a very influential cocktail bar called, The Davenport in downtown SA. The space is now the Starbucks at the corner of Houston & St Mary's Street. Coming from a predominately rock music background at the time, hearing this particular style of house music woke something up inside of me that I had not yet heard up to that point. My musical background was Jazz, Soul, and Funk Music. House music had all those roots embedded, but formatted for discos and or dance clubs. Soon after attending The Davenport religiously on their Friday night House Nights, I had a close friend who was a DJ and I started tinkering away on his turntables at after hour parties further familiarizing myself with this new music while gaining an understanding of how to present it. At this time, I was working for Office Depot in their office delivery sector. I was 21 years old.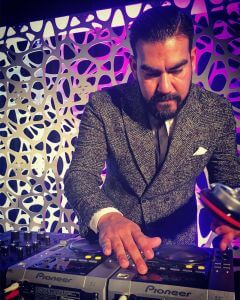 M!SA: Where did you go to high school?
SLM: I attended Thomas Edison here in San Antonio, Texas.
M!SA: Were you always involved in music?  From what age?
SLM: When I was about 3 years old, I was already banging away on the drums. My dad had a set and he was a great supporter of the local San Antonio soul and Tejano music scene. From that point on, the drums became a part of my identity through middle and high school, and I continue to play up to this point in my life. It was the start of all of my musical endeavors, it also furthered my love for a variety of musical genres and styles. It is still my first love.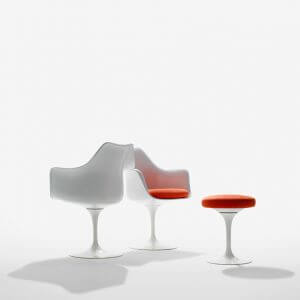 M!SA: Tell us more about your passion for mid-century design and lounge music?
SLM: Early on in my DJ beginnings, I had an affinity for all things lounge and mid-century design. It literally started with my love for the Eero Saarinen Tulip Chair. When I would research the chair on the internet, I would get results for mid-century style music and other things pertaining to the culture. Shortly after, one of my DJ mentors, Leonard Trujillo, gave me a couple of CDs with various artists who were championing this Nu-Jazz Sound at the time. From that point on, I was specifically incorporating this type of music into my DJ sets. From lush jazz, 60's bossa nova and samba, to these new artists at the time from Italy and Scandinavia.
M!SA: Tell us about your podcast!
SLM: I have been producing my podcast for over 8 years now. It is available on iTunes and is titled, "Other Directions". The name comes from an album title of my favorite Nu-Jazz artist from Italy, Nicola Conte. That particular album title spoke to me as I made an effort to present my style, or in this case, my selections of music in a unique way. The episodes are streamed and downloaded all around the globe, which is a very exciting thing for me. Each episode features new releases from independent artists and record labels. I curate one episode per month with tunes that I've been sent via record labels I support or have compiled via my own collection. I also design and edit my own artwork for each episode.
M!SA: When can people catch you at Hotel Havana?
SLM: San Antonio, you can catch me downstairs inside Havana Bar Every Thursday from 8 PM - 11 PM for Havana Hi-Fi. A night showcasing my LOVE for Afro-latin, Funk, Soul, and World Music from all decades!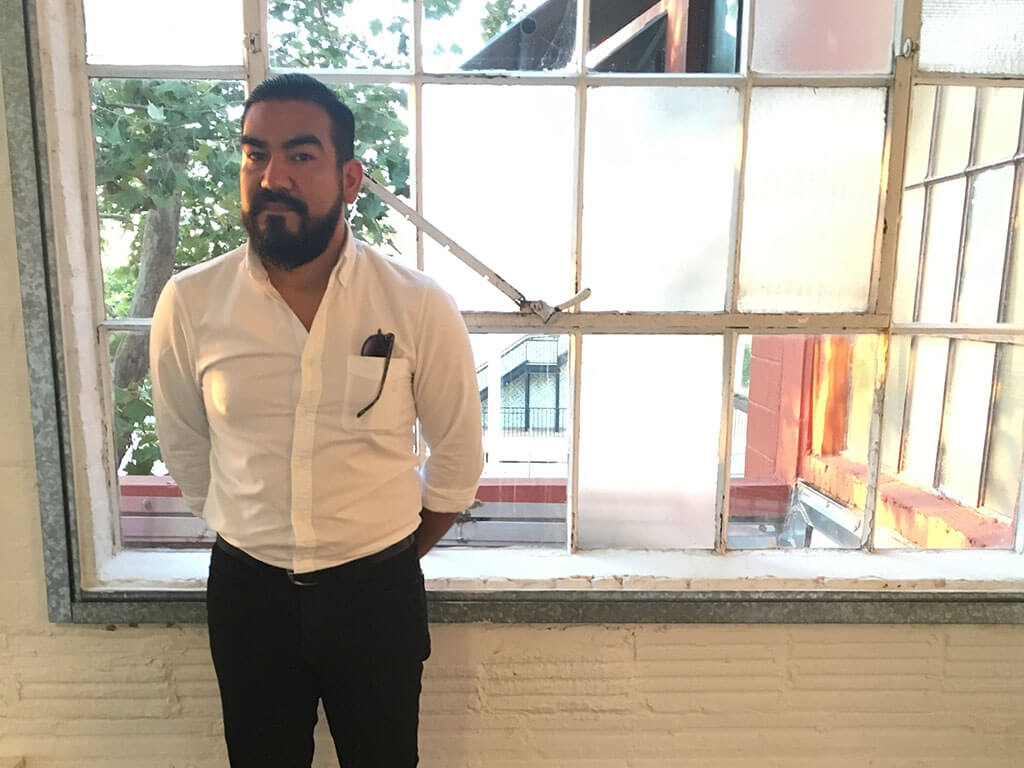 Steven Lee Moya has showcased his constantly evolving selections of music to a broad range of listeners from his hometown to destination events and concerts in Los Angeles, Washington, D.C, Florida, and New York City. Stay up to date with all his musical endeavors on his website stevenleemoya.com or through social media on Instagram, Twitter, Facebook, and LinkedIn.