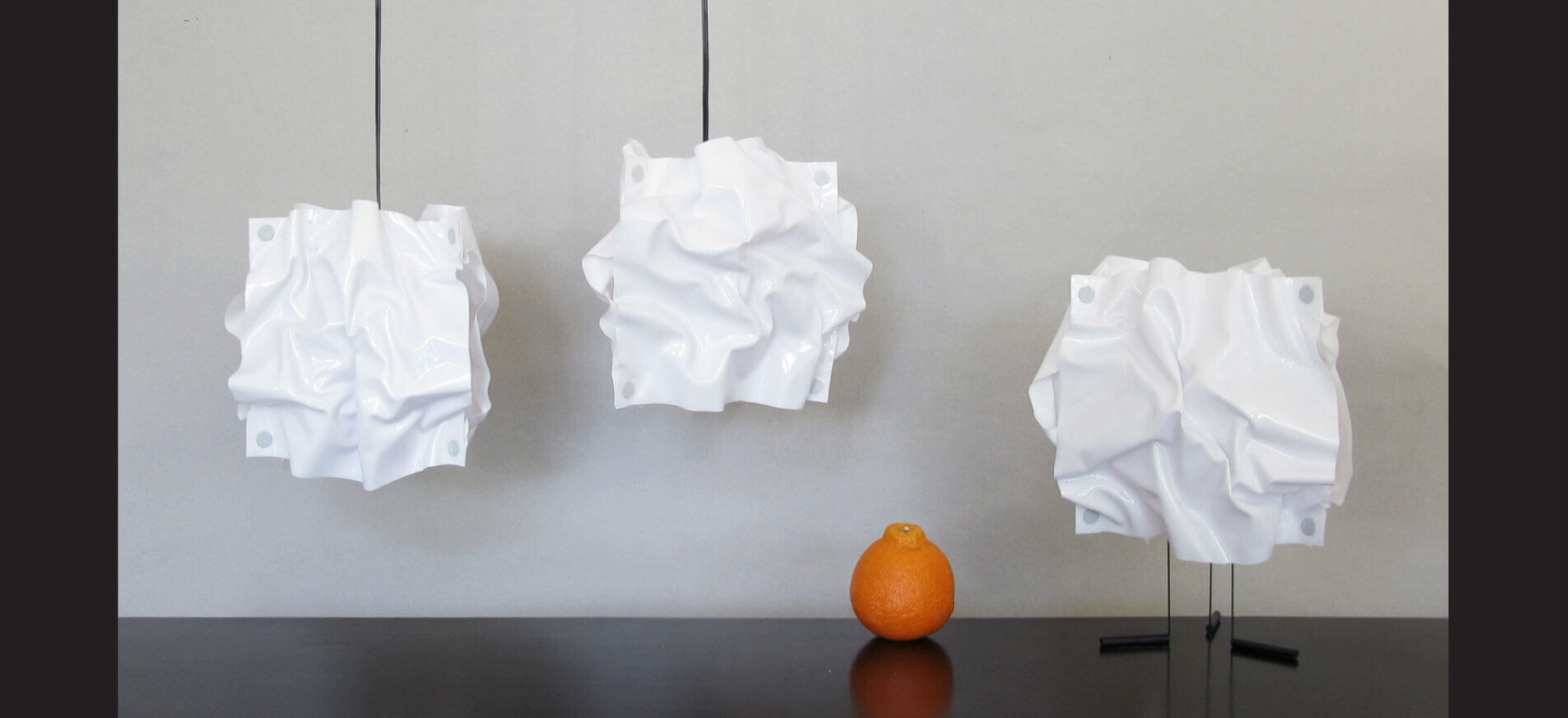 UTSA Professor Creating Beautiful Functional Objects
January 06, 2020 at 12:00pm
Taeg Nishimoto is a graduate professor in the College of Architecture, Construction and Planning at UTSA. Originally from Japan, his interests span from all methods of architectural design from the theoretical to the technical. Professor Nishimoto is an impressive resource for UTSA students. As stated on his biography on the UTSA website: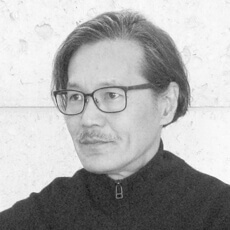 "He holds a Bachelor of Architecture degree from Waseda University in Tokyo and a Master of Architecture degree from Cornell University. He has worked for Architektenburo Herman Hertzberger in Amsterdam and Kunihiko Hayakawa & Associates in Tokyo. In New York he had his own practice, Taeg Nishimoto + Allied Architects, while he was also an adjunct design faculty member at Columbia University GSAPP and the Pratt Institute. He also taught as a visiting critic at Temple University in Philadelphia and the University of Texas at Arlington. In 2001 he moved to Texas as a tenured faculty member of Texas A&M University and in 2007 he joined UTSA."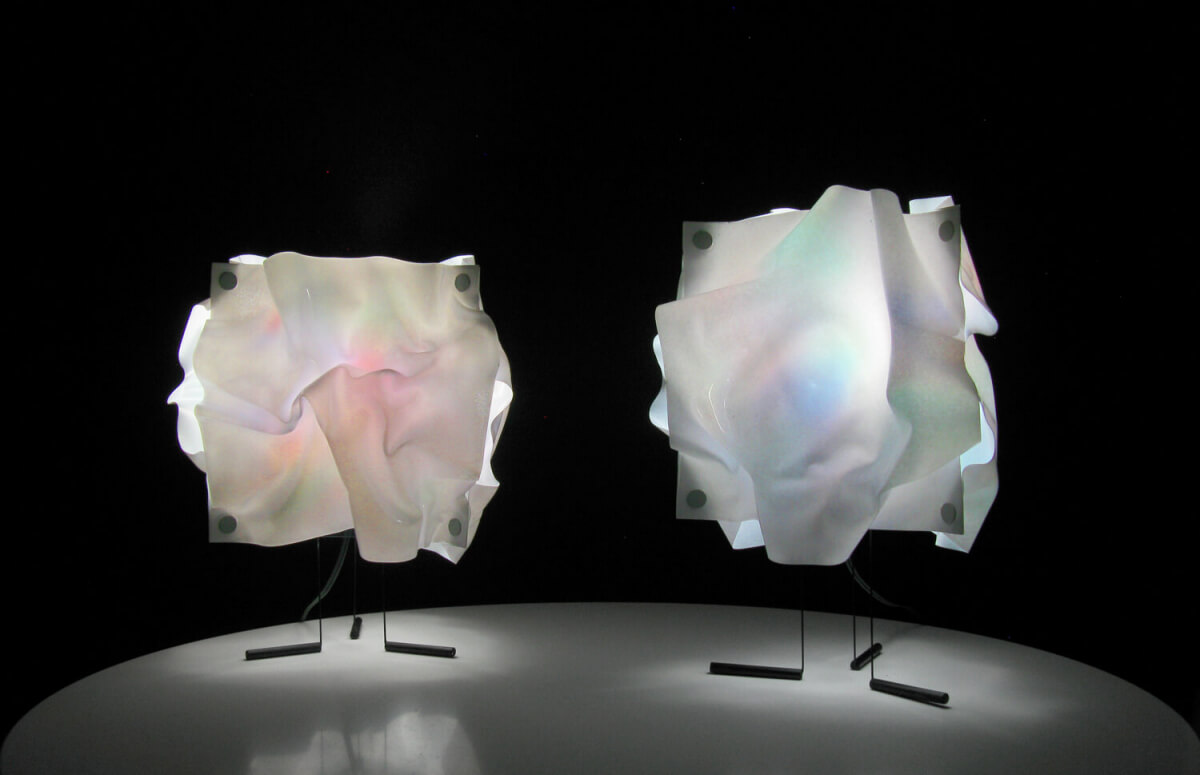 Blurred Lamp Concept
Nishimoto not only teaches architecture on the university level but is also creating *award-winning hand-made functional objects. A recent project was a light fixture entitled Blurred where he experimented with various materials such as polyvinyl and polyester sheets, liquid rubber, color stains, and how these materials performed when introduced to heat and light.
As stated on his website:
"Blurred is a series of white table and pendant lamps that bring a sense of surprise with the appearance of colors on the surface when the light is turned on. Each fixture is made of three sides of white creased surface in a triangular formation. In daylight, they appear as if they are made of a porcelain-like volume with creased surfaces. When the light is turned on, this volume reveals subtle, blurred colors on the surface, changing the appearance of the fixture unexpectedly."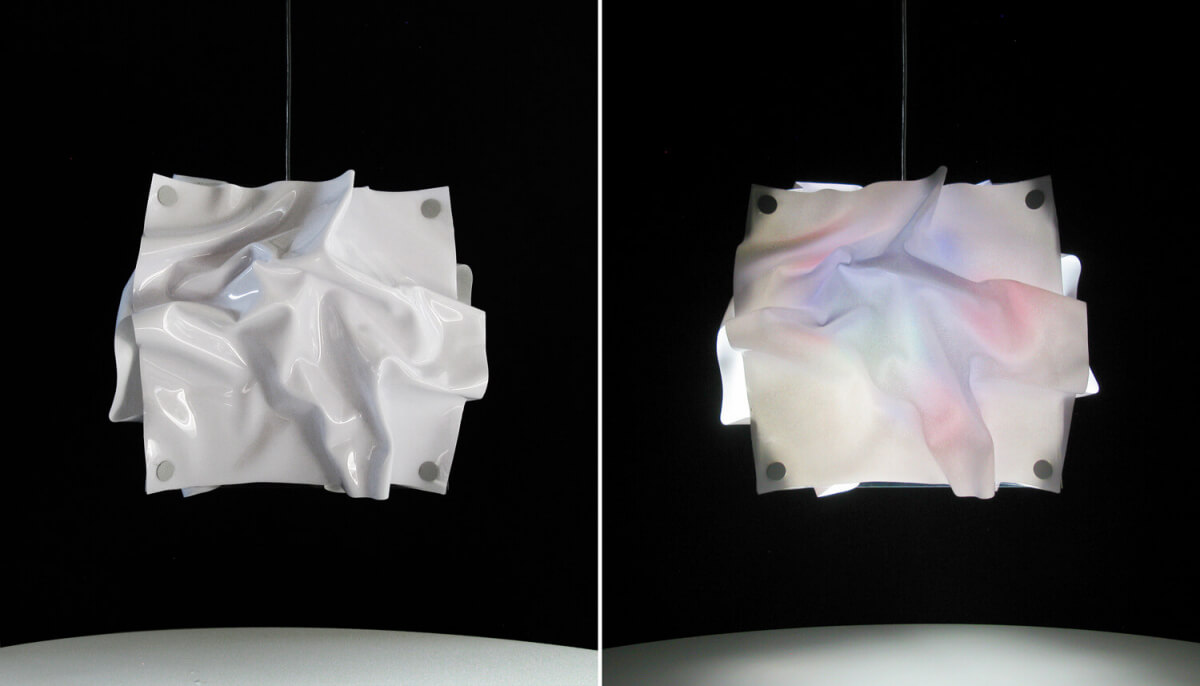 Production Process for Blurred
The outer polyvinyl layer was first sprayed with white liquid rubber creating a fine texture facing inward and keeping the smooth surface facing outward. The heated air was then introduced to the outer surface to create the random crease-pattern which was determined by the direction in which the heat was applied.
The inner polyester sheet received a random application of transparent stain spots in primary-colors. The two layers were then connected in a triangular form using hardware and made into either a pendant light or a table lamp. When illuminated, the colors on the inner layer project onto the outer layer. Due to the distance between layers, rubber coating, and crease pattern, the color-spots become diffused and blurred.

*Blurred lamp received a German Design Award in 2019!
A Discussion with Taeg Nishimoto
We took a moment to talk with Nishimoto about what inspires him and what else is on the horizon: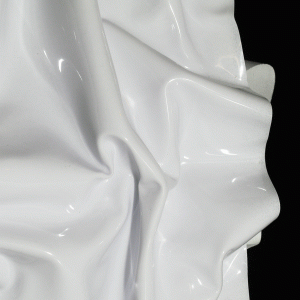 MiSA:  Tell us about your inspiration for Blurred. What caused you to want to experiment with these materials?
TN:  I teach a class on materials and one of the things that we discuss is the idea of authenticity of materials. Authenticity of material, for me, is about how a particular material behaves in certain specific conditions, mechanically or chemically, that's unique to that material. I think that plastic, in our perception in general, has a rather peculiar characteristic that it is conventionally about replacing other materials because of the absence of the sense of origin. I'm also interested in the condition of a material that defies the premediated state, and the application of plastic is usually all about how the premediated state is determined in the fabrication process. An ordinary sheet of plastic reacting in a completely spontaneous manner to the applied heat creating a dynamic surface seemed to be an interesting and viable condition to operate on. How that translates into a lighting fixture with inner layer of colors is a result of the design. And the design process itself draws from a lot of different images including a natural phenomenon called iridescent cloud, etc.
 
MiSA: You have an impressive list of awards and have had installations throughout the world. What caused you to decide to submit to the German Design Awards?
TN:  Well, I have a list of designers that I admire for their innovativeness; some of them are young and very talented. Through their activities, I see that German Design Award nominees form a kind of community in the design world, and I guess I thought it would be nice to be a part of that community.
 
MiSA: What else is on the horizon for you?
TN:  There are some designers who are working with waste or bio-based materials, and I think some of them are fantastic. I would like to make my contribution to that aspect of material research and design.
Be further inspired by exploring the many other designs by Taeg Nishimoto on his website.
---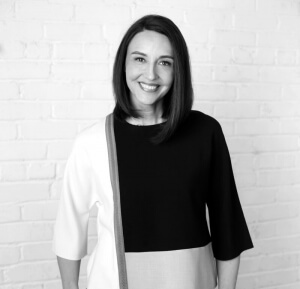 Elizabeth Williams is a writer and editor for Modern in San Antonio.