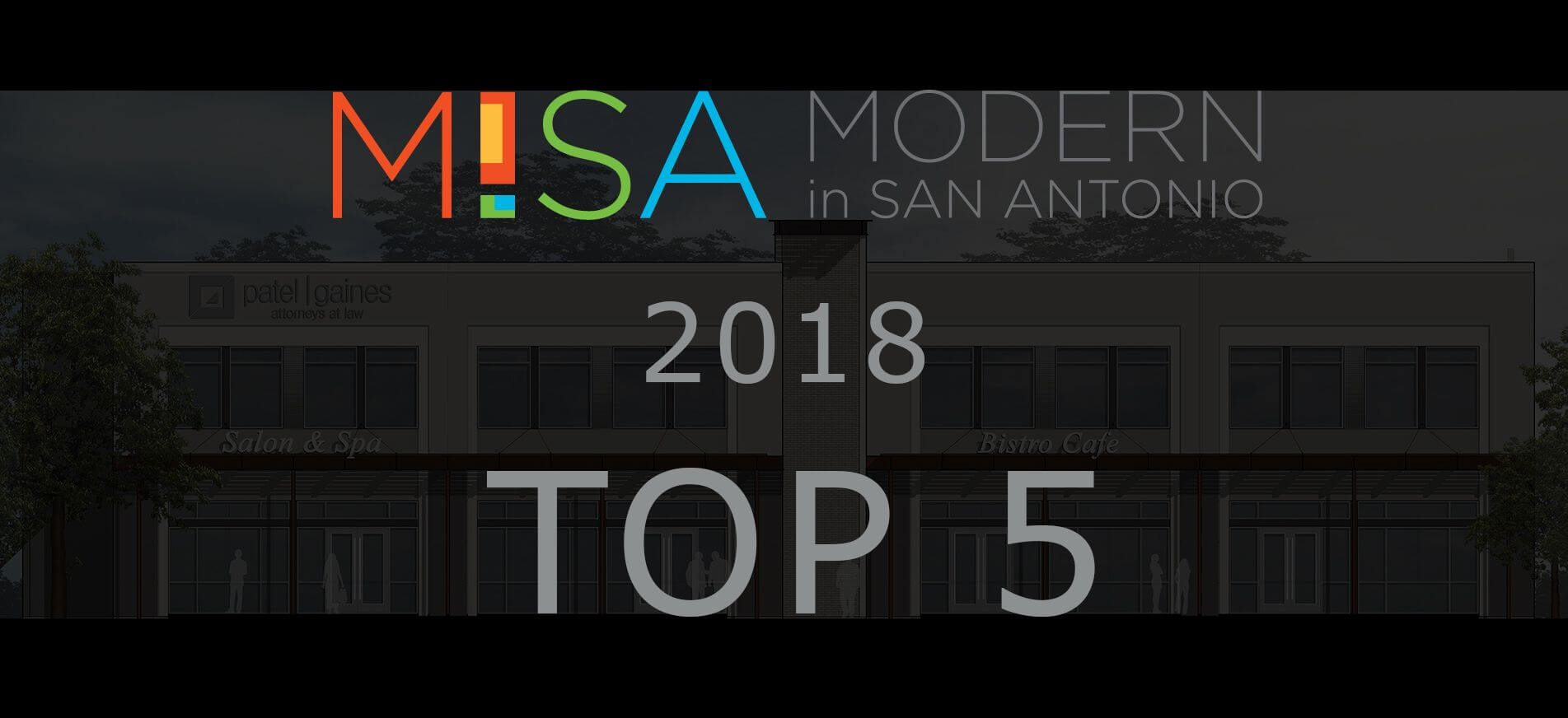 M!SA's Top 5 Articles in 2018
December 31, 2018 at 5:41pm
Last year was a great one for M!SA as we continued to highlight many different talented local people and projects!  Below are our top 5 most viewed articles of 2018!
Patel | Gaines

In this article, we featured a local law firm that is on fire with no plans of slowing down!  If you did not have a chance to read it, see how these forward-thinking real estate lawyers developed a modern atmosphere with an emphasis on workplace wellness and growth.
Steven Lee Moya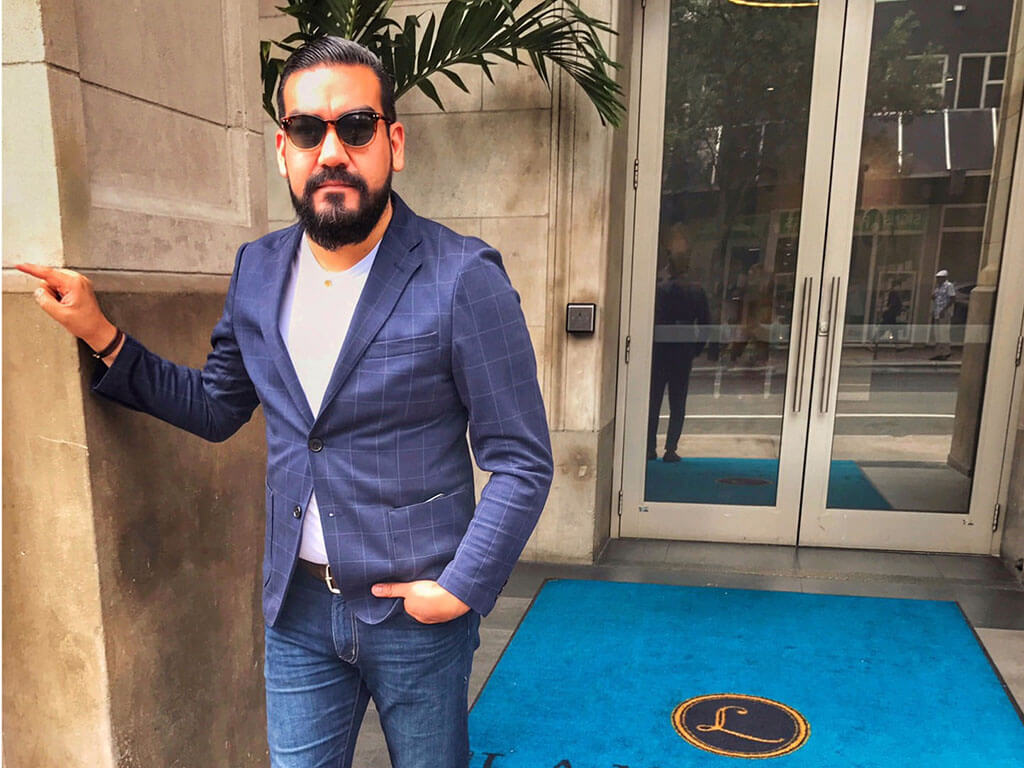 Read about this local DJ who is inspired by mid-century modern lounge music and design. This popular artist can be seen performing for some of the top events around town with, no doubt, a jam-packed schedule in 2019. Be on the lookout for him!
CreativeMornings San Antonio

The local chapter of a global speaker series emerged from San Antonio's creative crowd last year.  It launched with a bang and is just getting started!  With previous speakers like, Bakery Lorriane's Charlie Biedenharn, Data Professional Emily Royall, Chef Elizabeth Johnson, and accomplished artist Mark Menjivar; the list of speakers is sure to continue to inspire!  Follow them on social media and try to join them for breakfast every month!  Here's how...
Confluence Park San Antonio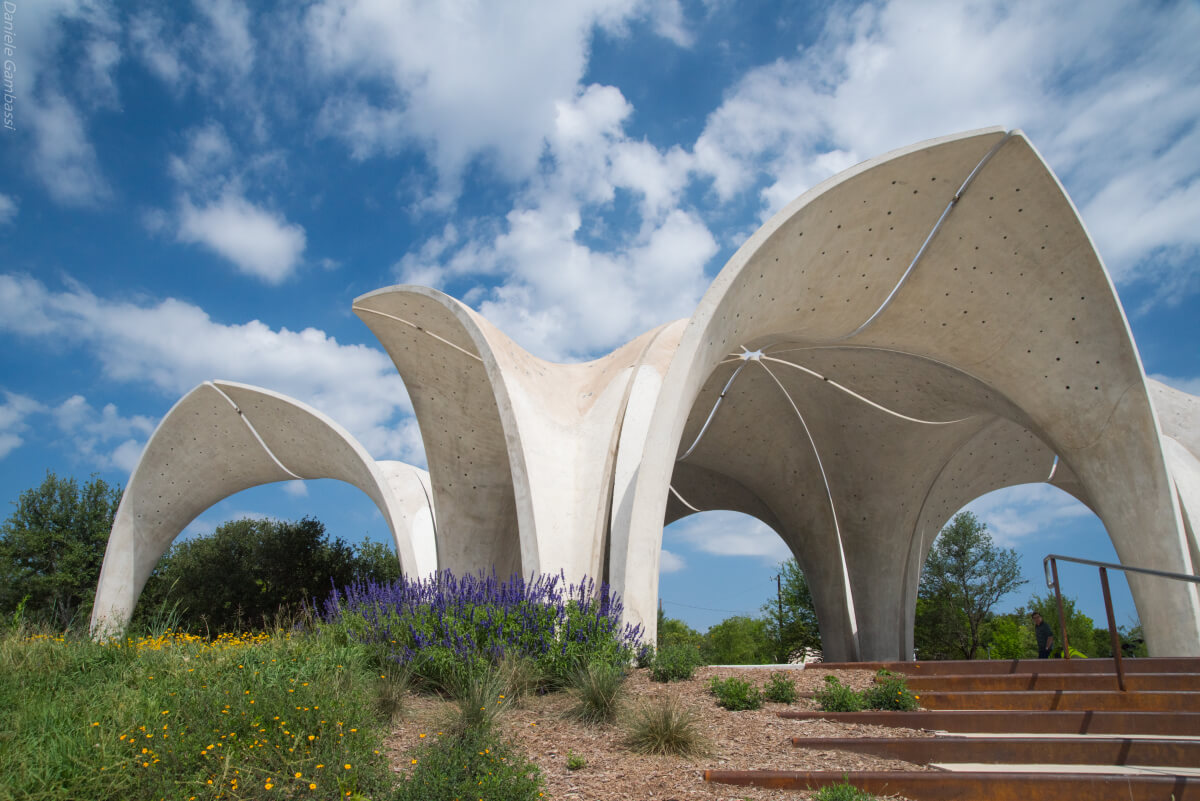 We went over the standard word-limit while writing our article on Confluence Park and for good reason. It is a special story that deserves to be told! With news coverage spanning across the globe, M!SA was one of the first to go deep and highlight the local talent that was involved in making this project the educational gem that it is for San Antonio!  Read on about this design masterpiece...
Lisa Astorga-Watel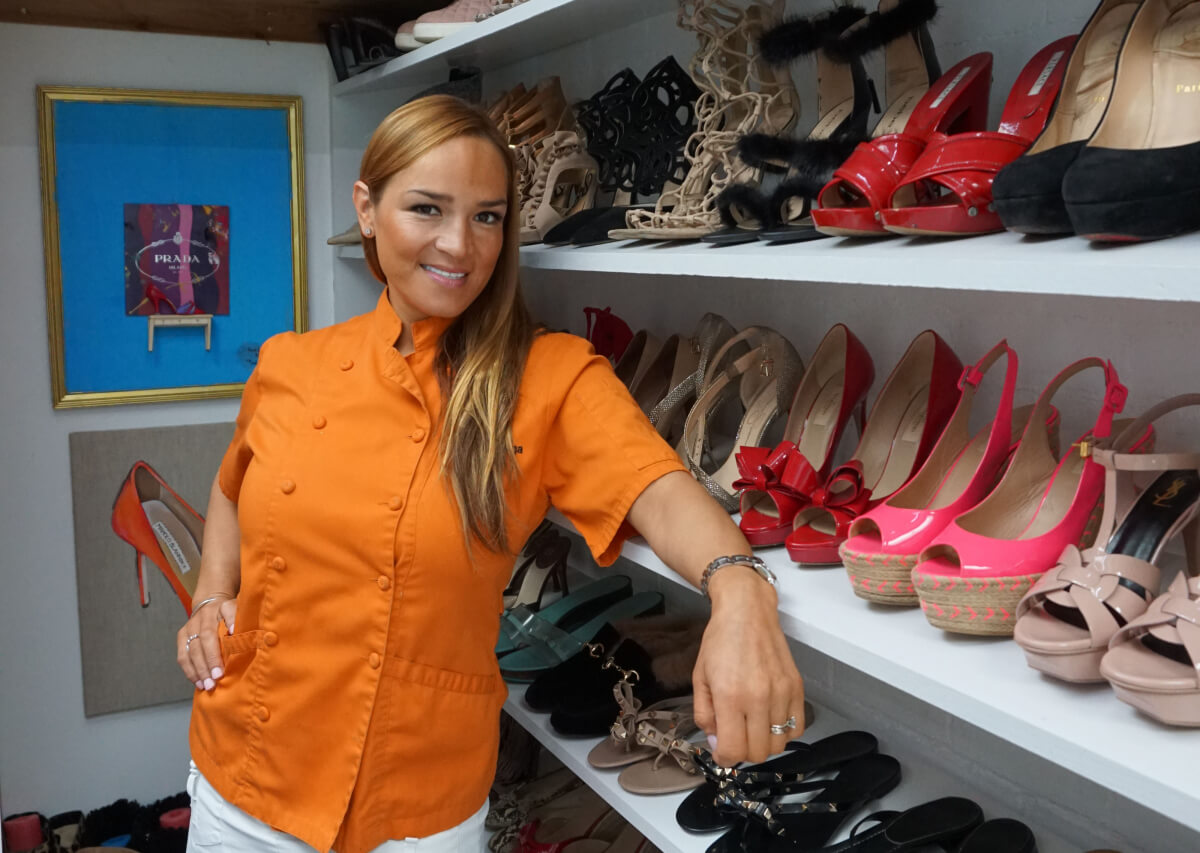 The popular local contemporary chef, Lisa Astorga-Watel, is known for her restaurant in Southtown called Bite, but we went deeper. Did you know that she started off her education in fashion and has an impressive shoe collection?  You won't want to miss this article about 'A Chef and Her Shoes'!
Happy New Year and thank you for your support in 2018! Wishing you a wonderful 2019!