It is said that you can tell a lot about a woman by her shoes. From fun and festive to sleek and modern, San Antonio's Chef Lisa Astorga-Watel is a lot of both! Lisa was born in Santiago, Chile and in her young-adult life she eventually moved to Houston, Texas to be with family. As she began deciding her career path she realized that she wanted to make her passion her profession and was drawn to the fashion industry early on. After realizing she was more fulfilled when cooking and plating beautiful cuisine instead of sketching the latest haute couture, she obtained a Culinary Arts degree from the Art Institute of Houston.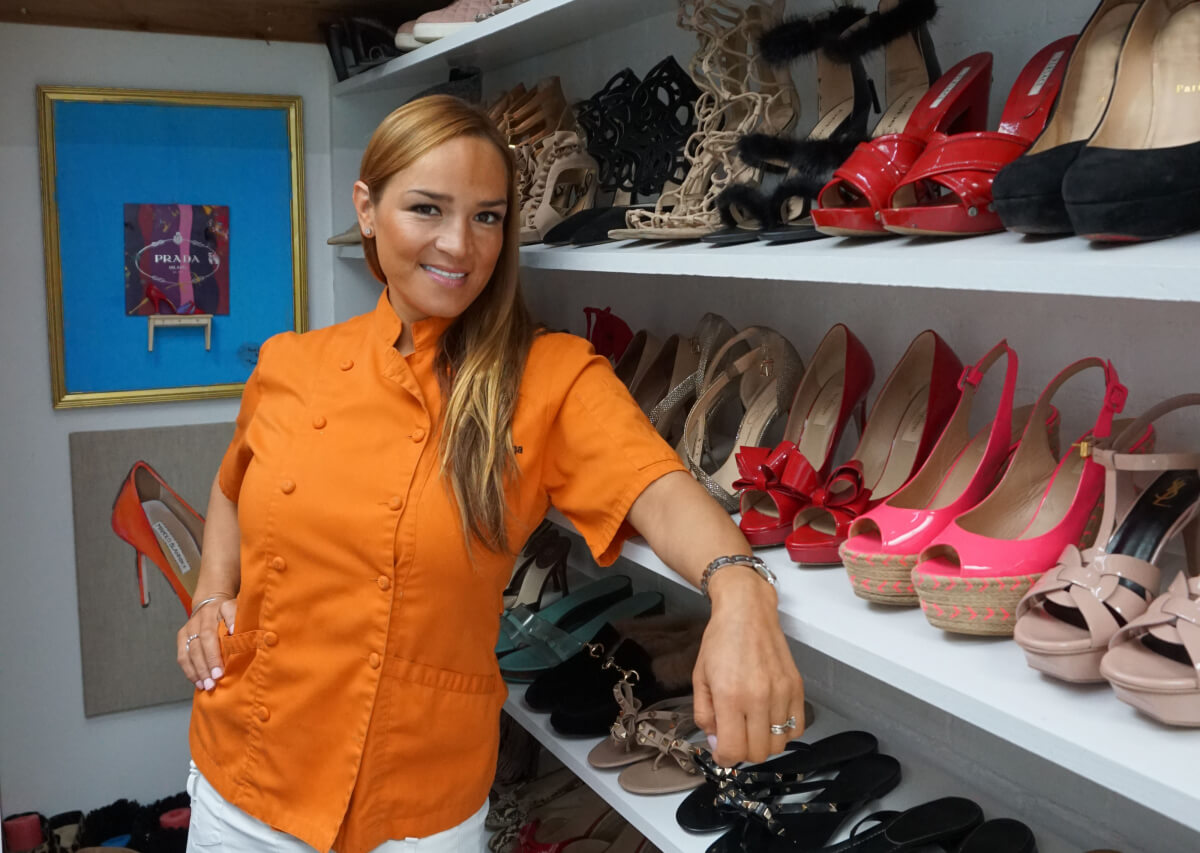 To fund her education she started her own catering business. Through her masterful skills of networking and bringing people together in the name of hospitality, she was able to convince fellow students and professors to join her while sharing in the profits of the events that she catered. After graduation, contacts led to more contacts, and she eventually became the personal chef for the internationally acclaimed actor, Tommy Lee Jones and family. During this phase of her career she traveled and tested cuisines from many diverse locations around the world, assimilating them into her own repertoire. Fashion remained a passion of hers, so on her travels she was sure to take the opportunity of adding to her amazing shoe collection as well. During this time, she also met and married another well known local chef, Damien Watel, and they both settled in San Antonio together. They now have a son and both operate Bite Restaurant in Southtown together with Lisa at the helm.
Bite Cuisine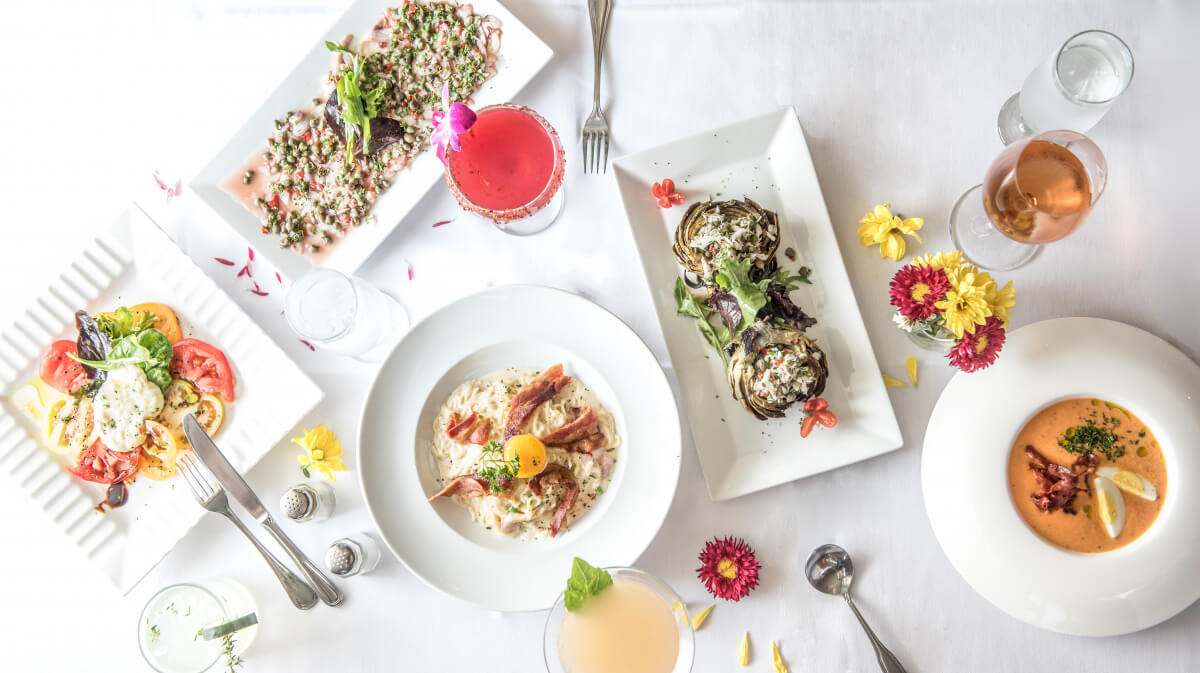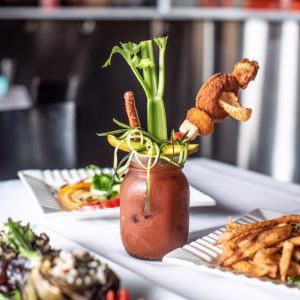 Bite is a place where you can have the classic eggs benedict for brunch accompanied with a  mimosa that has a creative sprig of cotton candy. The cuisine at Bite, like Lisa's taste in fashion, is both fun and festive with a side of sophistication. Lisa categorizes her culinary artistry as "New World" since it is a culmination of all of her travels, plus Damien's classic French influences, saying "You can come and have a dish inspired from anywhere in the world and still have the duck." They serve brunch, lunch, dinner and have a great happy hour experience!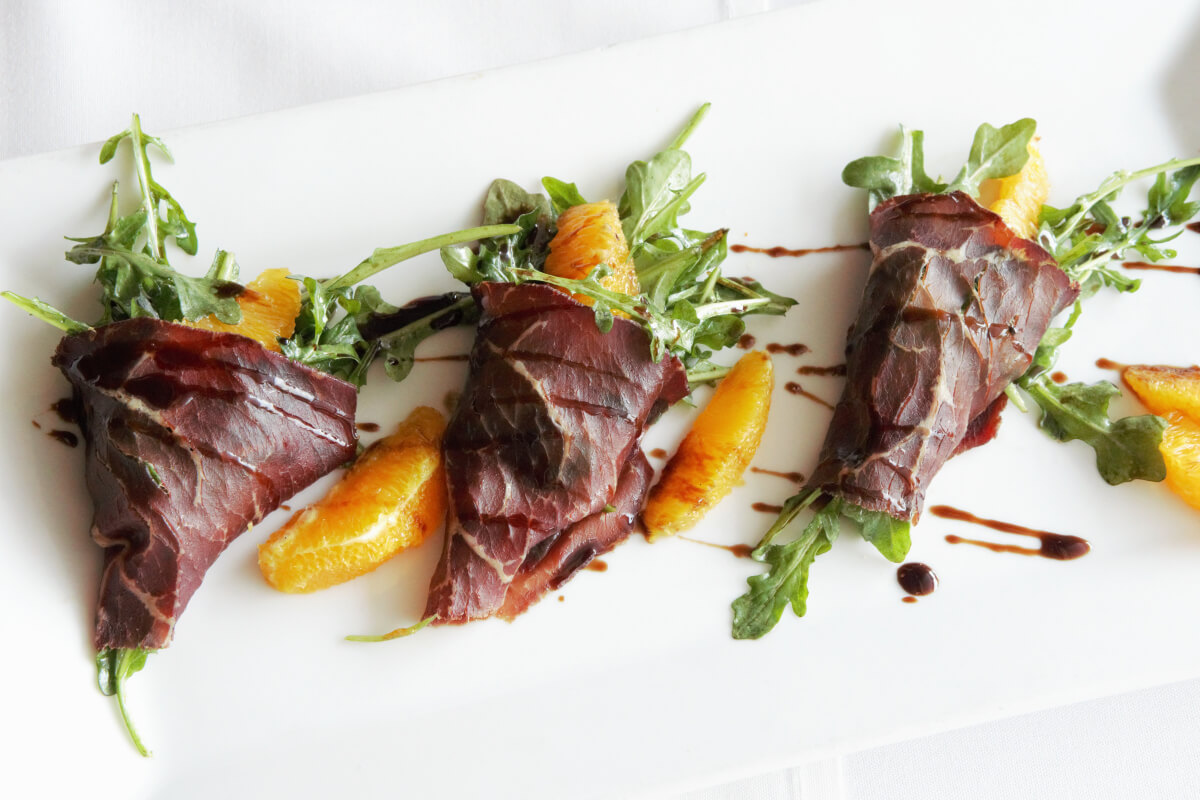 Bite Ambiance
The interior of the restaurant is intimate with only 12 tables, but provides an ambiance of fun with pop-art on the walls and bold colors paired with contemporary materials. Damien's father was the late French architect, Jean-Pierre Watel, and he inherited his father's gift. It was Damien's design vision that created the atmosphere of Bite while being inspired by his muse, Lisa. Damien is also a painter and some of his artwork is on display at Bite.
SA's C.P.C. (Culinary Power Couple)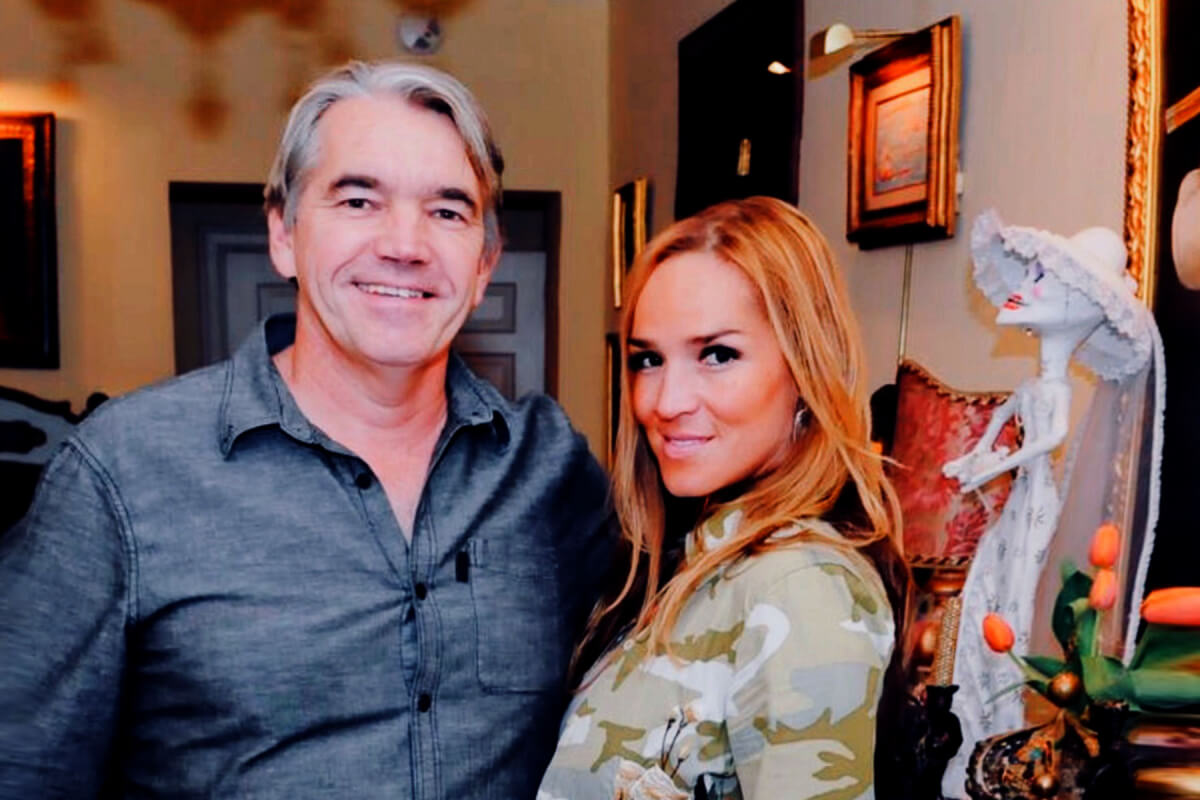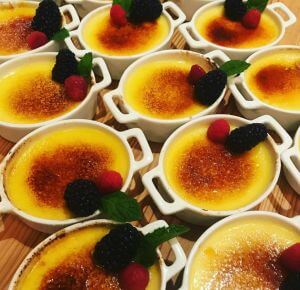 Separate from Bite, Lisa and Damien have a catering venture called "Cooking with the Watels". This is a major opportunity for you as a customer of the Watels to get the couple into your home and watch as they wow your guests with their genius.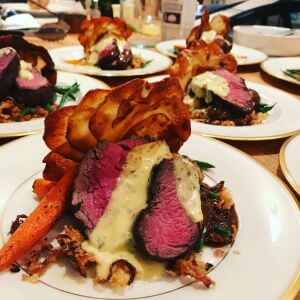 The Watels also participate in a monthly culinary experience at the Roosevelt Library. Here you pay a yearly fee and enjoy 12 monthly dining events curated by owner, Leland Stone. Each month a top chef from San Antonio will wow you with their culinary prowess. The event is top notch as waiters serve you chef specialties while wearing white gloves. You can follow the event series on the Roosevelt Library Facebook page. 
This Fall, Damien will be opening a new restaurant called Bistr09 in Alamo Heights located at 6106 Broadway so Watel-fans will have yet another chance to get a taste of his brilliance.
Those Shoes Though!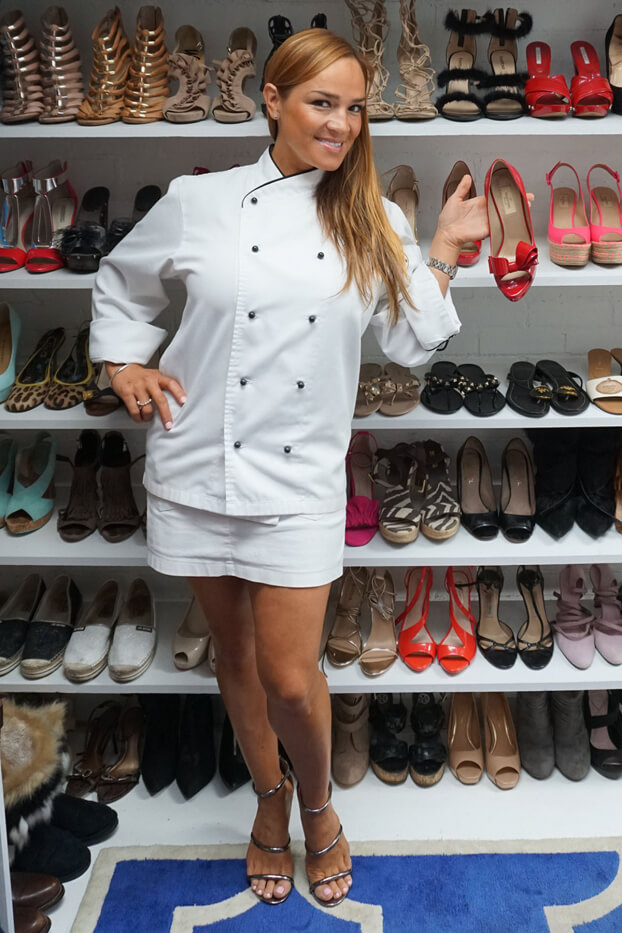 To this day Lisa Astorga-Watel adds to her collection of beautiful footwear when she travels. Her collection numbers in the 100's but she says that all of them are her favorites. There are certainly a few that stand out in her wardrobe such as vintage Chanel, Jimmy Choo, and Christian Louboutin to name a few. When asked how she fell in love with shoes she said she did as soon as she could crawl into her mother's shoes and walk around with them.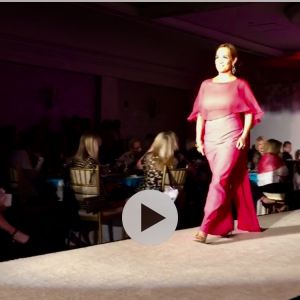 Beyond her closet she attends various fashion shows around town, some of which raise funds to support the arts. She most recently took the runway as a model wearing three different dresses from Julian Gold at the San Antonio Country Club for the San Antonio Gardenia and Musical Club of which she is a member.  Proceeds from the event went to benefit Ballet San Antonio.
Lisa stands out to us as a perfect balance of modern creative, entrepreneur, and a strong female leader that isn't afraid to express her inner fashionista. Stay up-to-date with Bite Restaurant through their delectable images on Instagram and Facebook.