Patron-of-the-Arts Adviser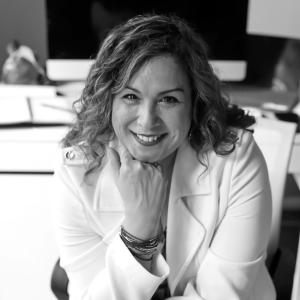 Owner
Rosantina has a passion for working with small businesses and focuses on educating the business owners in the world of business loans with banks. She is dedicated to empowering business owners with knowledge so they can apply to any bank with confidence and clear insights about the minimum banking requirement for loan approval.
She worked at Frost Bank for over 32 years and was the Vice President of Business Banking. During her time in this position, she was able to gain insight into both the lenders' decision-making processes and business owners' needs. She helped process and manage over $30 million loan portfolio, the loans were made primarily to small businesses from all industries ranging from $5,000 line of credit to $2.5 million construction loan.   
Rosantina also spends her time volunteering for the Northwest Vista College Business Council, a council in which she helped found and is a member of. This council was created to encourage local businesses to pay it forward through scholarships and student mentoring. She is passionate about helping the youth in her community thrive through mentoring and connecting them to opportunities and supports the arts, art events, and museums across San Antonio. 
In her free time, Rosantina likes traveling and listening to live music.   She has two adult children, Jacqueline and Jonathan, who are also in business for themselves.