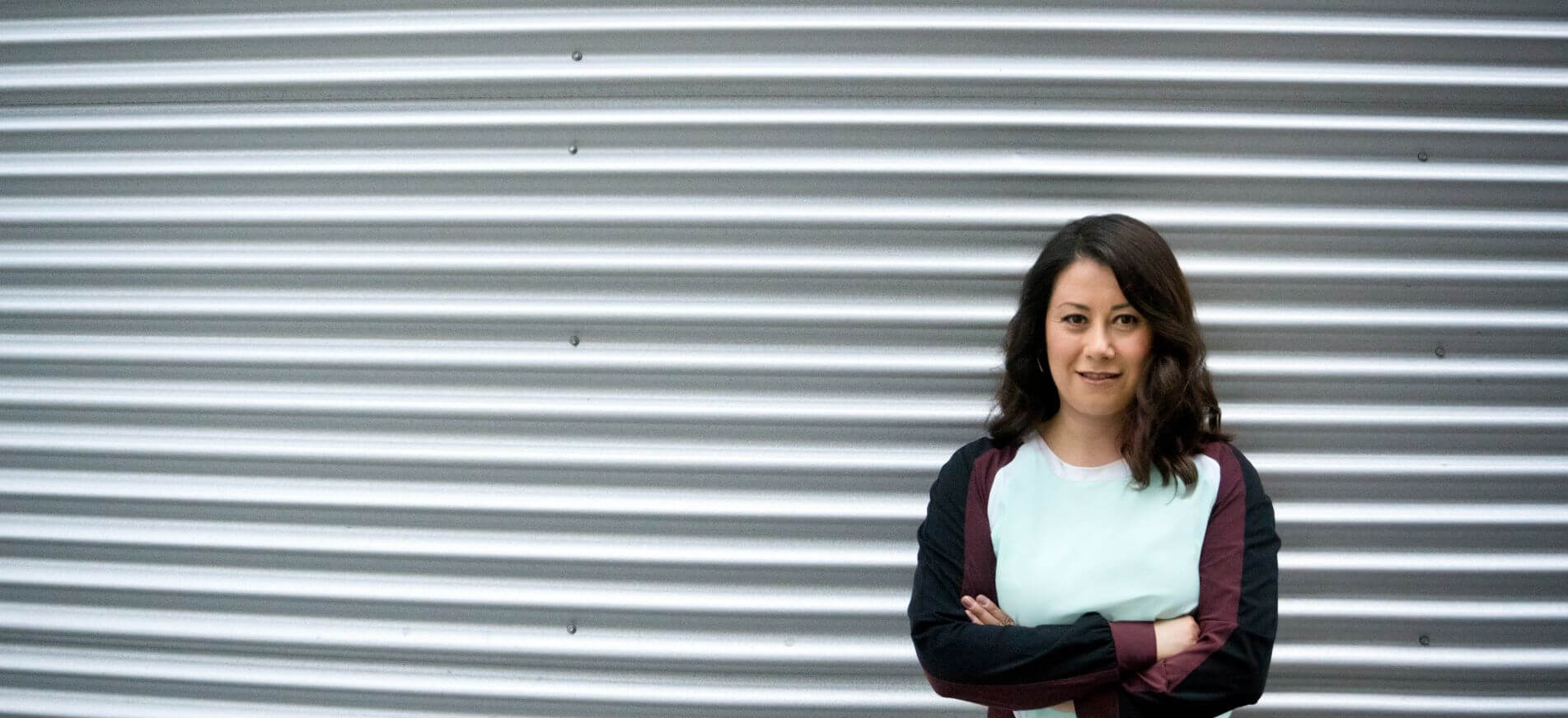 Pegy Brimhall: Entrepreneur & Creative Real Estate Professional
October 25, 2018 at 12:17pm
Pegy Brimhall is a local real estate developer. One may not think of a developer as being creative, but Brimhall is an exception to this stereotype. She attended the University of Texas at Austin to receive her bachelor's degree in Architecture and has won various awards for her design work. She started her career in urban infill development and worked on adapted re-use projects. She then was fortunate to work for architecture firms that focused on luxury flagships for clients like Marc Jacobs and resort projects with private developers. Inspired to better merge design and development, she got an MBA from Cornell University in Ithaca, New York, with a focus on Financial Investing and Strategy. It is the strategy-side to real estate that she is the most passionate about since it resembles design as well.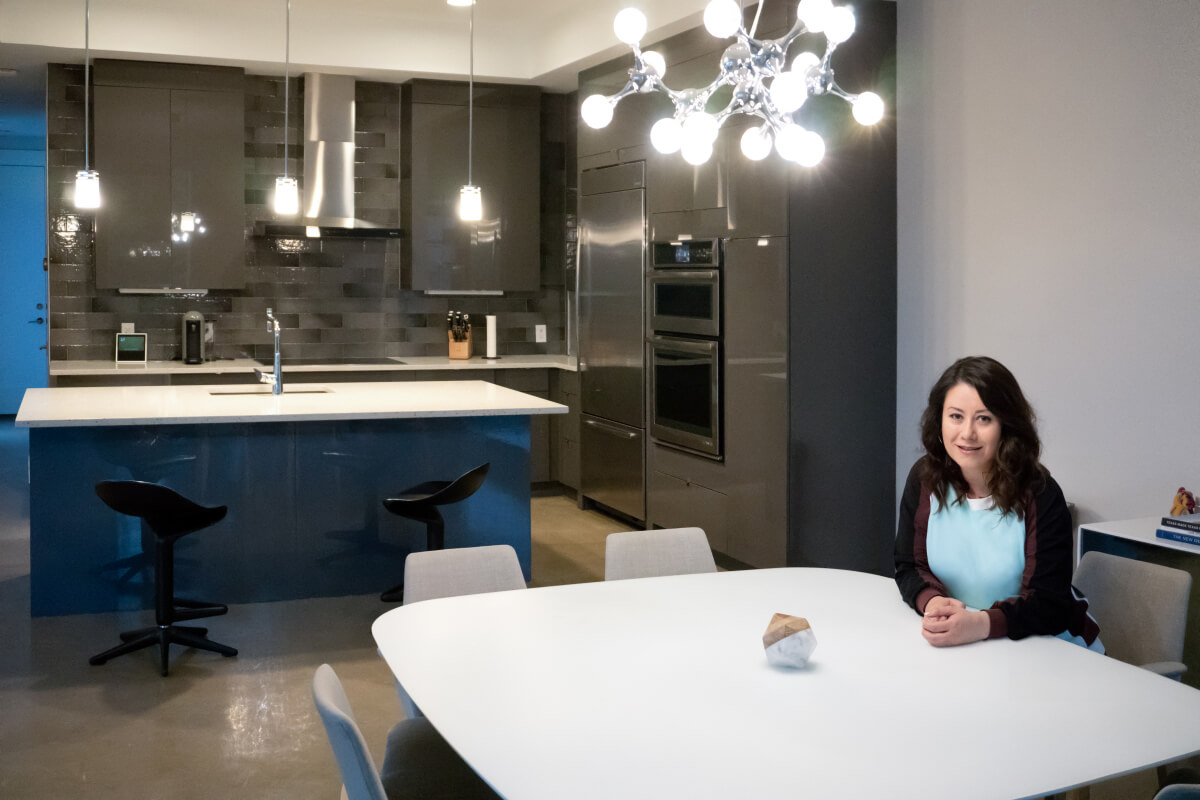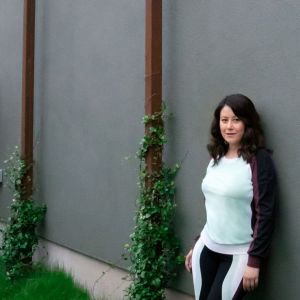 Brimhall's most recent venture is Figurd, a design integrated real estate development company for residential projects in urban districts. Her primary focus has come full-circle to urban-infill in the urban core of San Antonio but also has work in Corpus Christi and Comfort. She is most comfortable with blank slates, or vacant lots as this eliminates surprises that existing structures can bring. When she does have an existing structure to work on, she would prefer a historic preservation project because she maintains a deep respect for its history and the story that it tells.
Her creative process involves brainstorming with investors to see if a particular project is feasible. She keeps an eye out for different types of real estate opportunities and keeps a database on the ones that may benefit her investors the most. Brimhall and her team are constantly looking for creative ways to "cut out the fat" from their process so they can add value. This can manifest itself in several ways. First, many homes have an attic space that, for many people, is just wasted unconditioned space. She recommends incorporating the attic into the usable square-footage of the rest of the house. Second, she is always searching for creative ways to tighten the efficiency of construction methods and schedules. Third, she looks for projects that are complex, to ensure that the work will be unique.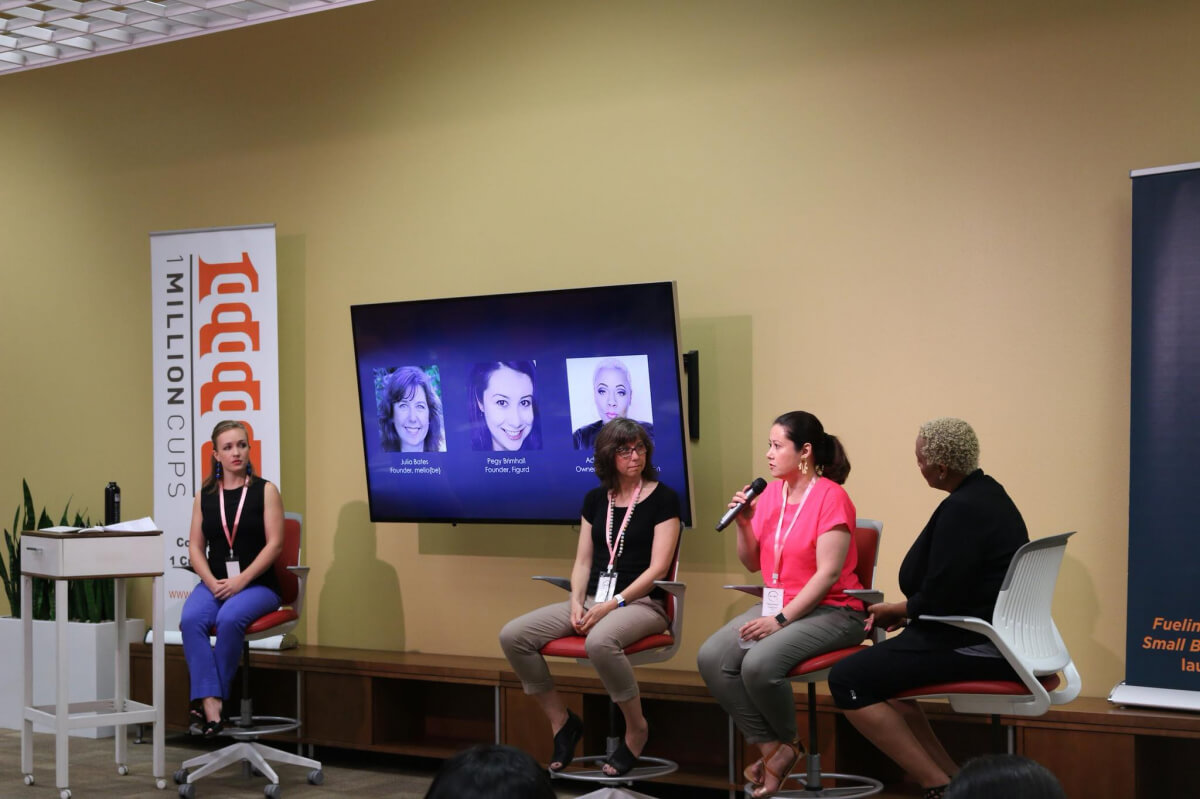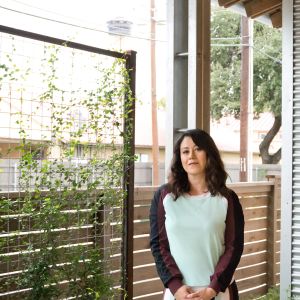 Brimhall frequently looks for ways to give back to the community. She was recently a discussion panelist for a local event for female entrepreneurs called Hustle and Socialize. Here she was very real with young female entrepreneurs telling them how to have grit and how to raise equity and pitch their ideas. She was also a guest speaker at the University of Southern California where she spoke to students about entrepreneurship, parametric design, and how that relates to the real estate industry. She also promotes the role of the architects that she works with, who are involved in just 3% of projects erected in the United States, and believes that the easier it is to produce digital designs, the more influence they can have.
For more information on Pegy Brimhall and her company Figurd, see the following links:
https://twitter.com/@getfigurd
https://www.instagram.com/getfigurd/