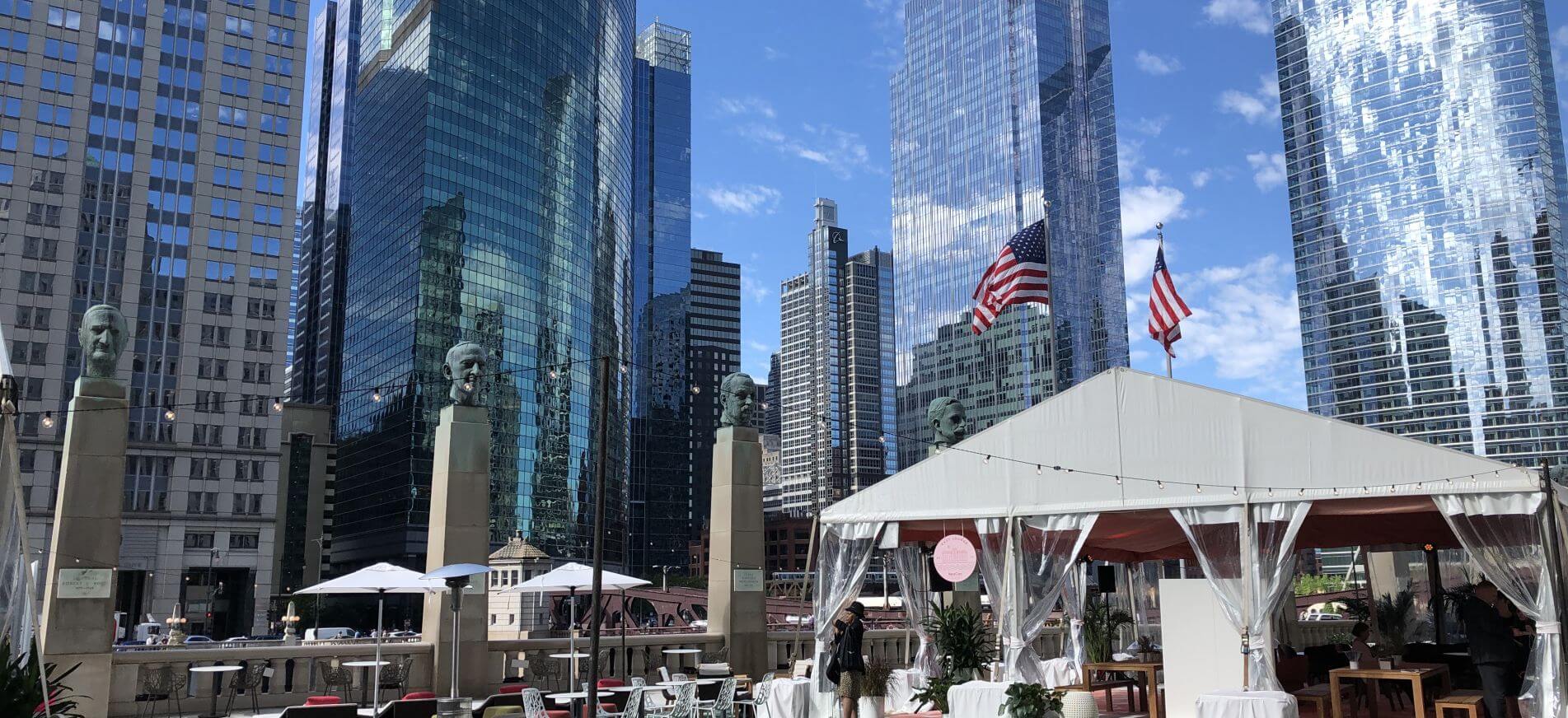 M!SA Perspectives: A local Commercial Interior Designer's take on NeoCon 2019
July 11, 2019 at 1:21pm
Each year in early June, thousands of designers from across the country and beyond descend upon Chicago to attend what many consider to be the most important event of the year for the commercial design industry – NeoCon.  NeoCon offers the design community unparalleled access to leading and emerging manufacturers latest and most innovative products, along with keynote speaker presentations, and continuing education sessions. The 51st edition of NeoCon was held June 10-12 this year at The Mart in Chicago's highly popular River North neighborhood.  The Mart (formerly the Merchandise Mart) is the largest privately held commercial building in the United States, with 4.2 million gross square feet, spanning two city blocks.  NeoCon tip, wear comfortable shoes!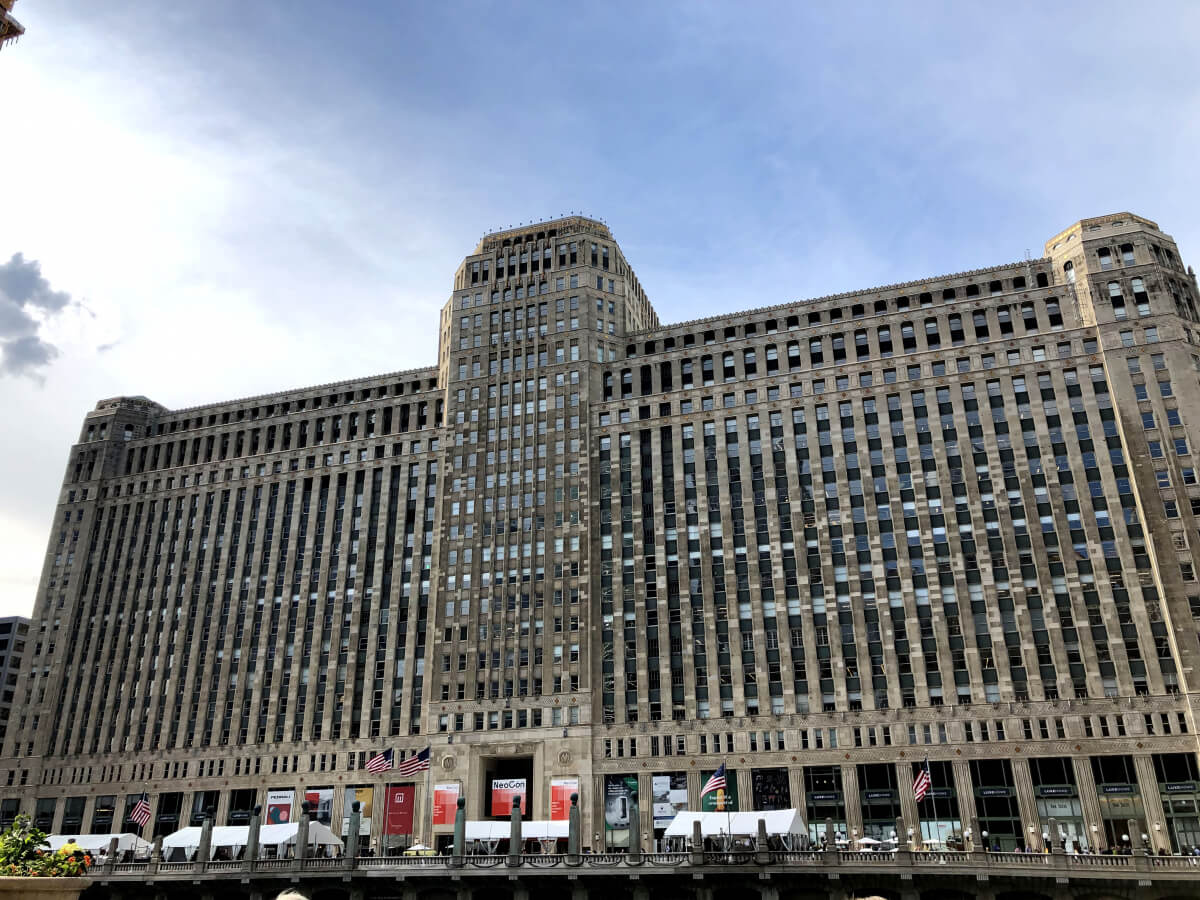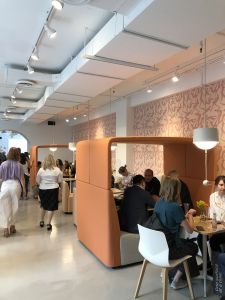 Varying trends often emerge across manufacturers during NeoCon and there were a couple of standouts this year including outdoor-inspired spaces and creating ancillary spaces within open-plan environments with flexible product applications.
A new feature this year was the NeoCon Plaza located just outside The Mart along the Chicago River.  The plaza was designed as a modern "Urban Boardwalk" providing an outdoor respite from the high energy and activity taking place inside and highlighting the idea of bringing the workplace outside. Attendees were able to gather in the plaza to connect with others and collaborate or retreat and recharge on their own.  The idea of bringing nature and the outdoors into a workspace, or biophilic design, is not new but continues to prove beneficial for both companies and their employees. Incorporating direct or indirect elements of nature in the workplace has been found to reduce stress levels and increase creativity and productivity of occupants. Designing an outdoor workspace where people connect with nature while working provides the opportunity to relax, get a breath of fresh air, and contributes to the overall well-being of employees.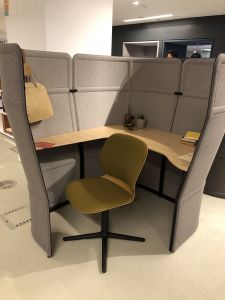 The effectiveness of the popular open office or open plan environment has recently come into question, and furniture manufacturers are taking note. The nature of how we work has evolved dramatically as well as the understanding of how workspaces affect the engagement and satisfaction of employees.  Today's open office must evolve to support a variety of work styles and meet the needs of an increasingly mobile workforce.  Defining space and creating boundaries within open plans utilizing furniture applications that are flexible and adaptable creates settings that satisfy the needs of both belonging and privacy.  Many of the leading furniture manufacturers showrooms showcased their products in curated environments emphasizing settings for people to either come together and collaborate or retreat and focus. Providing settings for individual work, collaboration, learning, and socializing can create a more efficient and productive workspace.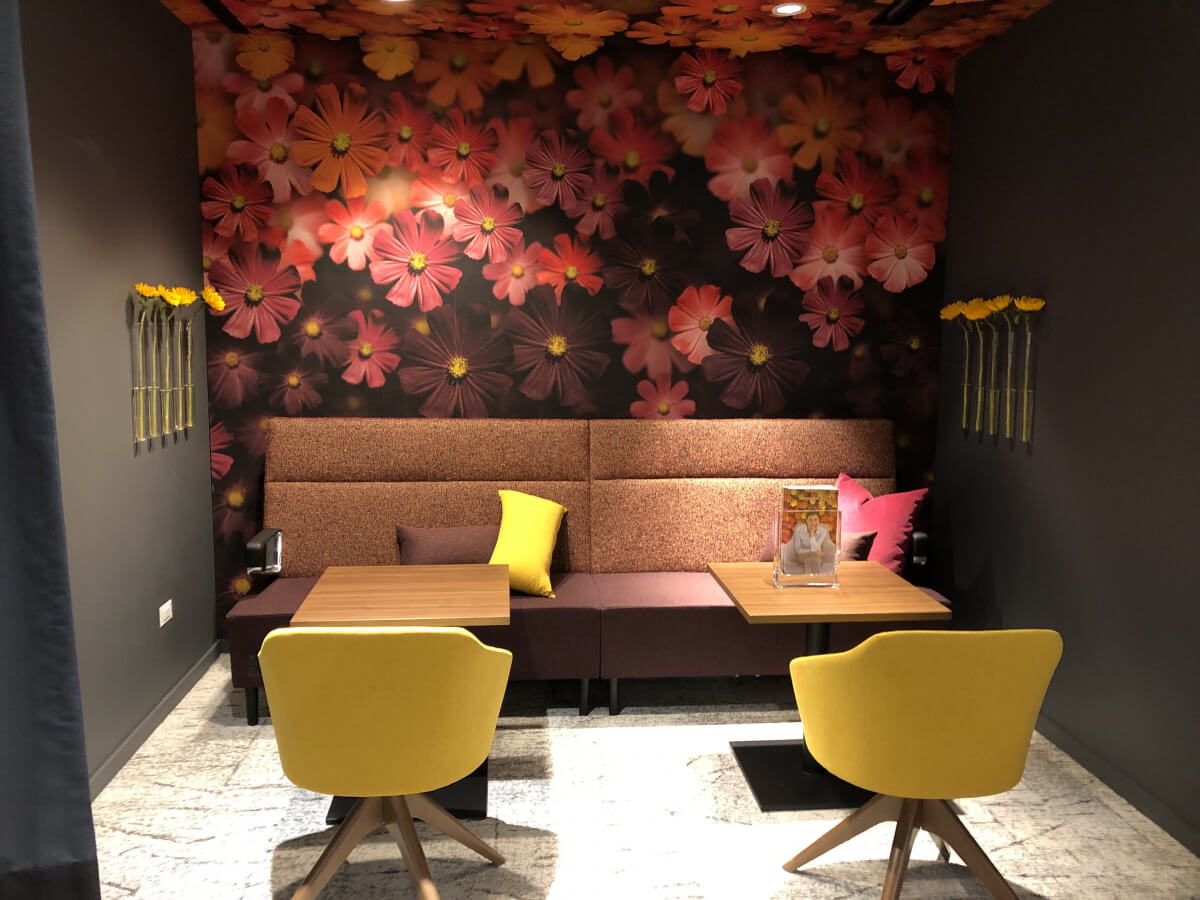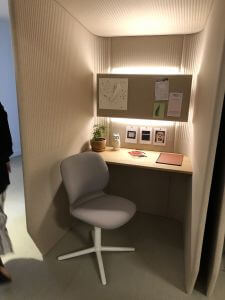 In today's competitive workforce employers continue to search for innovative ways to retain employees and keep them satisfied and engaged.  By providing a variety of stimulating and inspiring settings for people to work in, employees can choose the setting that best suits their work style and ultimately be more focused and productive.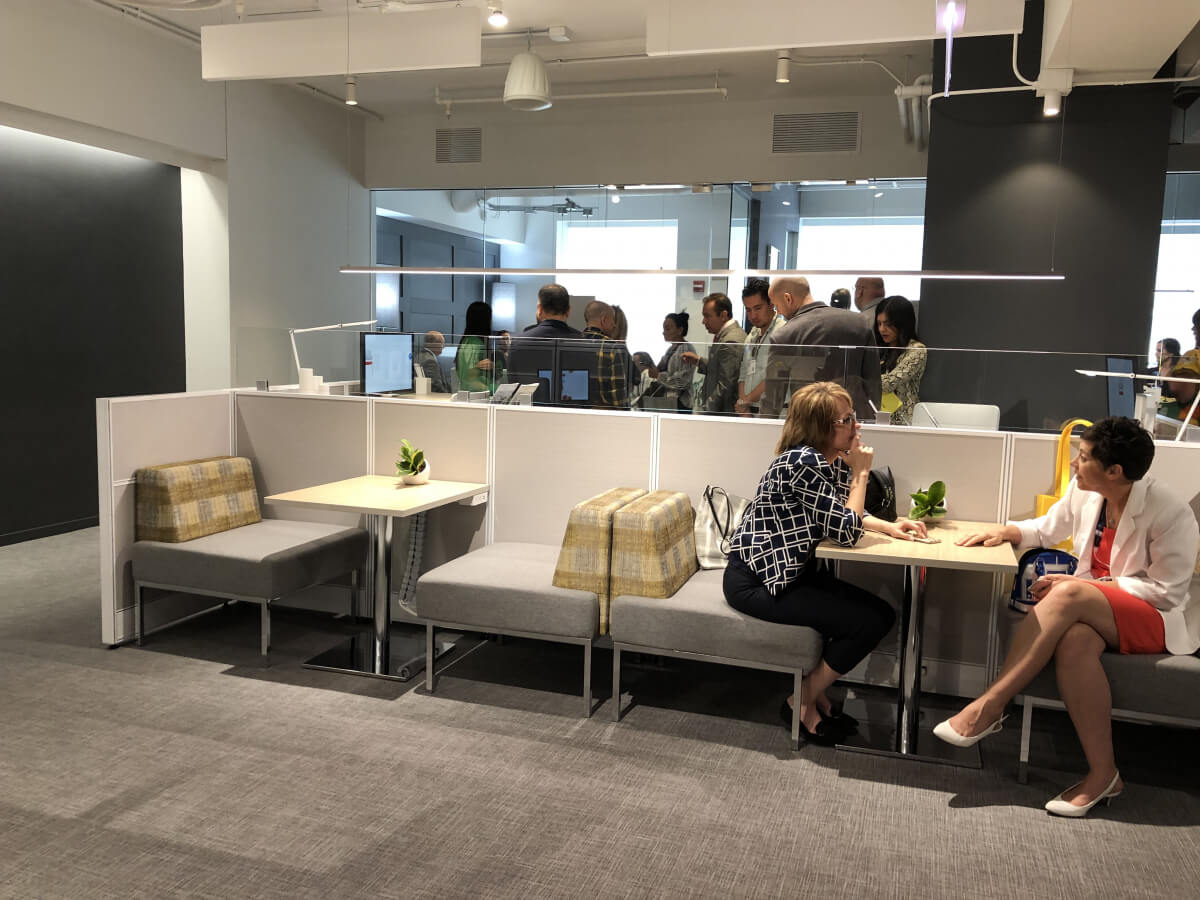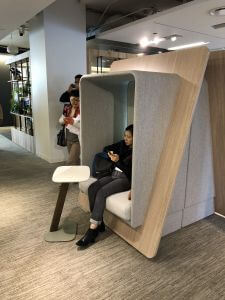 NeoCon continues to be an asset for designers, providing inspiration and insight into today's design topics.  Byron Morton, the VP of leasing for NeoCon comments,
"The success of any given built project lies in how effective, useful, enjoyable, and healthy it is for those who occupy the space. Applying that measure of success to NeoCon 2019, I think it's fair to say it was a strong, vibrant edition. Whether it was connecting with colleagues outdoors in the NeoCon Plaza, taking in the powerful keynote presentations and seminar offerings, or exploring the many floors of showroom and exhibitor spaces, innovations and activations, the design world was treated to an inspirational and productive experience."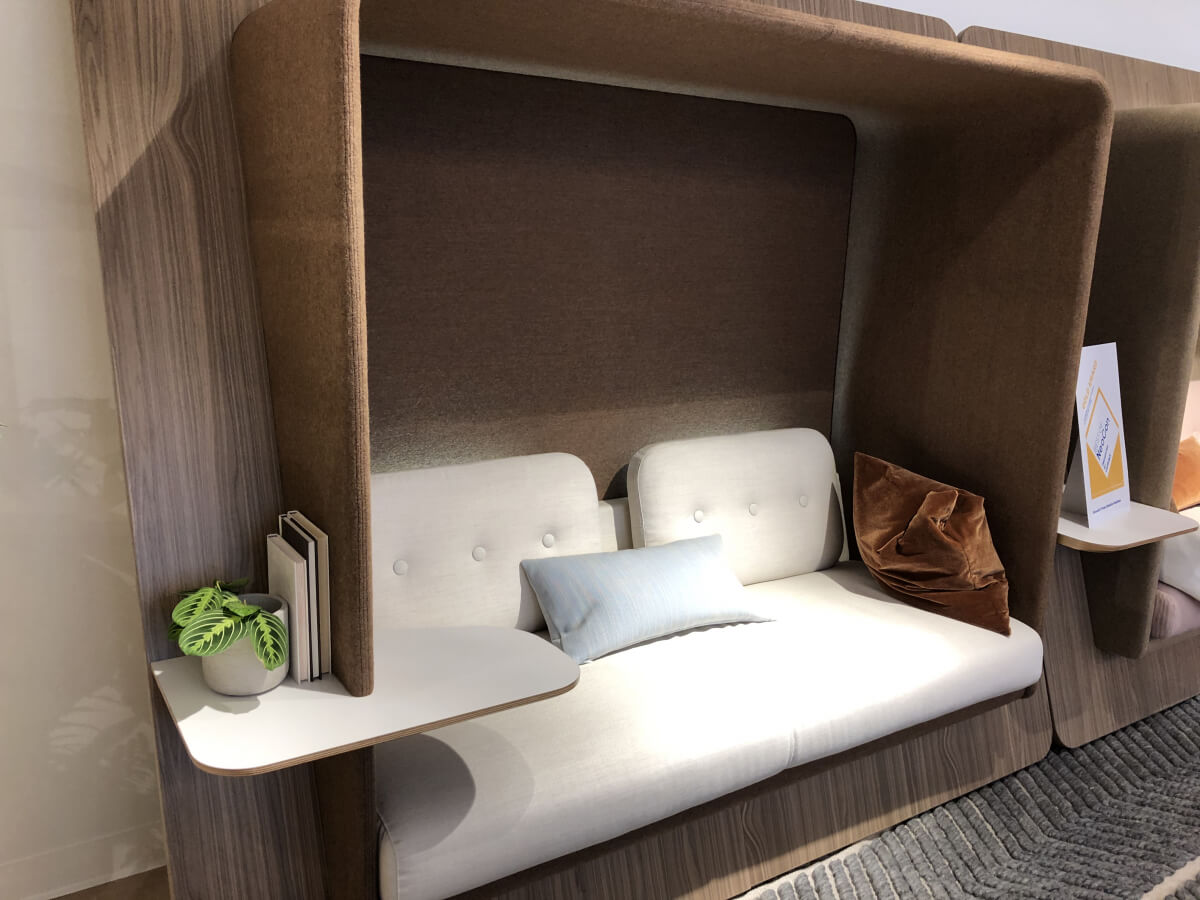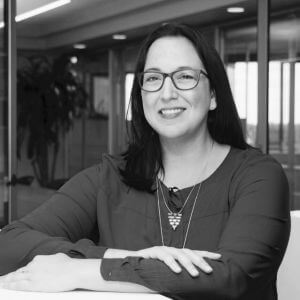 Vanessa Pe'Vey is a contributing writer for Modern in San Antonio, a local Registered Interior Designer, LEED Accredited Professional, and has 13 years of commercial interior design expertise. She is with THW Design, an architecture/land planning/interior design firm that specializes in hospitality, healthcare, and senior living.