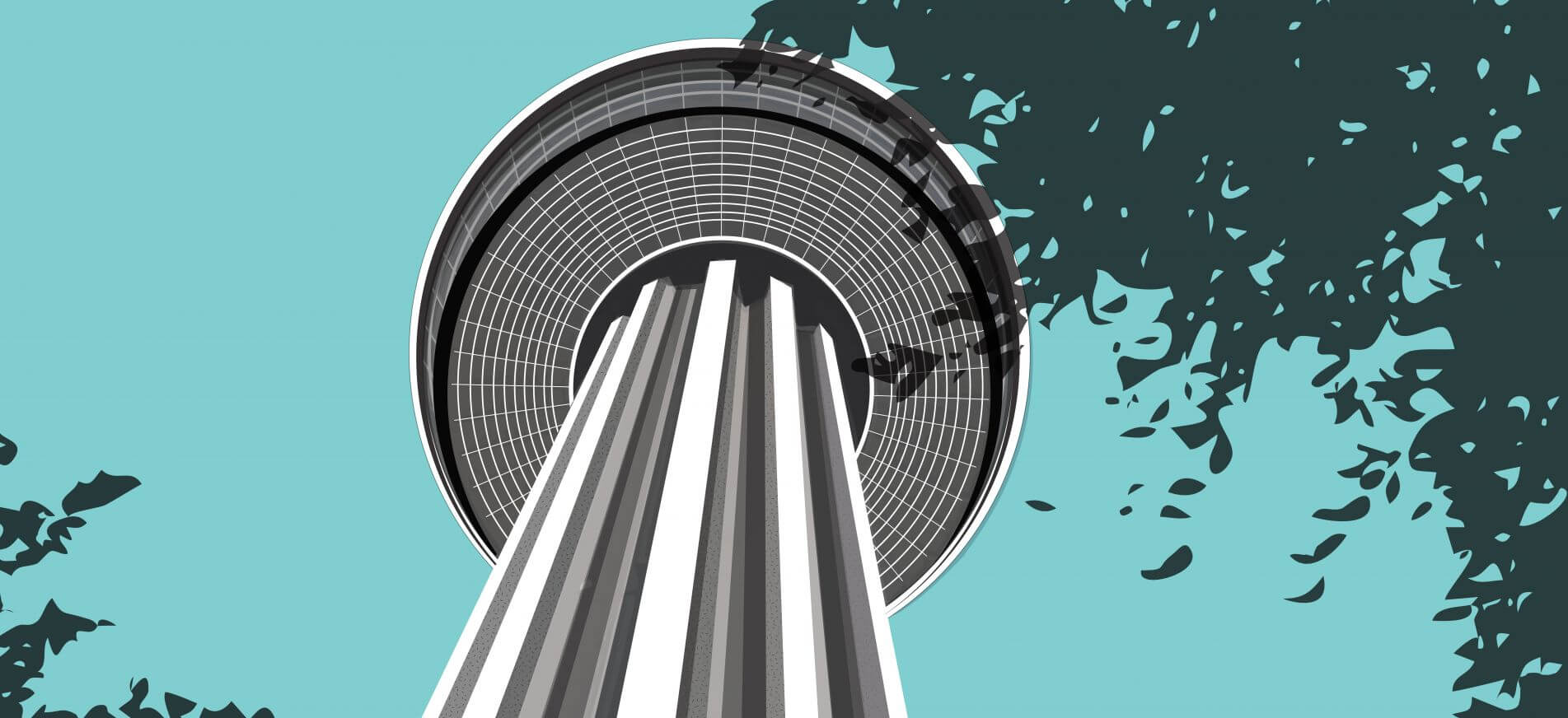 Local artist, educator, designer, Analy Diego will soon have an exhibition of her wonderful art illustrations where 100% of the proceeds of the artwork sold will go toward scholarships for students earning degrees in the UTSA College of Architecture, Construction, and Planning (or CACP).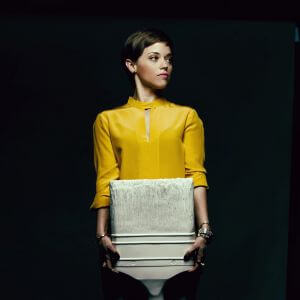 In honor of San Antonio's Tricentennial, fourteen original artworks — numbered and signed — will be auctioned during the event, while a total of 300 prints will be available for sale. There will also be a chance to win a fantastic door prize by the modernist furniture company, Herman Miller.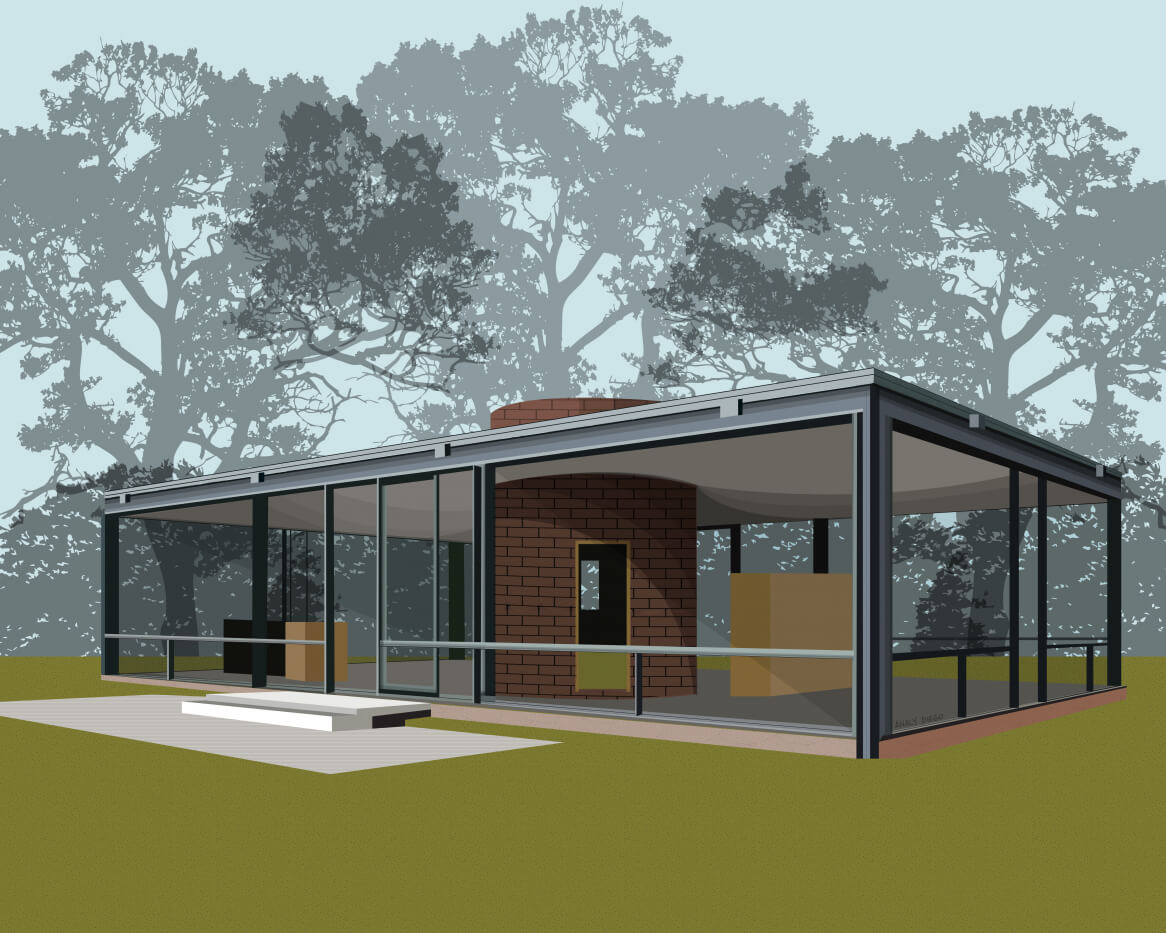 As stated in the event literature,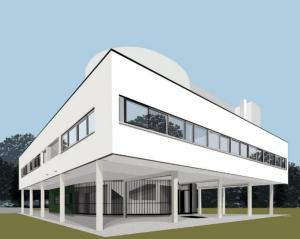 "My artwork is a reflection of pop culture, architecture, and design. It is a vessel for sharing my views, ideas, and personal stories relative to my community. I am an interior design practitioner and artist who has dabbled in many traditional mediums but have found technology to be my tool of choice.  My graphic illustrations are meticulously rendered with emphasis on color, pattern, and proportions. The "Iconic Architecture" collection is a representation of my professional and artistic journey, and my perception of architecture as one of the most intricate and expressive art forms.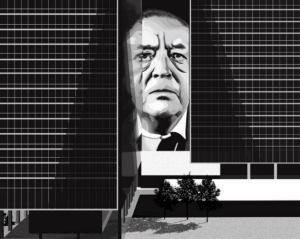 I am a proud UTSA alumni, and it is very important to me to give back to my community and university. As an interior designer and professor, my goal is to organize an annual architecture + art show for UTSA, in which all proceeds go toward creating scholarships for our interior design and architecture students. In the future, this annual show will include both student and faculty works that will be curated throughout the semesters and exhibited at the end of each year."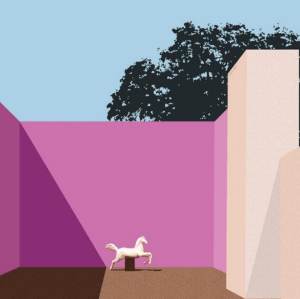 Analy received her Bachelors of Science in Interior Design in 2008 and a Masters in Architecture, with a Historic Preservation concentration, in 2011. She is currently a Registered Interior Designer with the State of Texas, NCIDQ certificate holder, as well as a member of the International Interior Design Association. You may have also heard her speak if you attended our M!SA Web Launch Party this year in May.
The event will take place on Tuesday December 4th at the American Institute of Architects offices at 1344 S. Flores, Suite 102. It will be held from 6:00pm - 8:00pm and Analy will begin a public talk at 7:00pm.
If you are interested in attending and supporting local UTSA students, you will need to RSVP to the Department of Architecture by emailing roxanne.cuevas@utsa.edu or calling 210.458.3019 by Friday November 30, 2018. Not able to attend the event or want to bid early on a piece?  You can go to their Bidpal site to bid on the very pieces that will be on display at the event!