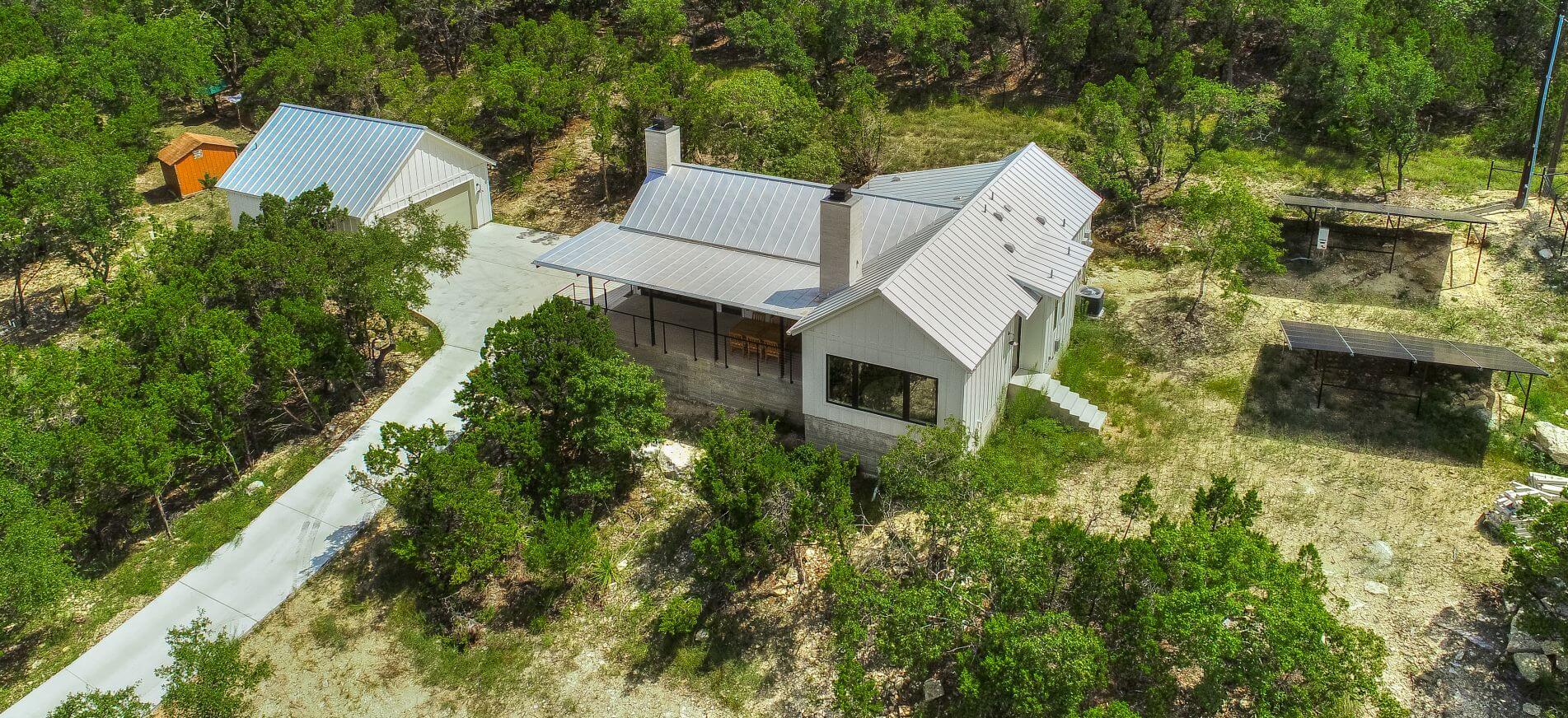 Green Home Transcending Trend: Saddle Trail Solar House
October 17, 2018 at 10:36pm
SPONSORED:  Home trends are going green and clean, especially in San Antonio, and homeowners are becoming more educated regarding their impact on the environment. Some are applying this knowledge by building homes that are incorporating renewable energy methods such as solar or wind. They are also placing value on energy efficiency by installing energy-efficient appliances, LED lighting, double-paned windows, and foam insulation. Installing materials that are reclaimed (or have recycled content in them) helps to keep construction waste out of the landfill, and finishes/furniture with low to no VOCs (volatile organic compound) have the benefit of improving the air quality for the homeowner and any other precious occupants. The reduction of water use is important in South Texas as we frequently go into water restrictions. This is why low-flow plumbing fixtures and xeriscaping are vital to green building in our area.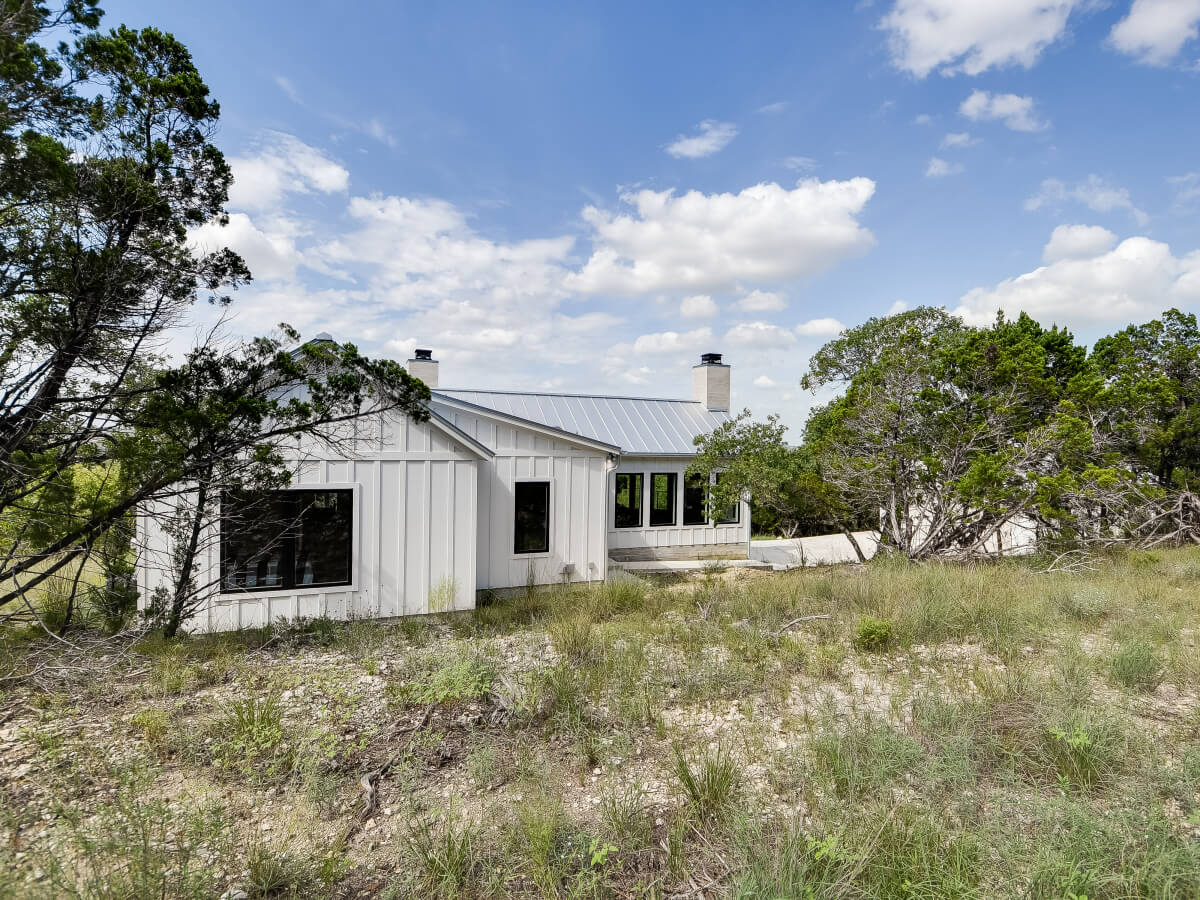 Taking these concepts a step further, many are reducing the overall square footage when building a new home, thereby reducing the disruption of the land, reducing the contribution to air pollution, reducing energy requirements, and having the additional perk of lowering taxes. Most individuals would assume that a forward-thinking home just as described would be found in the center of town, but sometimes it is difficult to find a property within the city that allows for the building of a small home —  less than 2,200 square feet — due to building restrictions. This is because some building restrictions are based upon an outdated concept that small homes are lower-end and incapable of being luxurious. When you have fewer square feet but the cost per square foot is higher with high-tech systems, this new more environmentally responsible lifestyle will certainly rival its neighboring homes. One such shining contemporary home can be found in the Stagecoach Hills subdivision off of Boerne Stage Road in Leon Springs.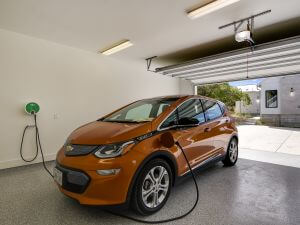 This new home at 8820 Saddle Trail, is 1.1 acres and in a neighborhood that was originally developed in 1955. It is an efficient 1,389 square feet, 2 bedrooms, 2 bathrooms and is completely powered by solar panels that were installed to the side of the home (not on the roof). Other perks include a wonderful and unlimited view of the hill country to the north. It has large double-pane wood-framed Marvin windows throughout with no need for window coverings due to its location and privacy. It has a large sliding glass wall that completely opens up the indoor living area to a covered patio connecting with stunning views and an outdoor fireplace. Additional features include all Viking appliances, two wine cellars, a steam shower, and other high-end finishes. The flooring is reclaimed wood and fireplaces are made out of local stone. It has a detached 2-car garage with outlets to charge an electric car, in fact, the solar array generates enough energy to power the house, to charge an electric car, and still have a surplus of energy to spare. The thermostat system can be controlled remotely from a mobile device. The roof is a standing seam metal roof — which is known for being incredibly energy efficient and durable — and it is highly likely that it won't be needing a new roof for 50-100 years. To top it off, the neighborhood even has access to recycling collection services.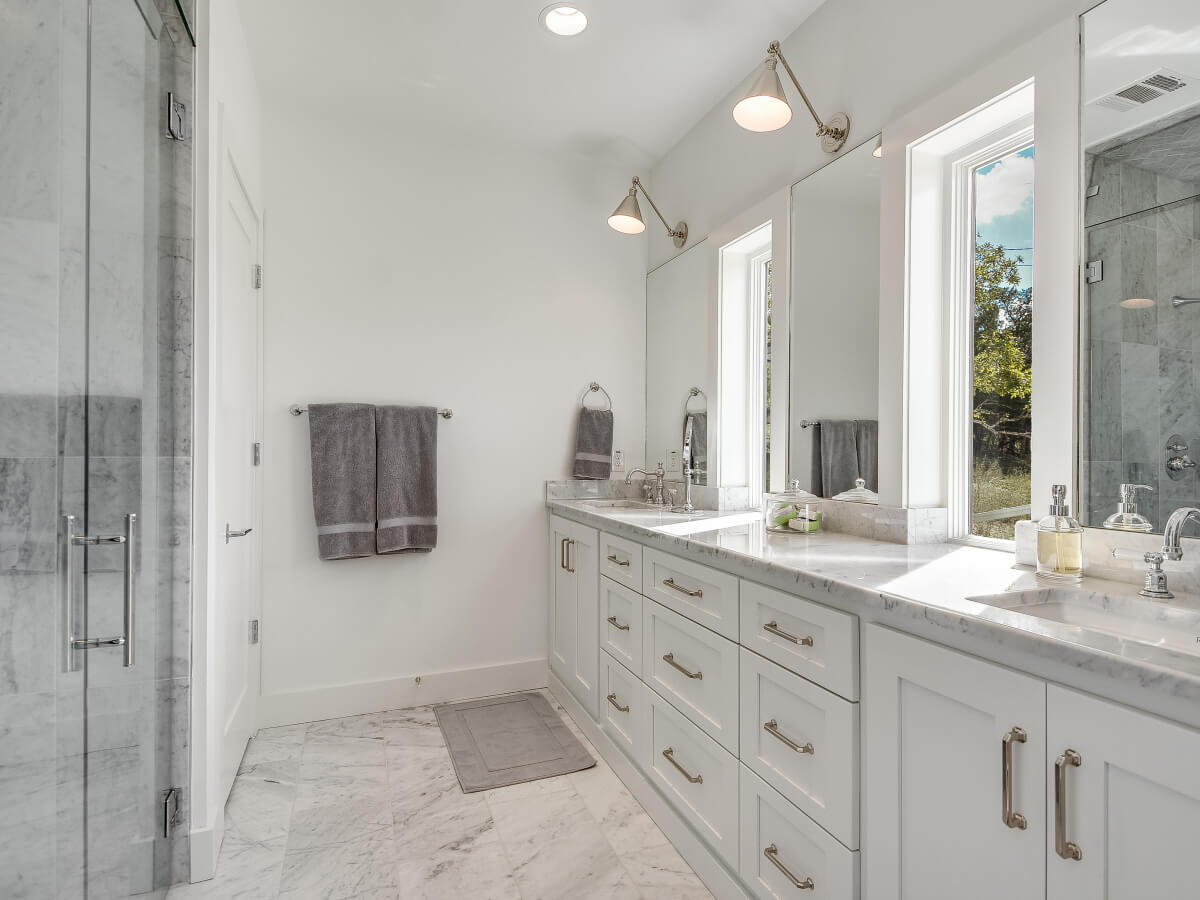 The owner's vision was to build a high-end, low-maintenance house and property for retirement, with a small footprint to minimize taxes.  The owner stated,
"I wanted someplace that was close to amenities, but at the same time offered privacy, great views, and small manageable high-end living."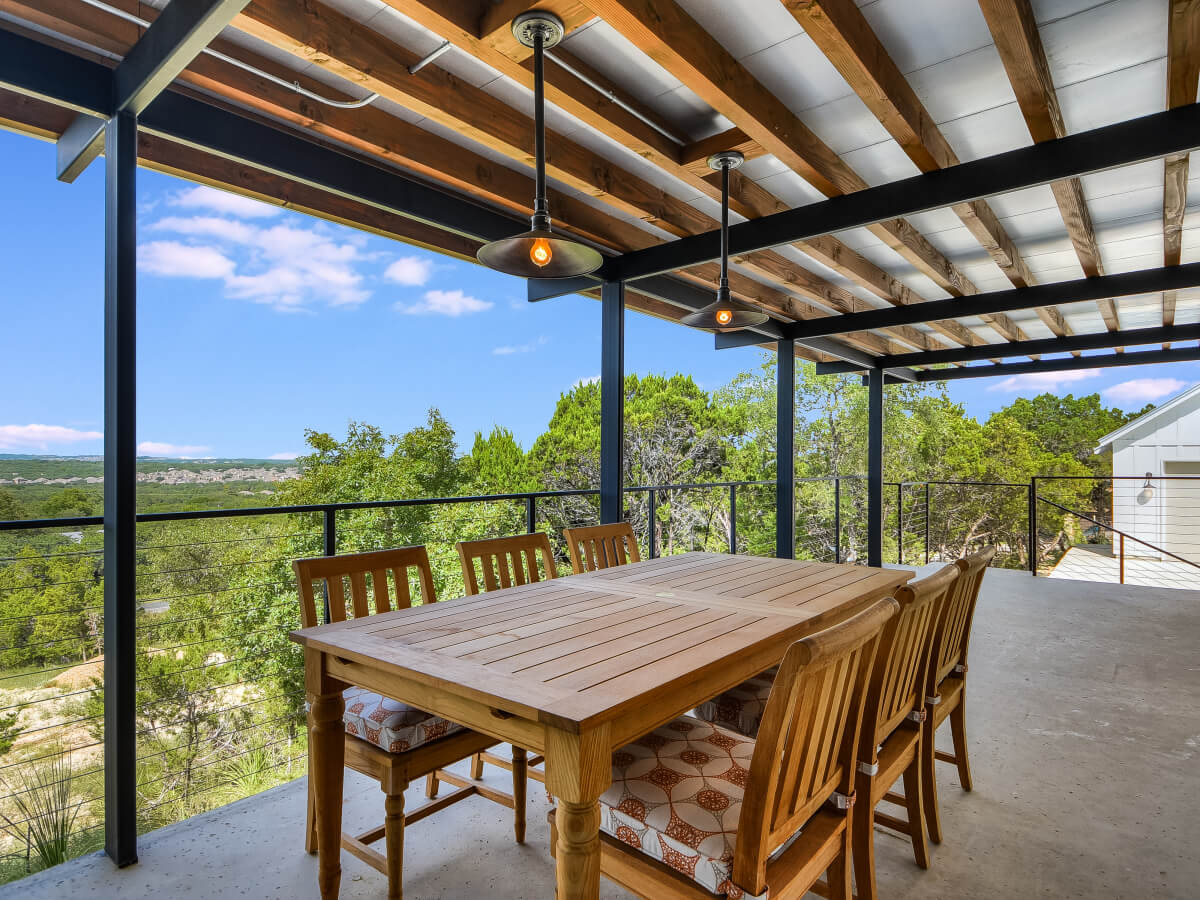 The home is ideal for a retired couple, a single person, single parent, and/or someone looking to reduce their footprint and reduce their time spent on maintenance and yard work. Someone that wants space to explore hobbies and values privacy would feel at home here as well. If you fall into this category, you are in luck. This home is looking for a new owner that appreciates it's high-end lifestyle while still being a good steward of the environment with very little effort.
For more information about this home contact:
Joe Claburn
Kuper | Sotheby's
210.698.3100