Culinary Arts Adviser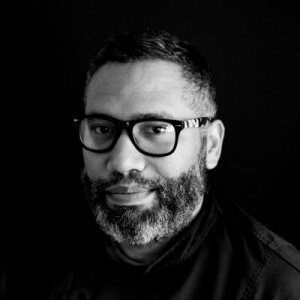 Chef-Owner
Currently the Chef-Owner of Botika located in San Antonio's Historic Pearl Brewery, Chef Geronimo Lopez has an impressive background in culinary arts spanning the globe.
A native of Caracas, Venezuela, Chef Lopez has over 20 years of culinary experience. Throughout his career, Chef Lopez has held culinary & management positions at luxury hotels and resorts in Ljubljana, Slovenia, Dubrovnik, Croatia, Mexico, France and Venezuela. Additionally, Chef Lopez was also an instructor at La Casserole du Chef culinary school in Caracas and at the Hotel School of Beaune in France.
Preceding the opening of Botika, Chef Lopez was the Executive Chef & Instructor of Culinary Arts at San Antonio's renowned Culinary Institute of America (CIA). Since the 2016 opening of Botika, Chef Lopez has received countless awards and accolades throughout the industry and from his peers. Most recently, Botika was named the People's Choice for Best Restaurant at Pearl by the San Antonio Express News.