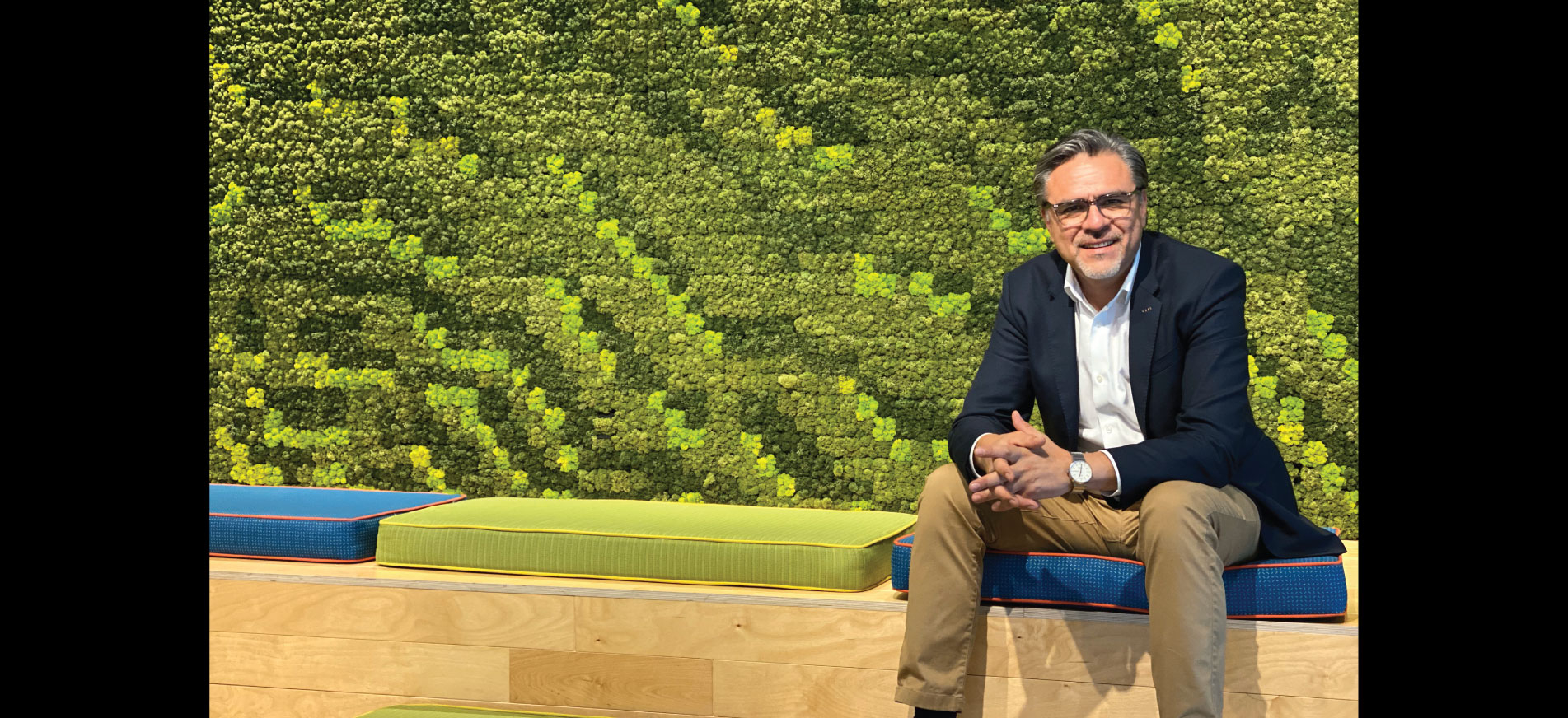 Cinco Preguntas with Gustave Bustos: The MCM Furniture Restorer to Retailers
June 07, 2023 at 3:37pm
Truly restoring mid-century modern furniture to its heyday takes a special expertise. The chemicals in the stains and lacquers were different than they are on the mass market today. The materials such as fiberglass, Formica, molded plastic, and bent plywood were mostly new technologies to the furniture market. The electronics incorporated into some of the pieces are certainly from another era as well and can pose a challenge.
Gustave Bustos is a master of mid-century furniture restoration. Located in Houston, he is called upon by some San Antonio mid-century modern furniture antique dealers, such as Period Modern, to restore their furniture to appear and operate like they were near original condition.
We spoke with him about his expertise and some things you should know about restoring your mid-century modern furniture.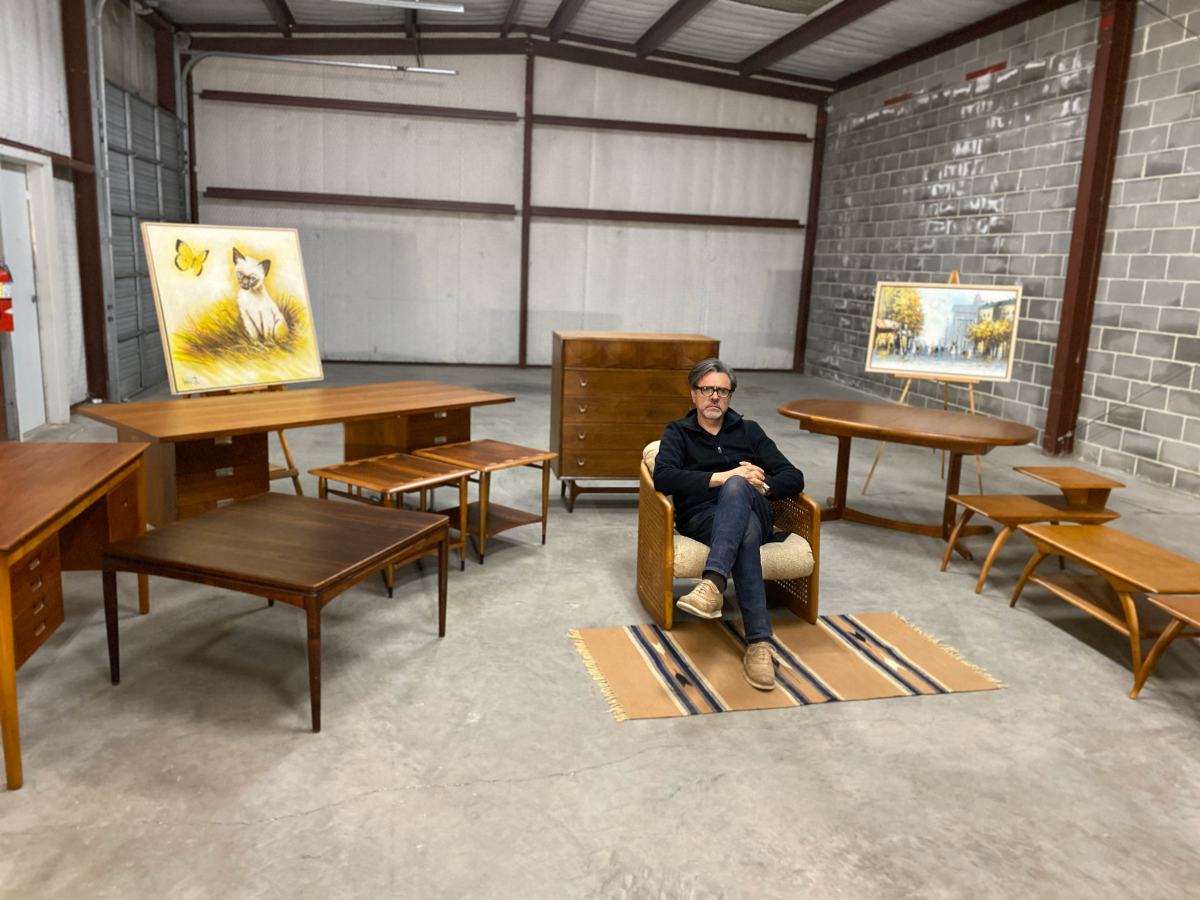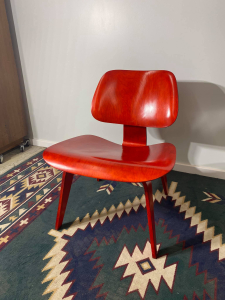 MiSA: What are some of the features in MCM furniture that you find yourself repairing most frequently? 
GB: The expired lacquer is cracking and coming off. Some try to repair it themselves and typically put oil on the lacquer which could damage the piece or only works for a week. The products at Home Depot or Lowe's are not compatible with the products they used back then. I typically sand the surface and then only use toners, not stains, to get the original color back.
MiSA: Can damaged Formica be repaired or do you have to replace it with a replica?
GB: Formica can be buffed out and re-lacquered and waxed. You really need to have 2,000-4,000 high-grit sandpaper. Cracked Formica will need an inlay.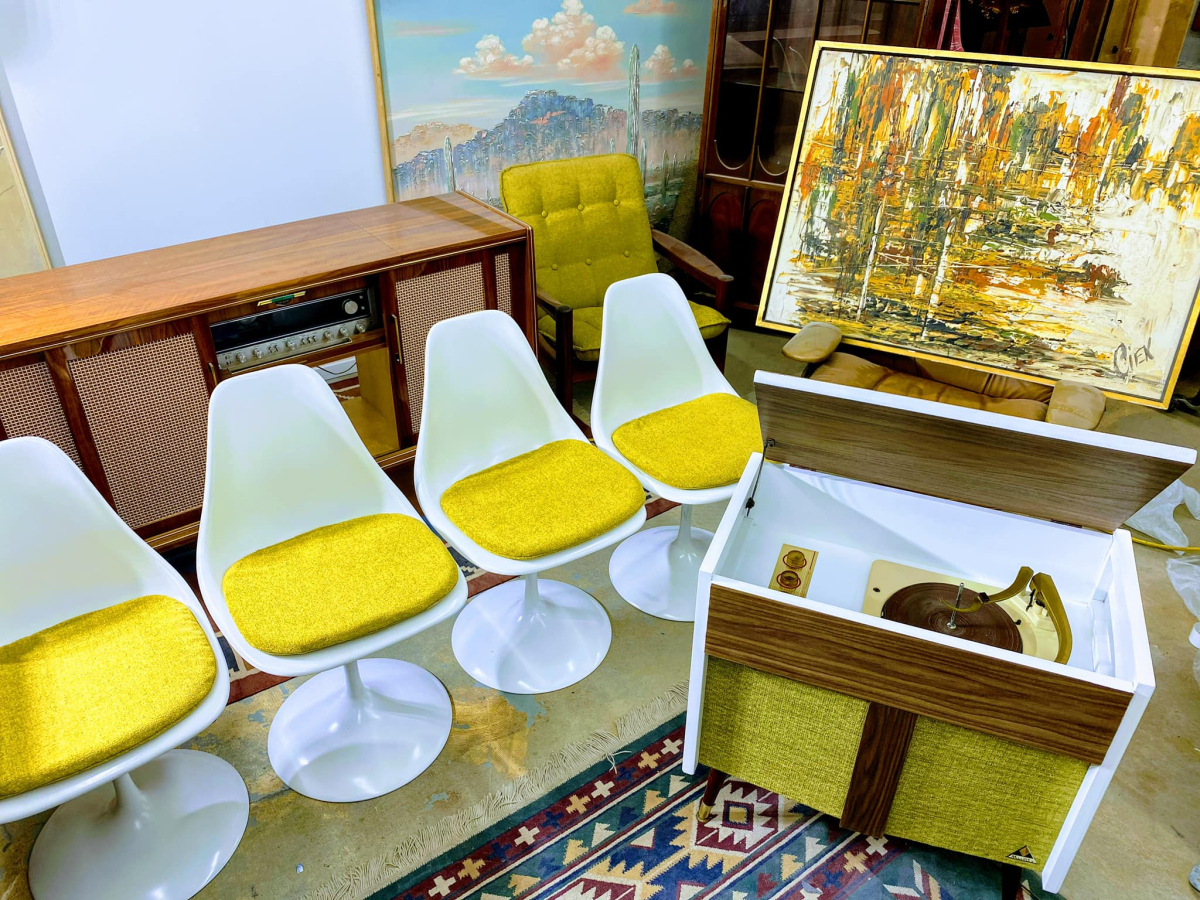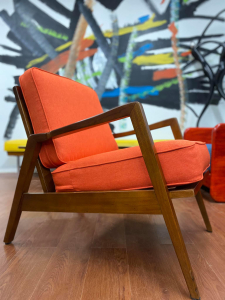 MiSA: What sort of textiles are you using to reupholster your projects?
GB: I like to use tweed. I use Knoll Textiles on the high-end pieces as I do for Ted [with Period Modern]. 
MiSA: What is the most damaged piece that you have taken on and what did it take to restore it?
 
GB: I did it for fun, but it was a Herman Miller Eames Chair. The bent plywood was coming apart so I had to re-bend the plywood myself and cover it with a thin layer of veneer. In places, I had to redraw the grain to match exactly with an inlay process. For many of these types of chairs, different companies would use varying types/grades of walnut.  Lane was the best walnut I have seen and was in a mid-tier price range.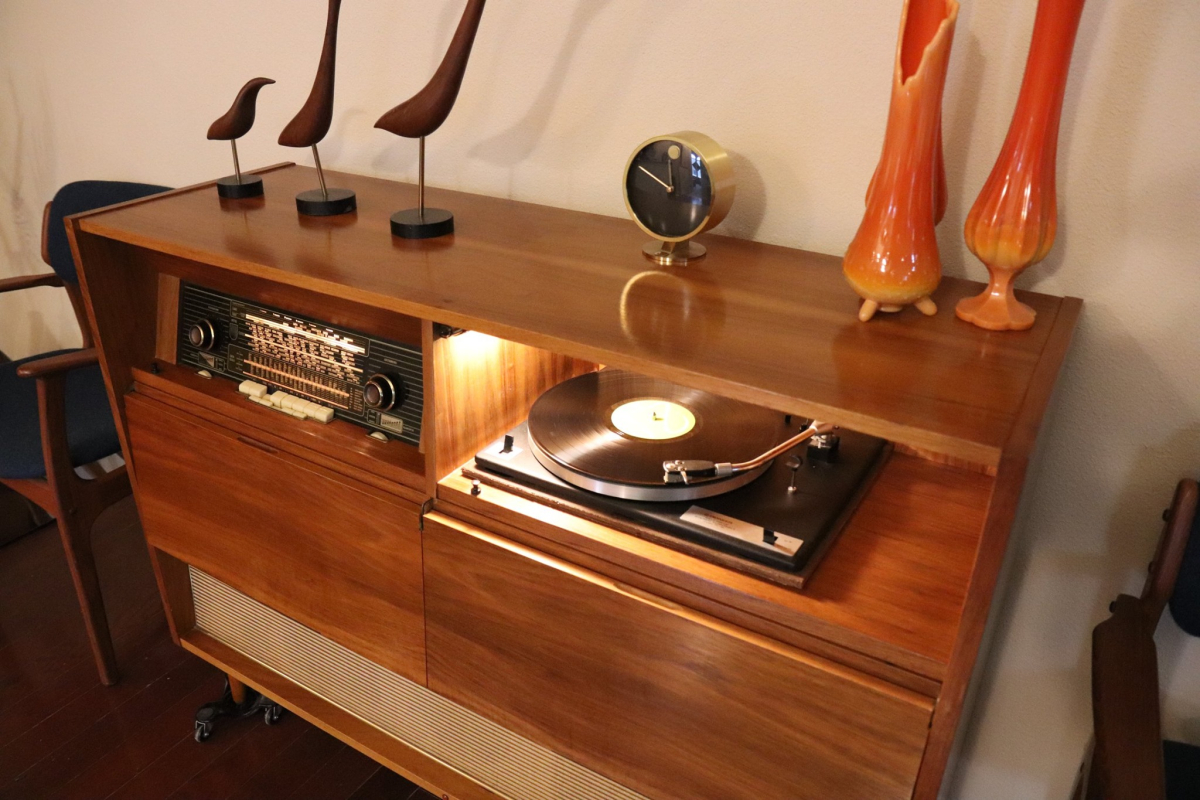 MiSA: What is an example of the latest piece that you restored? 
GB: A Grundig S681 console. It still had an amp and record player inside the unit. I am a technician and also repair electronics. Many times with the pieces that I am restoring, I find fire hazards like crunchy wires, dust bunnies, chewed wires, and signs of animals living in there. I recommend having a technician look at it before you start using it in your home.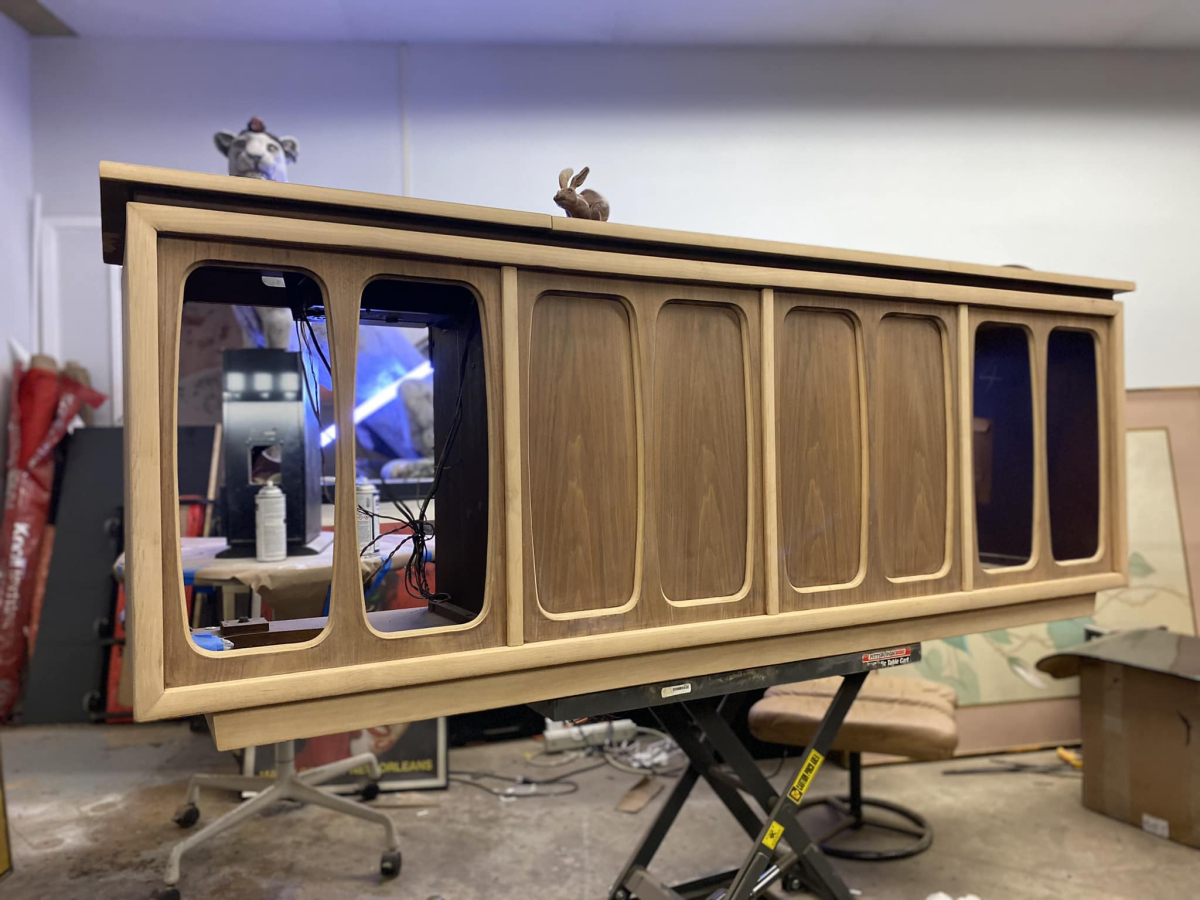 You can follow Gustave Bustos' work with MCM furniture restoration on his Facebook page, Designs by Gustave.