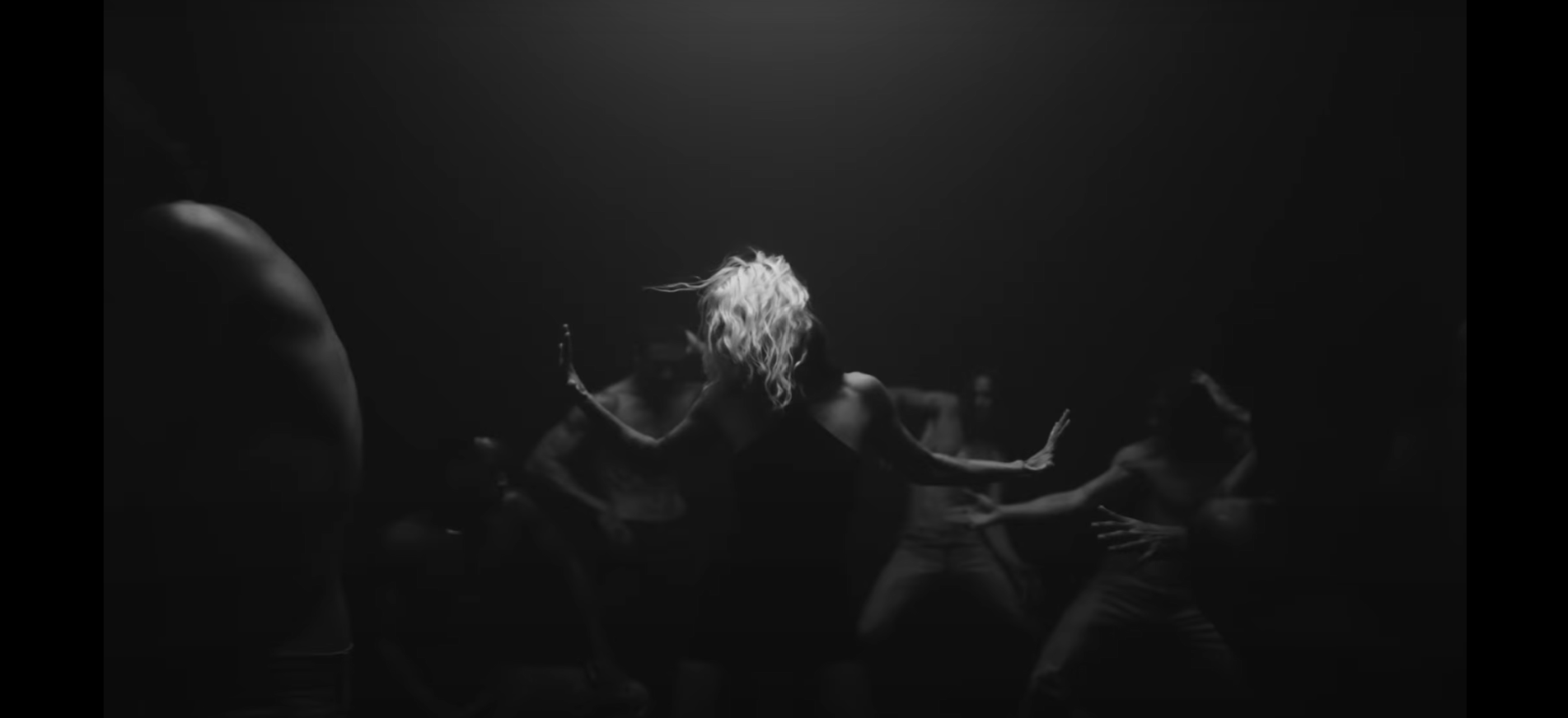 Chad Ritterbach is a casting director based in Los Angeles and has booked models and actors for several notable commercials and music videos. Some of his credits include casting for Nike, Dior, Estee Lauder, Yves Saint Laurent, Madonna, Drake, Jennifer Lopez, Britney Spears, and Lizzo, among others. His most recent casting success was in the new Miley Cyrus music video for the song, 'River'. His career has taken him around the world, and his roots are right here in San Antonio, Texas.
While attending Holmes High School in the Northside Independent School District, his extracurricular activities introduced him to choir and theater arts. After graduation, he moved to Tampa, Florida and worked at Busch Gardens Tampa Bay as a dancer.
He then moved to Los Angeles and worked for a high-end hotel. He booked reservations for the hotel and made it a point to get to know the regular guests, one of whom was the Vice President of, elite Model Management. She was impressed with Ritterbach and eventually recruited him away to join her team at elite, traveling nation-wide to scout faces and placing models for various projects. He eventually would become a casting director and formed, bokcreative inc., where he has led the charge for 20 years.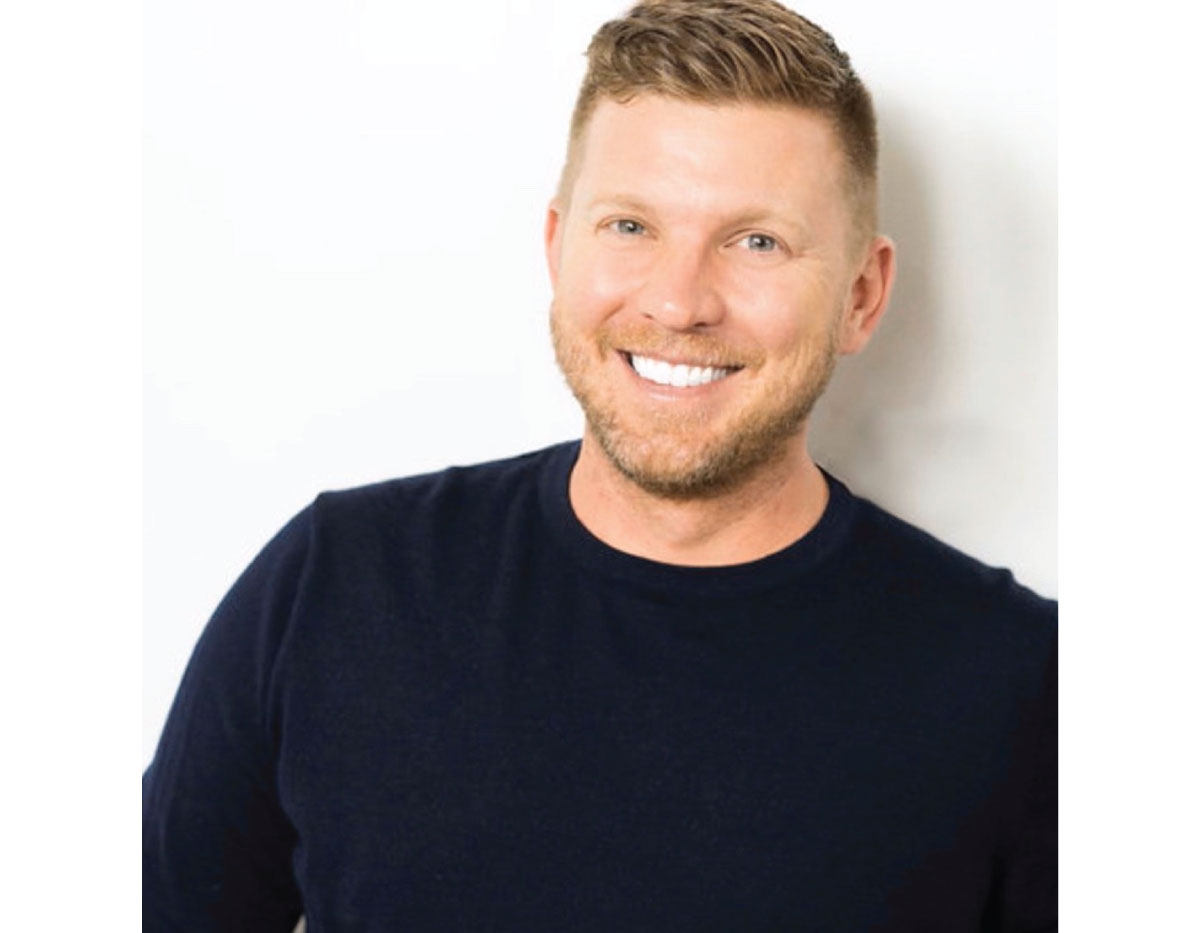 bokcreative inc., is based in Los Angeles, but he frequently travels to Florida, Austin and San Antonio for casting. We asked Ritterbach about his company that serves the performing arts industry and what he looks for when casting.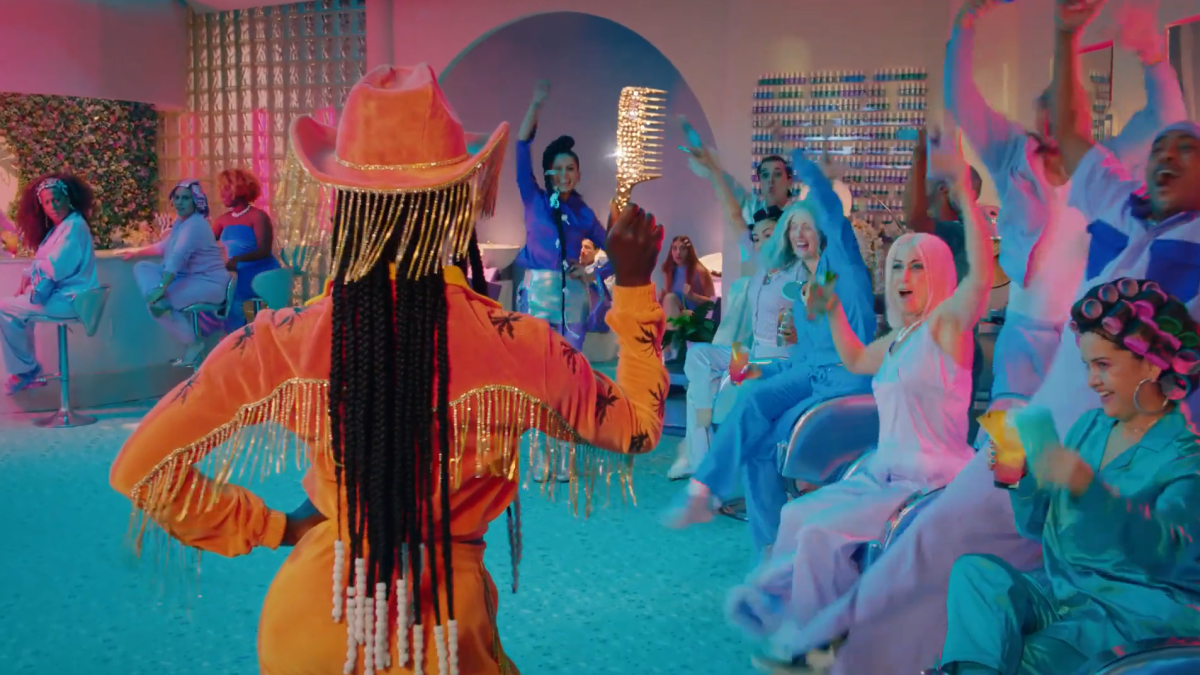 MiSA:  Tell us about bokcreative inc. and how you serve your clients.
CR:  bokcreative inc, a member of the C.S.A., is a full-service casting agency casting everything from feature films, television, commercials, music videos, new media and much more. We have an exceptional eye for talent and go beyond the imagination to find the perfect stars to bring every character and story to life. From leading roles to background talent and everything in between, bokcreative inc. collaborates endlessly with our clients from start to finish to make each and every project a masterpiece. With our keen intuition, originality, and creativity, bokcreative inc. delivers dynamic talent that exceeds our client's expectations. bokcreative inc. always stays ahead of the current. We excel in organization and communication, keep our clients within budget and meet every deadline. From real people to seasoned actors, comedians, models, athletes and so much more, bokcreative inc. is trusted by hundreds of global brands for all their casting needs. 
MiSA: What advice would you give to actors starting out as they respond to their first casting calls?
CR: Be ready to learn! Every casting and every project is different, and every casting director to production team is different. Be patient, read carefully, pay attention to everything happening on set, be kind, courteous and always on time!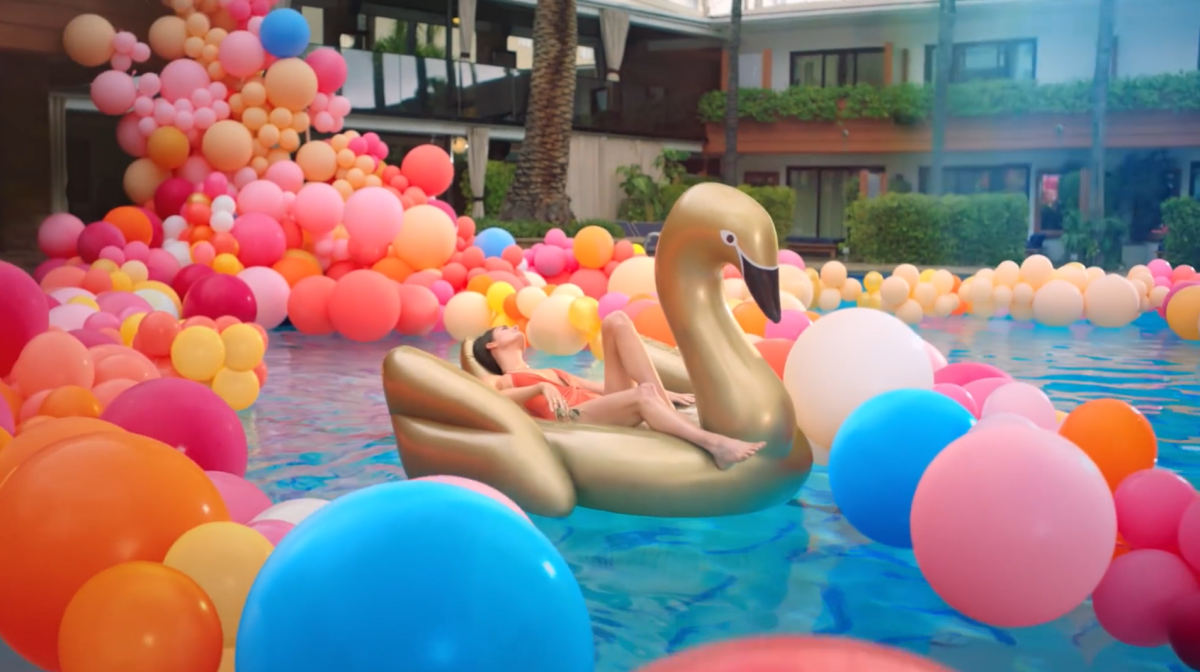 MiSA: What are some common mistakes people make when responding to an open call?
CR: When submitting for a project, the most common mistake we see is talent not reading correctly what we are specifically looking for in each role: age, ethnicity, gender, look, style, feel, etc. Always read each role carefully and submit accordingly to what fits you best. When submitting a self-tape, again, the common mistake we see is talent needing to read the directions properly. Take a few extra minutes to read carefully through the self-tape instructions before filming. Ensure you have good lighting and framing and always get your audition in on time.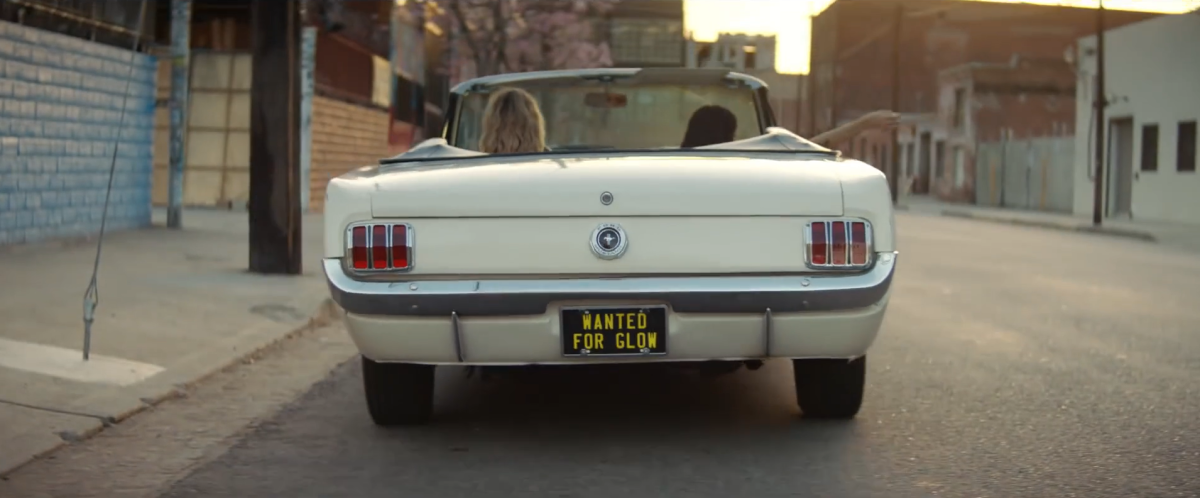 MiSA: Do people still need professional headshots or now with cell phones are they able to submit quality photos taken on a phone?
CR: Professional photographers know how to bring out your best features and make you look like the real deal. While we always recommend having a professional headshot, what is MOST important is that your headshot reflects exactly what you look like today: hair length, color and style, age range, and weight. If your photo no longer represents what you look like today, it's time to update it. We also recommend keeping your Instagram current and professional as many directors and producers request to see it. We also do LOVE and request candid shots taken on iPhone ALL the time what it is you look like NOW!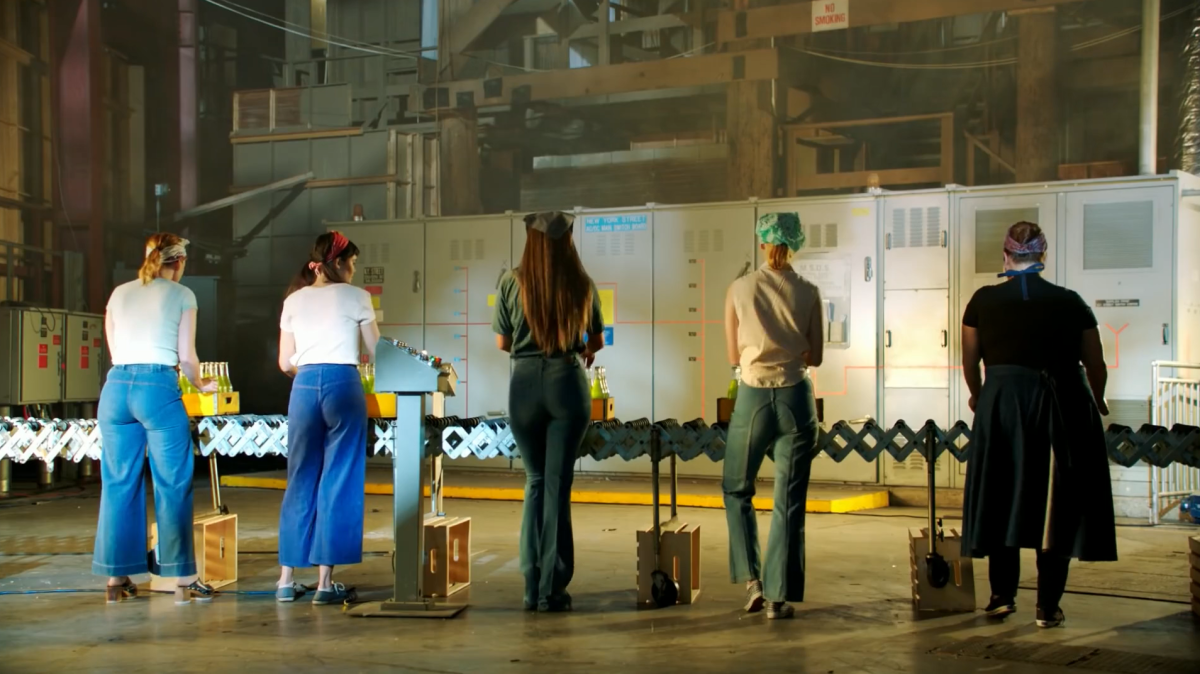 MiSA: What are some red flags people should be aware of (scammers, etc.)?
CR: A huge red flag is if anyone asks you for money upfront. Agents, casting directors, producers, etc., will never ask talent for money upfront.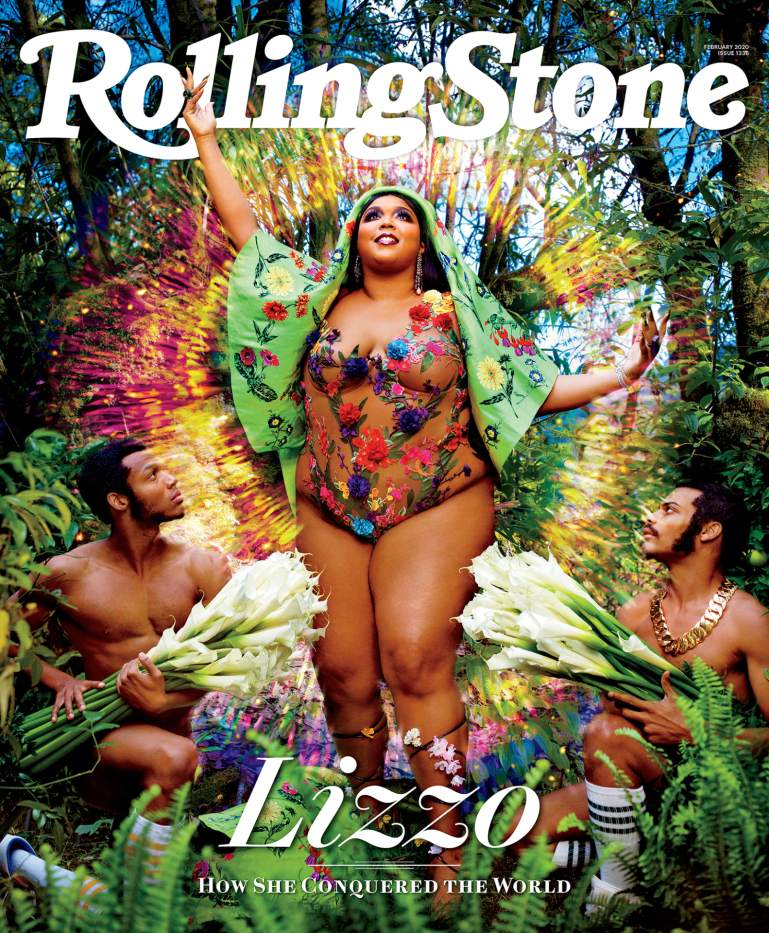 Are you an actor/model that wants to be in the loop with bokcreative inc. casting calls?
Follow them on Instagram at @bokcreative. They post many of their active projects there and it is a great place to stay in tune with what they are working on. They also use Casting Networks as their primary casting system. It is an excellent platform with access to many acting opportunities.