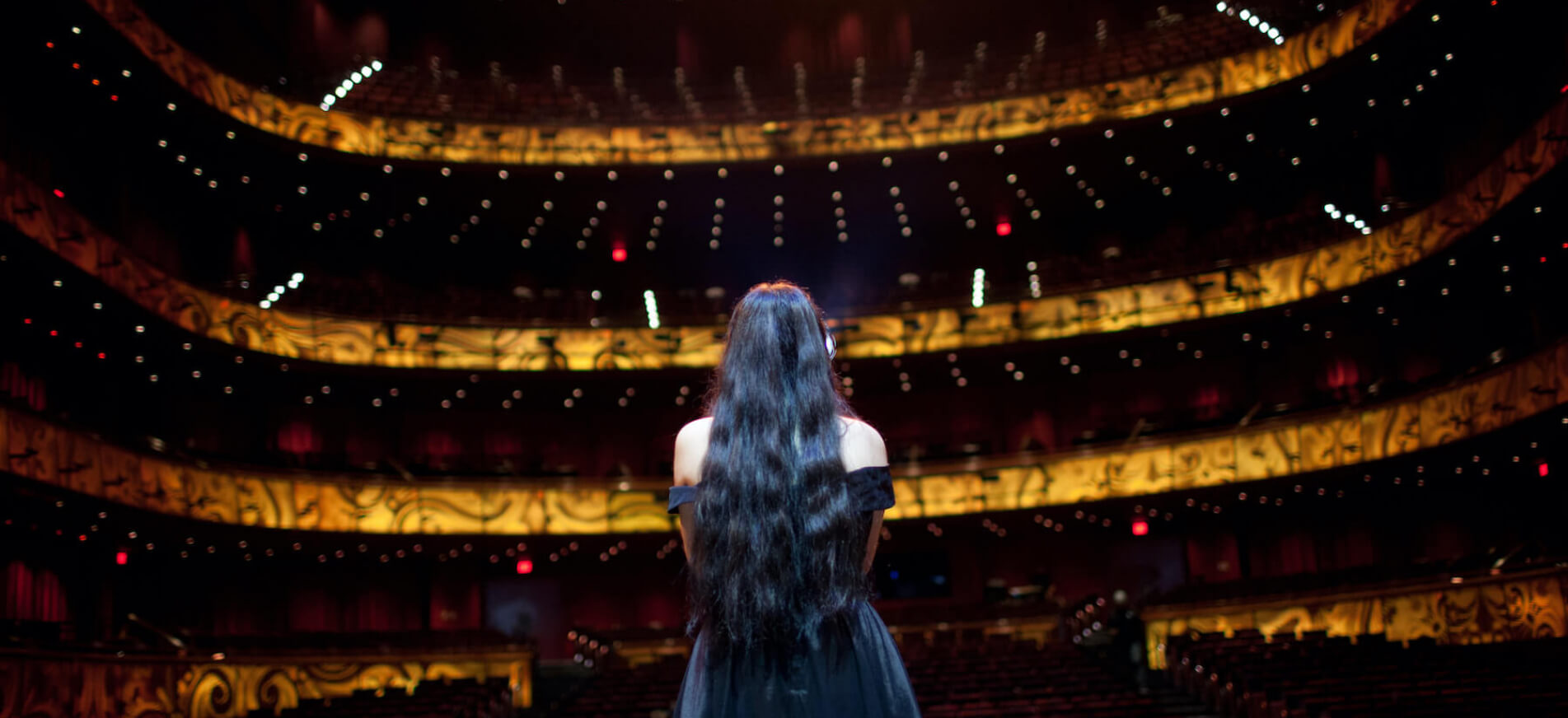 Bexarfest: The Multimedia Festival for High School Students
December 17, 2020 at 10:50am
BexarFest is a multimedia festival for high school students in Bexar County and surrounding areas. Started in 2017, BexarFest is the only film festival of its kind. With 2021 being a pandemic year, the BexarFest awards ceremony will be live-streamed for free on Facebook Live and YouTube on Monday, March 15th at 7:00pm for the Premiere Night where they will showcase all of this year's entries. Then on Tuesday, March 16, 2021 at 7:00pm will be the Awards Night where they will honor the best of BexarFest.
The Background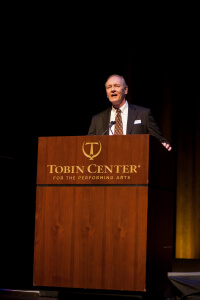 Randy Lankford had retired from his editor position and formed his own organization, The Right Light (or TRL) Productions, to help produce promotional videos for nonprofits. He was volunteering with the Humane Society walking dogs when the Sandy Hook Elementary School shooting came across the news. Feeling moved by the tragedy and the news of the young age of the shooter, he wondered if there was something he could do to help teens feel like they had more purpose. He then used the skills that he had spent decades developing in media to form an event for creative teens to have an outlet that could potentially launch their future in a positive direction. BexarFest was the result.
The Work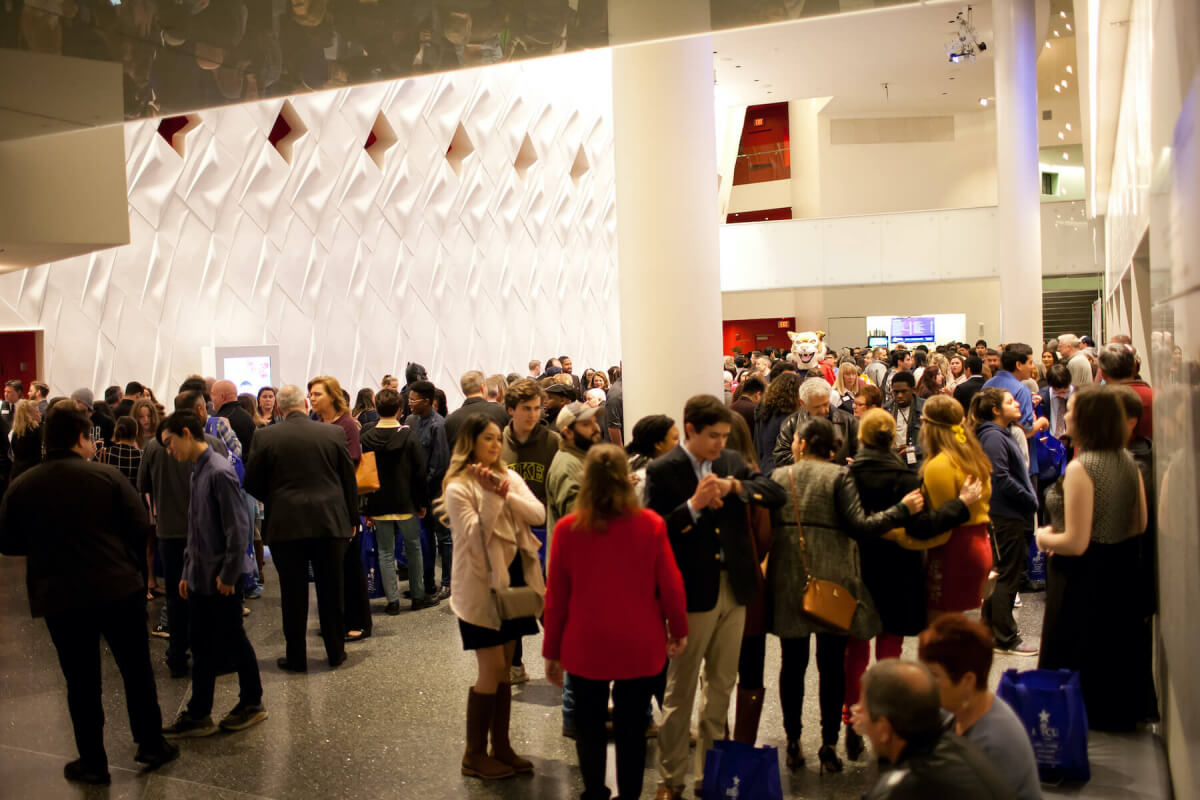 Every year, high school multimedia teams are paired with local nonprofit organizations to create various forms of media that the nonprofit can then use in its outreach campaigns. The pairing has mutual benefits as the high school teams learn valuable skills by putting together a promotional video for the nonprofit. In turn, the nonprofits (that rarely have the marketing funds to put together such a video) potentially benefit by having a tool they can use to promote what they do for the community. No high school or nonprofit pays to participate in BexarFest. 
The Fest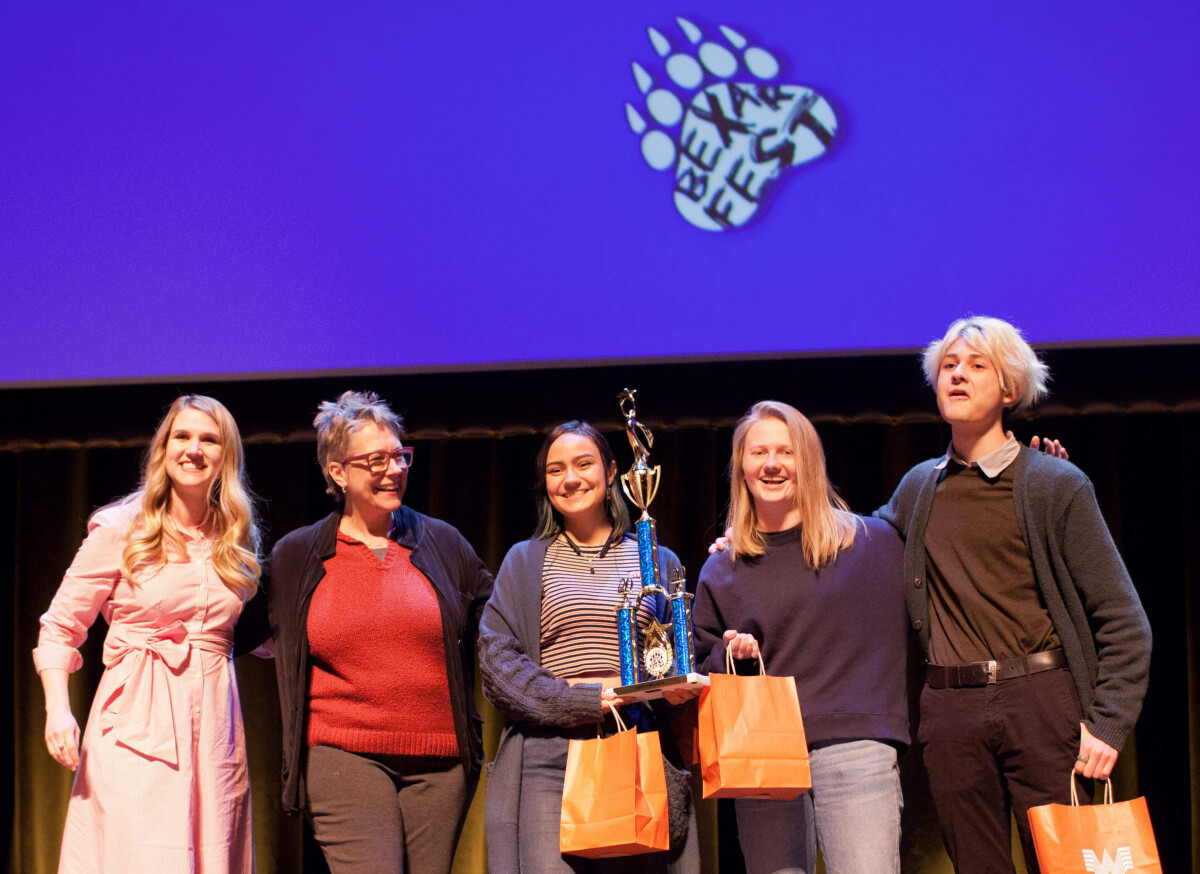 Students work with their nonprofit partners for months creating videos, still photos, graphics and music. During that time, teens are immersed in a culture of caring where they see adults modeling compassionate behavior and commitment to a cause larger than themselves. 
In a non-pandemic year, the festival would take place in February starting with a film showcase at an area movie theater so people can see their school's (and other school's) hard work on the big screen. The event is then followed up by the award ceremony that has taken place at the Tobin Center for the Performing Arts for the last 2 years. Award categories include Best Cinematography, Best Video Editing, Best Sound, Best Storytelling, Most Creative, Best Picture, Best Photo Collection, Best Graphic Design, Best Original Music, Jesús Ramirez Newcomer of the Year and Best Portfolio. 
The Podcast
BexarFest has a podcast called BexarCast. It is here that you can hear interviews with various local business, political, education, and nonprofit leaders. The discussions are on a wide variety of topics about the arts, education, along with how nonprofits and for-profits overlap. You can listen to the latest episodes on your typical podcast platforms, on Stitcher, or watch from the TRL Productions YouTube Channel.
How You Can Help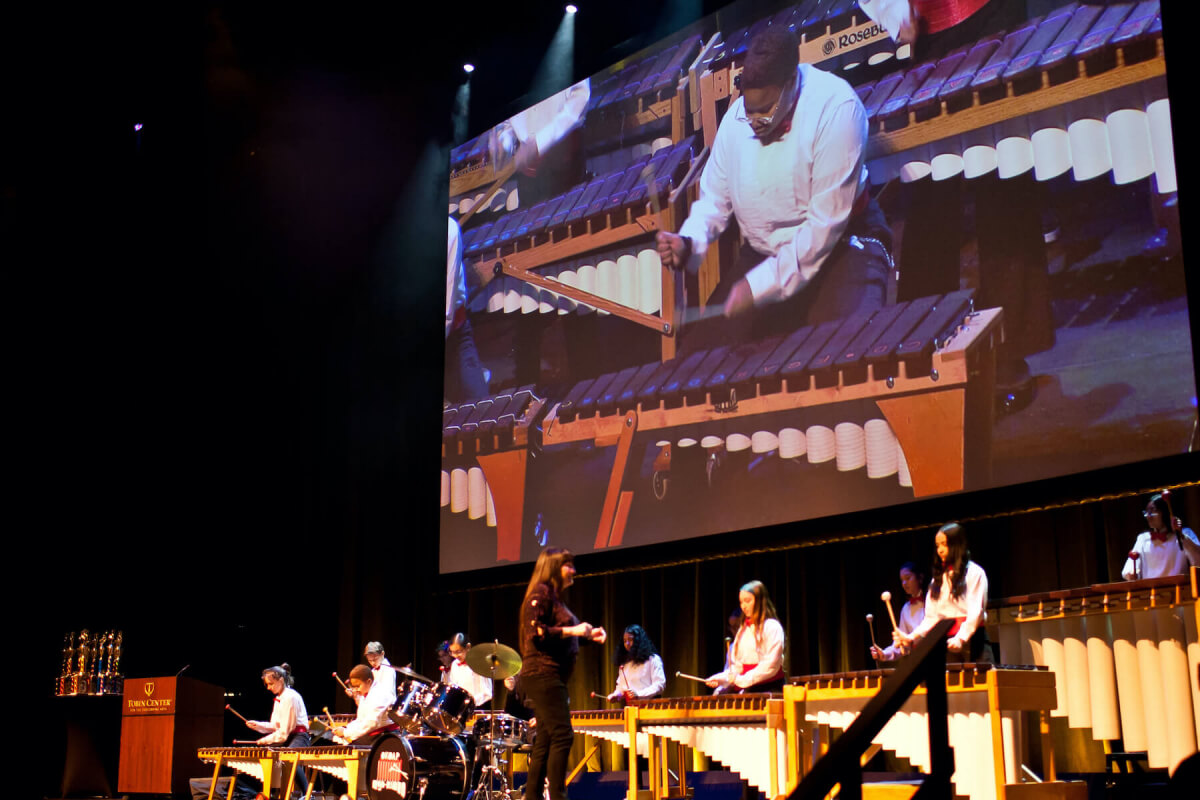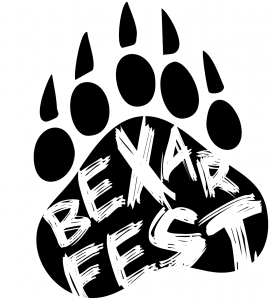 There's no question that 2020 was a tough year. Local nonprofit organizations are facing extraordinary challenges after responding to the sudden, massive needs brought on by the pandemic. In our schools, educators and students are struggling to find new ways to interact from a distance. Those twin challenges make this year's BexarFest more vital than ever. 
BexarFest is giving teachers a unique way to engage their students in distance learning that gives them real-world experiences they can't get in any classroom all while providing outreach tools the nonprofits need to recruit volunteers and solicit donations. 
You can be a part of the solution by helping to give these students the experience of a lifetime while providing nonprofit organizations vital outreach assets by donating to BexarFest. You can support San Antonio-area teachers, students and non-profits in these unprecedented times by donating here. https://bexarfest.org/donate/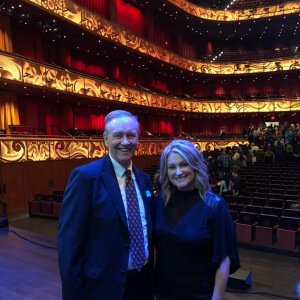 It is with deep sadness that we report that Randy Lankford passed away suddenly on January 14, 2020, but the BexarFest event lives on. In a statement from the President of the TRL Productions board, Buddy Calvo of Machina Cinema stated, 
"It's heartbreaking to announce the passing of my friend and colleague Randy Lankford. In many ways, Randy was the heart and soul of this organization. Through his desire to leave the world a better place, he's helped countless nonprofits share their vision, given students a career path into arts and entertainment, and pushed many of us to become better people."
The board voted filmmaker, Perla Rivera, as the interim Executive Director of TRL Productions to keep the momentum of the event going. To keep Randy's legacy alive,  she spearheaded the creation of a scholarship available to the BexarFest participants called the Randy Lankford Humanitarian Award.
"He truly believed in serving the community and I think it would be a great way to honor him and his legacy," Rivera stated.
This, along with other scholarships and awards, will be available to those who participate in BexarFest.
This article is written in loving memory of Randy Lankford; philanthropist and the founder of BexarFest.
---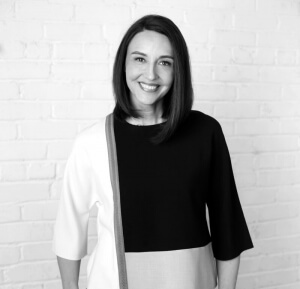 Elizabeth Williams is an editor and writer for Modern in San Antonio.