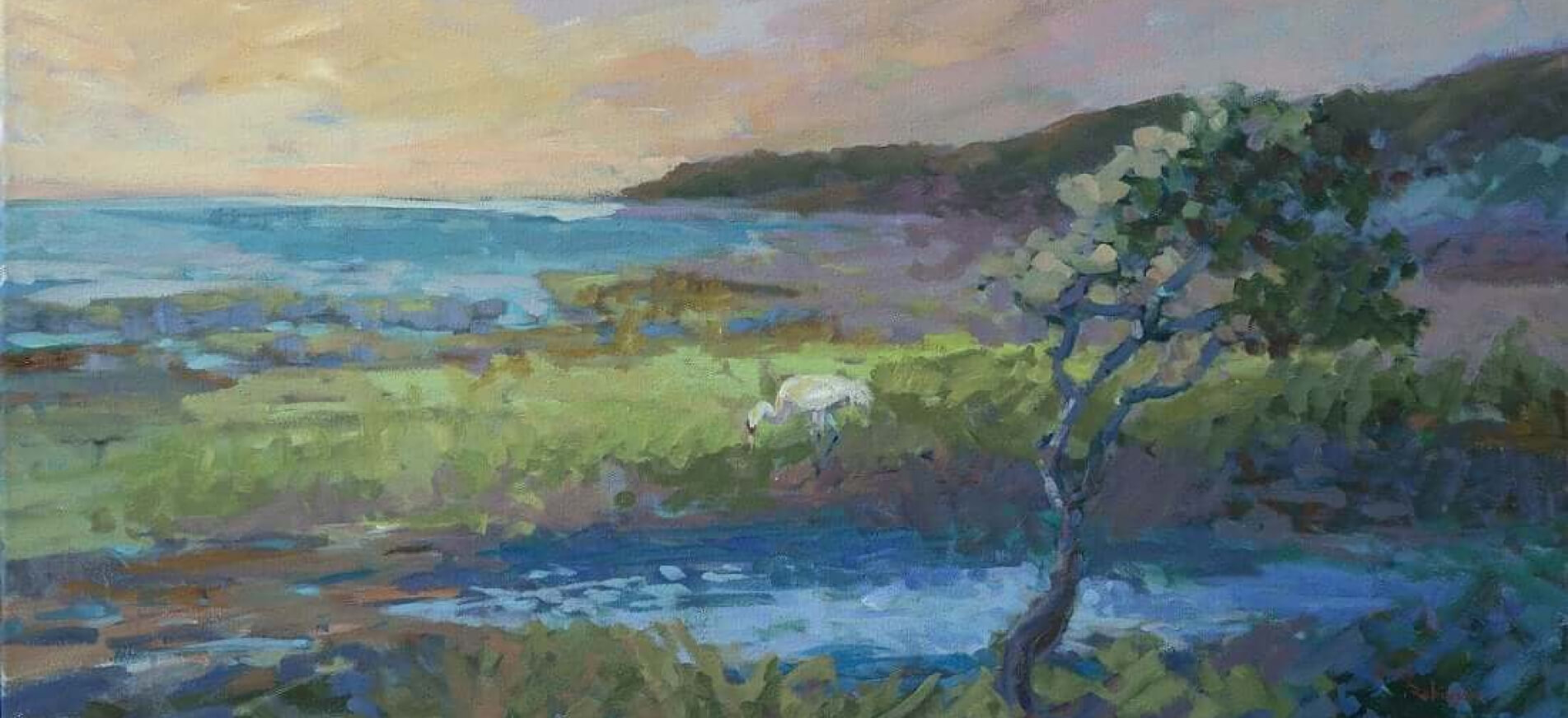 Art on the Texas Coast in Summer 2020
June 29, 2020 at 11:00pm
Sponsored: As Texans realize that COVID-19 is going to be a longer journey than they first thought, many have been turning their focus to coastal respite in conjunction with remote working. The kids are out of school, their camps are closed, and adults still have to work, so many have been making an experience out of it by literally moving to the beach for the summer. The real estate market is booming on the Texas coast as many have decided to combine social distancing, working, vacationing, and real estate investing to make the most out of the pandemic.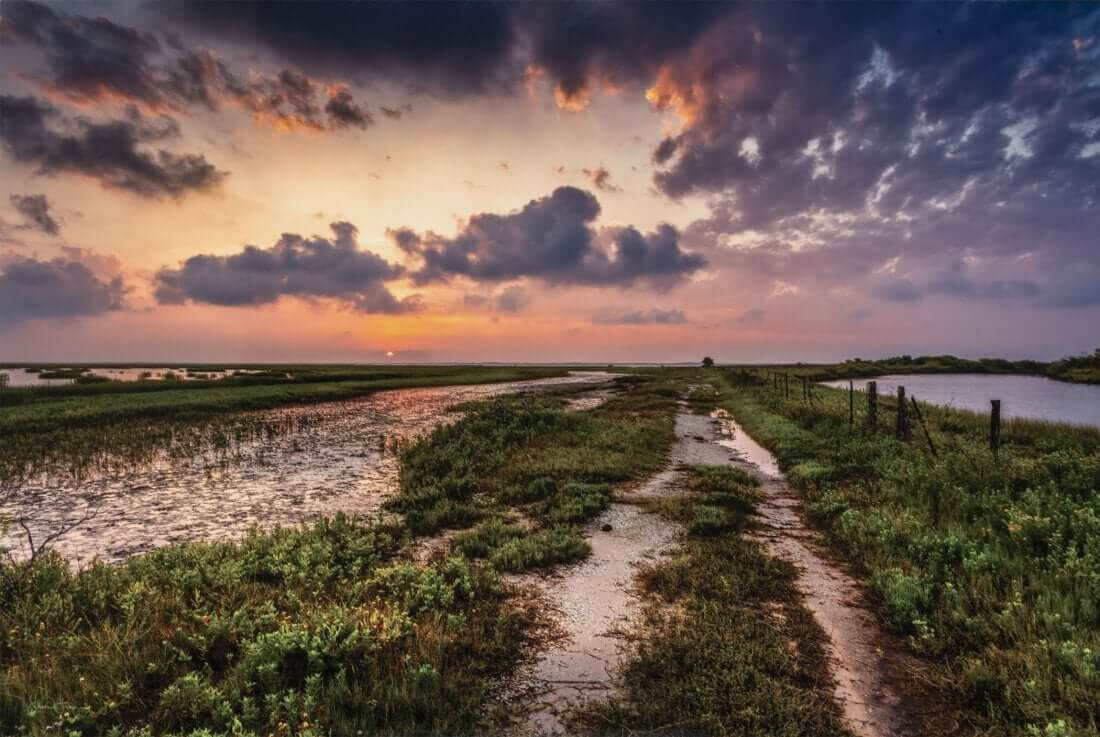 Arts and culture organizations are experiencing increased activity on the Texas coast as well. Executive Director for Rockport Center for the Arts, Luis Purón, tells MiSA that they have been busier than usual with a steady stream of visitors at the center. The Rockport Art Festival has been a regional event that many have looked forward to and relied on for over 50 years. This year, with the increase in COVID-19 cases across the state they had to make the hard decision to cancel the July 4th-5th festival.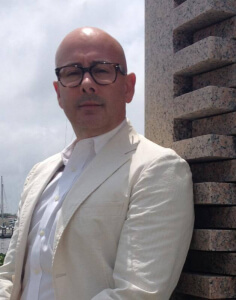 "The Rockport Art Festival is one of our major annual fundraisers for Rockport Center for the Arts, so losing the event is certainly a blow to our ongoing efforts in the community," said Purón.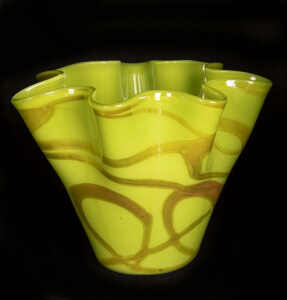 The Rockport Center for the Arts still plans to have its annual Summer Art Auction event called "A Salute to the Arts"; however, this year it will be a reduced crowd size. They have also implemented an online bidding component to the auction in 2020 so people across the world can bid! Several San Antonio artists will be participating such as Gini Garcia, Louis Vega Treviño, Jorge Purón, Blake Kennedy and Benjamin McVey.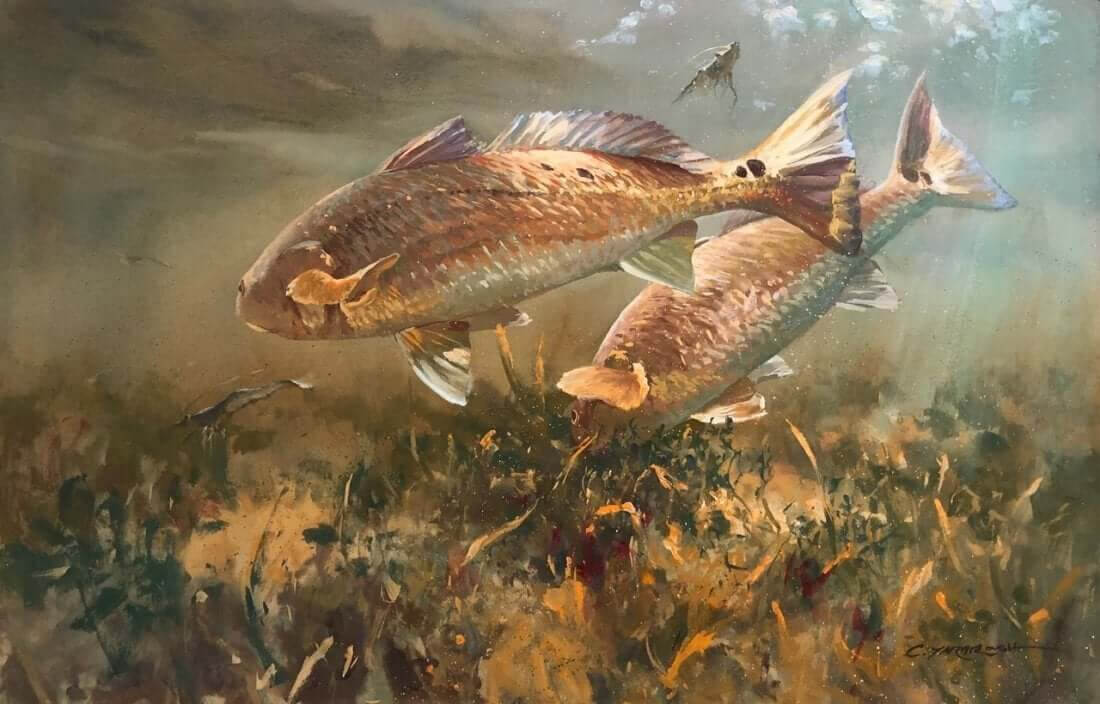 Their Summer Art Auction online is live now. You can view the catalog of artwork and participate in advanced bidding virtually by registering with their Live Auctioneers page. On Thursday, July 2, 2020, at 7:00 pm, you can view the live-stream of their live auction, and also bid remotely if you so choose, by registering through their Live Auctioneers link.
Join MiSA on our Instagram Live page just before the Live Auction as we celebrate with Rockport Center for the Arts. We will be mixing the event's signature cocktail with one of the event's mixologists! Follow us on Instagram for more information!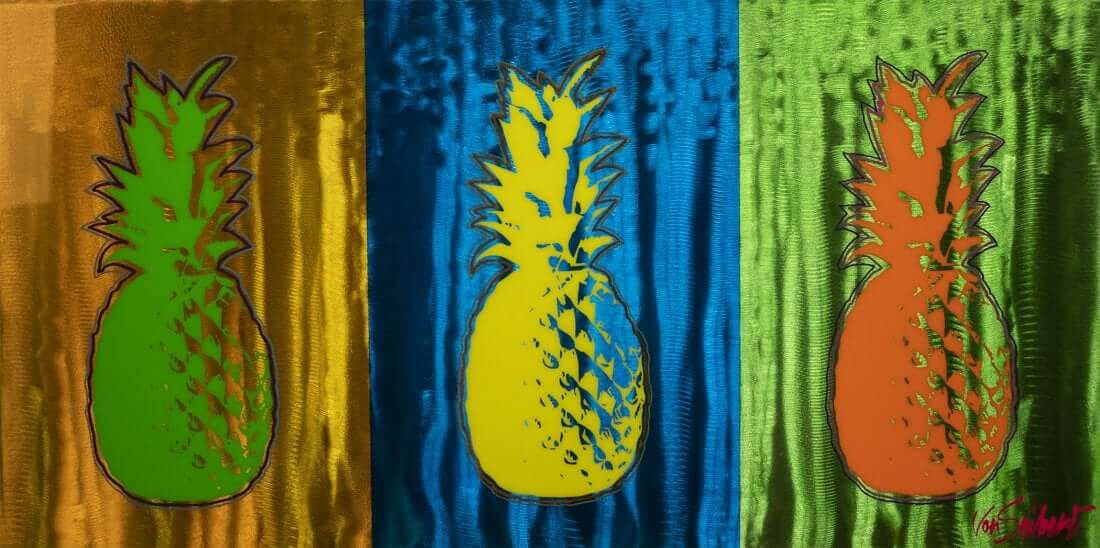 The locals along the coastline are glad you are there, but keep in mind, just as you were nervous about being in a large city with the virus, the coastal locals are just as leary about you bringing the virus to them. Be courteous and consider wearing your mask as you patronize local businesses on the coastline this summer! 
Cover Artwork:  'Winter Refuge' by Barb Robinson. Acrylic on canvas. 
---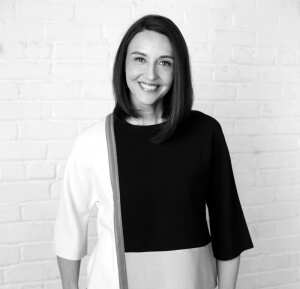 Elizbeth Williams is a writer and editor for Modern in San Antonio.