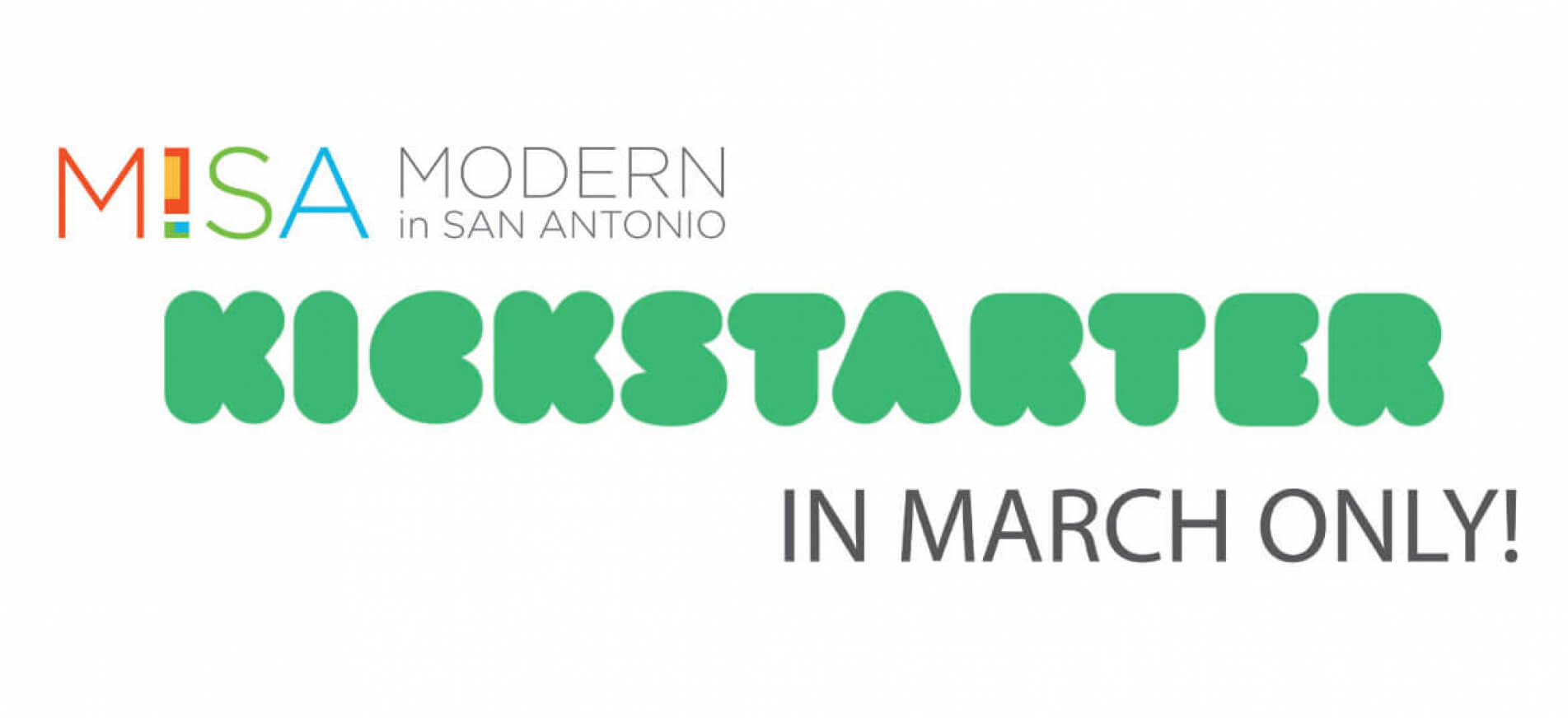 The MiSA More Media Campaign on Kickstarter
March 04, 2020 at 3:27pm
We are doing a Kickstarter in March 2020 only!
Support us on Kickstarter to learn more about those who are making our city beautiful! This campaign will support the purchase of equipment for more podcasting and videos!
By making a one-time donation to our Kickstarter campaign in 2020 you will be the first to gain direct access to compelling content, hear/watch interviews with local creatives, and receive MiSA merchandise that only our supporters receive! Funds from this campaign will go towards purchasing equipment to go to where the artists and designers are, resulting in more compelling stories!
Rewards for supporting our Kickstarter include:
$10 - Subscription to our Patron newsletter
 
$20- MiSA 2020 sticker page designed by a local graphic designer
 
$50- MiSA Mug
 
$100- Couples MiSA Mugs
Visit our Kickstarter page for more information! Please hurry because if we don't meet our goal by March 31st, then we don't receive the funds.  Many thanks!